Check out the biggest breaking crypto market updates for today:
Tornado Cash Developer Roman Storm Tornado Cash Developer Roman Storm Other Charges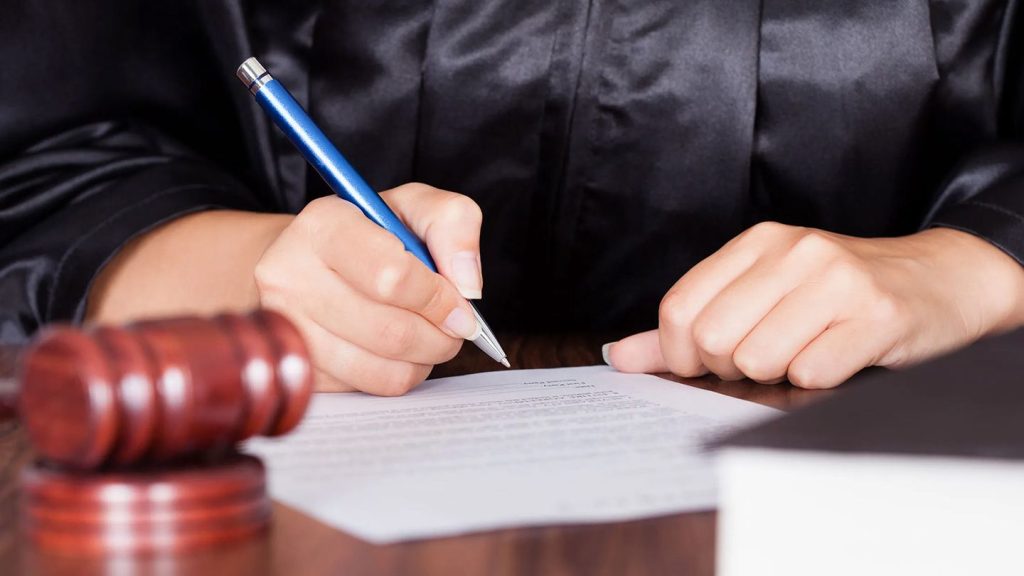 In an appearance before the New York District Court yesterday, Tornado Cash developer Roman Storm pleaded "not guilty" to all charges related to money laundering and violations of United States sanctions.
Storm has reportedly bee released on a $2 million personal recognisance bond secured by his residence in Washington state and co-signed by one "financially responsible" person. The conditions of the bond require Storm to be under house arrest at his Washington home and receive regular drug testing.
He is also not allowed to own a firearm or contact any co-defendants, witnesses or alleged victims.
Storm was arrested two weeks ago on charges of conspiracy to facilitate money laundering, operate an unlicensed money transmitter and violating sanctions.
Prosecutors allege that he, alongside fellow developers and cofounders Roman Semenov and Alexey Pertsev, helped bad actors launder over $1 billion in stolen crypto, including "hundreds of millions" for North Korea, through their work building Tornado Cash.
Pertsev was arrested last year by authorities in The Netherlands, where he remains awaiting trial. Semenov was indicted alongside Storm, but has not been arrested as of press time.
Brian Klein, a partner at waymaker LLP representing Storm, previously said in a statement that federal officials were using a "novel legal theory" to prosecute someone for developing code.
Alex Mashinsky's Assets Frozen by US Court As Part Of Criminal Case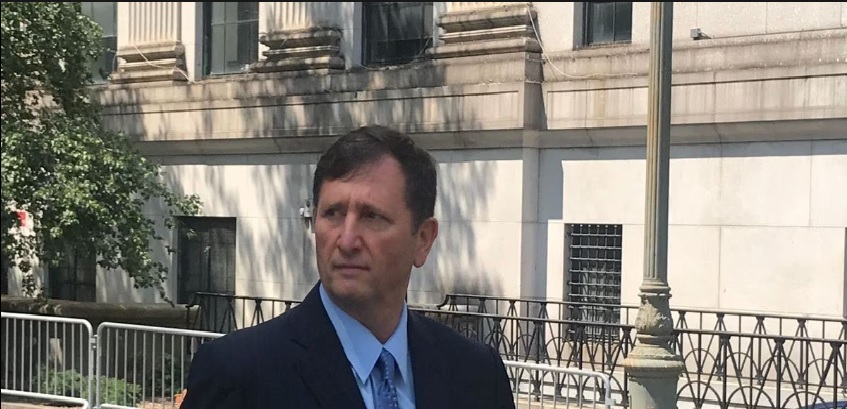 According to an unsealed court order, a federal judge has ordered the banking and real estate assets of former Celsius chief Alex Mashinsky to be frozen as the criminal case against him advances.
The order, which was issued on August 16, impacted Mashinsky's funds held at Goldman Sachs, Merrill Lynch and SoFi Bank, as well as a home in Austin, Texas that's shared with his wife.
In July, U.S. authorities arrested Mashinsky, alleging the former CEO misled Celsius investors and defrauded users out of billions of dollars. He pleaded not guilty to all charges and was released on $40 million bail, subject to restrictions including electronic monitoring and not withdrawing transferring or receiving more than $10,000 without prior approval.
The U.S. Commodity Futures Trading Commission and Securities and Exchange Commission both filed civil cases against Mashinsky in July, announcing settlements with Celsius amid the former CEO's criminal and civil charges.
The Federal Trade Commission also issued $4.7 billion in fines to Celsius for allegedly "duping" users, but suspended the judgement in order for the platform to use the assets as part of its bankruptcy proceedings.
Google Changes Policy To Allow NFT Game Ads – With Some Limits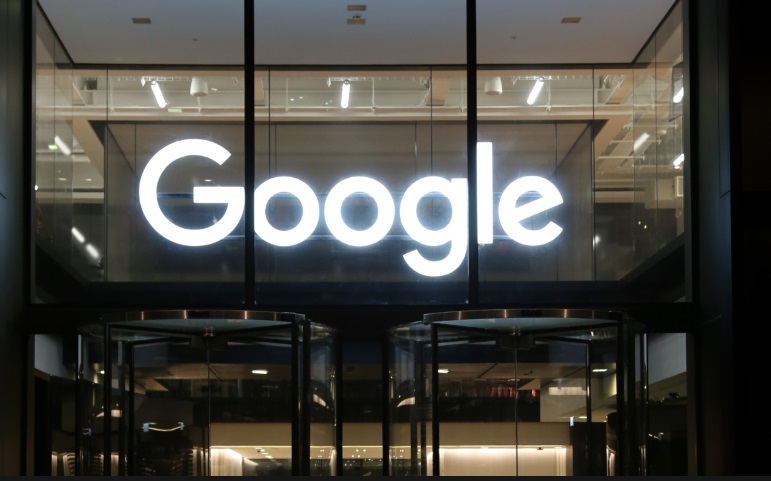 Circle has reportedly launched native versions of its USDC stablecoin on both the Base and Optimism networks. This means that Circle account holders will now be able to send the stablecoin from their accounts to either network.
Shortly after Circle's announcement, crypto exchange Coinbase also announced that its users can now make USDC transfers to the Base network.
Coinbase's Base network launched on August 9, but Coinbase users could not send USDC to the Base network from their exchange accounts at launch, nor could Circle account holders. Base users relied on a bridged version of USDC, called "USDbC," to make U.S. dollar transactions.
On August 29, Circle CEO Jeremy Allaire announced that a native version of USDC would be made available "next week," but no specific date was given.
The September 5 announcement states that the coin is now available natively on Base. On the same day, the coinbase interface started showing an option to transfer USDC to Base.
Despite this official launch, many decentralized exchanges on the network continue to use the old version of the coin. At the time of publication, Uniswap, BaseSwap, Aerodrome, Maverick and others continue to show the old contract address when users select the stablecoin.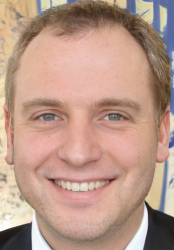 Latest posts by Luke Baldwin
(see all)