Owning a small business can be a rewarding and educational experience, as it teaches you how to create accounts and market products to your customers.
However, there are countless tactics that you can use to bring more cash to your business, whether that be new products or business strategies.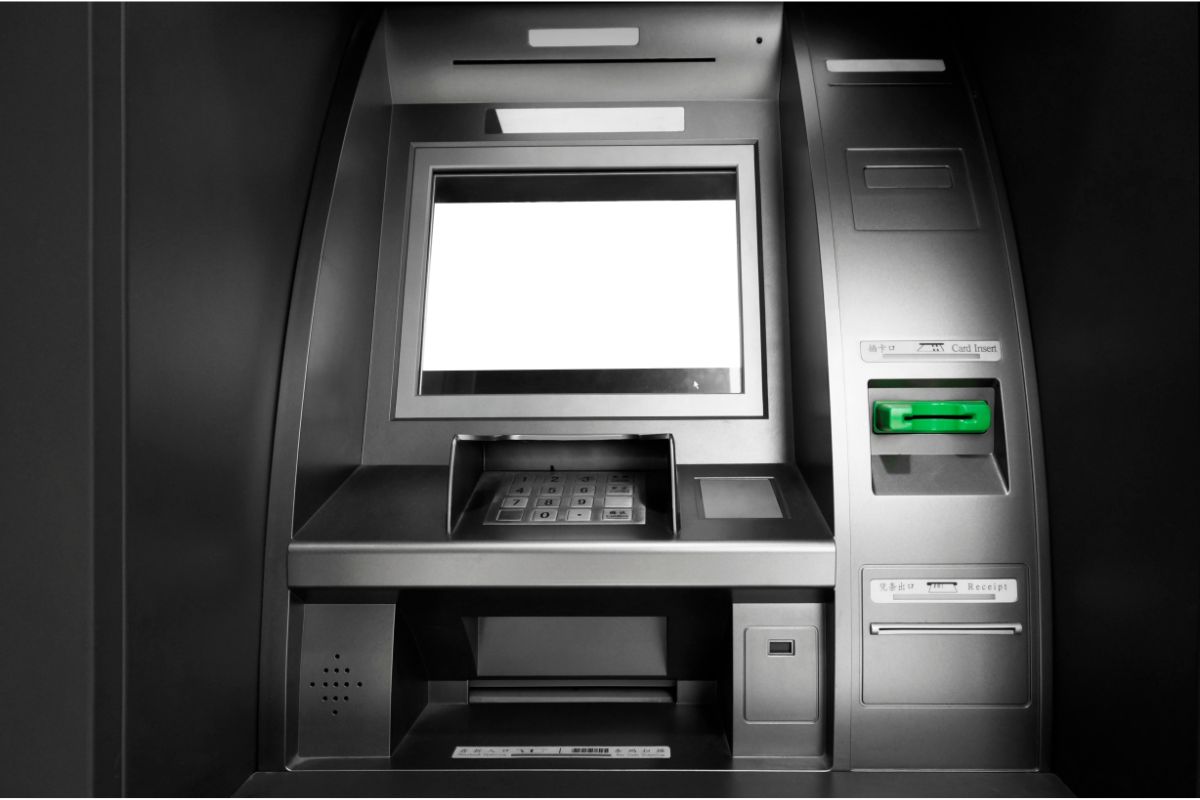 One thing that many business owners overlook is ATM machines, which can be installed in your salon or restaurant to increase the passive income.
So if you own a small business, you can purchase an ATM to further your revenue. In this article, we have compiled a detailed guide that covers all you need to know about investing (see also 'How To Invest In Samsung') in ATM machines.
How To Invest In ATM Machines
When customers use an ATM machine, they will be expected to pay a small fee of two to three dollars, which is how the business makes its income.
When a business installs an ATM machine on its land, it is required to earn a commission for the placement, which often takes the form of a small surcharge. This means that customers are charged a small fee for using the service.
However, this does not mean that the business owner receives the total fee, as the machine will still be owned by the manufacturer. Because of this, the manufacturer will also receive a cut of the machine's revenue.
While most businesses can make a decent profit from these machines, others will look for alternative ways to use the machine to increase their incomes. For example, some business owners will use ATM machines to place advertisements.
By doing this, the business will be able to promote its services and increase its income, while also increasing the revenue for ATM operators.
Why Invest In ATM Machines?
Installing an ATM machine at your place of business can come with several benefits, such as increased income and convenience.
It can also be useful in cash-only transactions, as ATMs allow customers to withdraw cash and settle their purchases. By extension, this also works to increase your commission, as more customers mean more fees.
Other notable benefits include the following:
Revenue
ATM machines can help increase your revenue, as you will earn a commission for each transaction and new customer.
Reduced Fees
It has been proven that businesses with interior ATM machines are more inclined to reduce credit card processing fees, as more customers will use the machine to pay for their purchases.
Convenience
ATM machines can make it easier for customers to purchase goods and services, as it provides convenient access to a source of cash.
Flexibility
In most cases, ATM companies will help with advertising and will even allow business owners to purchase their machines. ATM machines also come with flexible contracts, which can be canceled at any point.
What ATM Machines Are There?
If you are interested in renting an ATM machine, then you will need to know more about the models available and how they can increase your business.
Nowadays, there are several companies that can provide detailed information about the ATM machines available, which can make it easier to determine the best model for your business.
In the section below, we have outlined three ATM machine models that are perfect for small business owners:
Genmega G2500
This machine falls on the more basic side, as it does not come with as many features as other models.
However, it still remains a small and durable machine, which makes it ideal for small businesses.
Genmega GT3000
This through-the-wall model will need to be installed on the wall of your business, which makes it easier for customers to access.
For this reason, the machine is a great option for businesses that want to provide outdoor ATM access in a safe and convenient way.
Hyosung Monimax 5000
This standalone machine provides easy access to cash and can be found in most stores across the country.
The machine can be identified by its helpful sign and even features a small footprint for convenience.
How Much Does Investing In ATM Machines Cost?
Operating an ATM machine is not free – as you will need to purchase or rent one from the manufacturer.
While purchasing the machine is more expensive, it can also achieve better results, as you will receive an increased commission per transaction.
In most cases, ATM machines can cost anywhere from $2000 – $10000. However, the price will vary depending on whether the machine is used or brand new. Of course, second-hand machines are always the cheaper option, however, they can also be prone to malfunctions and look noticeably old.
When purchasing an ATM, you also need to consider where you want to install it and how you intend to maintain it once it has been turned on. For example, some owners may choose to source the machine with money from their own business, which will cut out the need for a third party.
If you want to purchase an ATM machine without having to maintain it, then you can take a look at a full-service program.
How To Install ATM Machines
If you are interested in starting an ATM business, then you will need to do some research about the market first and how you can create an impact. In addition to this, you will also need to follow these simple steps:
Startup Costs
You will need to consider things like the office space, as well as staff fees and ATM purchases.
Find Locations
Scout out to the best locations to sell your ATMs – this can include restaurants, bars, and gas stations.
Sell To Interested Businesses
Talk to potential customers about your new business and how it could increase their passive income (see also 'How To Invest $100K For Passive Income').
Install ATMs
Once the ATM has been installed, you can fill it with cash and start collecting your fees from the business owner.
Final Thoughts
Investing in ATM machines is a clever way to increase your business's income, as it provides a convenient source of cash to customers and reduces various costs. However, you will need to do some research before you can benefit your small business.
If you enjoyed this article, you might enjoy our post on 'Best Copper Stocks'.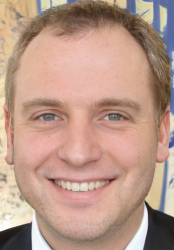 Latest posts by Luke Baldwin
(see all)