Even if you are new to investing, or an expert in the field, you must know that Gold has long been regarded as one of the safe havens when it comes to making money.
Even in market turmoil, gold seems like a safe choice as the value only continues to rise.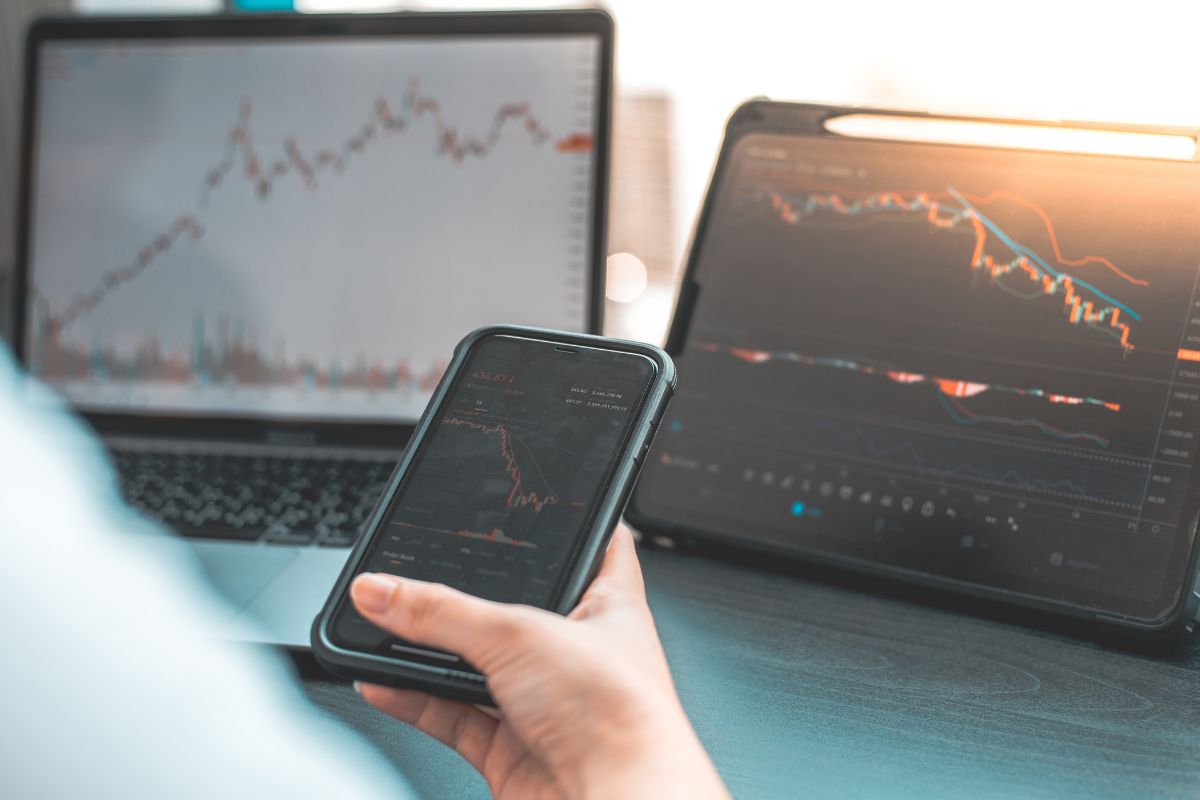 Whilst you may not be able to buy gold bullions or blocks of gold (see also 'How Much Gold Should You Have In Your Portfolio?') yourself in order to reap the benefits, what you can do is purchase stocks of the companies that participate in gold exploration, gold production and gold mining.
If you want to invest in Gold on Robinhood, read on to find out how.
What Is Robinhood?
Robinhood is a commission free stock trading and investing application and platform.
It is one of the most popular trading platforms with so many tools to help shape and form your financial security and future.
Robinhood's main goal is to democratize finance for everyone.
It is their mission to give everyone access to financial markets, making investing understandable, friendly, easy and approachable, whether you're new to investing or an expert.
If you're wondering what the catch is, then there isn't one.
The company gains the vast majority of its revenue from transaction based revenues and payments for order flow. So, you don't have to worry about commissions or hidden fees.
Can You Buy Gold On Robinhood?
You can purchase a range of stocks from Robinhood (see also 'How To Transfer Stocks From Robinhood'). Unlike other stock brokers, Robinhood does not actually offer mutual funds trading. They only offer stocks, crypto currency and ETFs.
So, whilst Robinhood does not actually offer mutual funds or fixed income investment products and opportunities, you will not be able to trade any kinds of commodities, futures or forex.
Whilst buying gold is a great investment, you cannot buy physical gold or gold investments on Robinhood at this moment in time.
You can however purchase EFTs, which are exchange-traded funds, or find ways to invest in stocks that revolve around the gold industry.
This could be stock in gold production, gold mining or refining for example.
That being said, you can buy gold and silver ETFs on Robinhood, as investors are now piling into this type of trading.
The interest in precious metal products on the marketplace is only climbing. So, how can you buy gold on Robinhood?
How To Buy Gold On Robinhood
Buying gold stock on Robinhood is actually really simple. The company has a vast variety of over 100 different gold stocks to choose from. All you need to do is head to your Robinhood application, and open it up.
Then, type in the ticker symbol of the gold stock you wish to purchase, select buy, and choose how many shares you want and that's it, folks!
The only difficulty you will face is having to choose the gold production or gold mining EFTs that you particularly want to invest your money into.
Popular Gold ETFs On RobinHood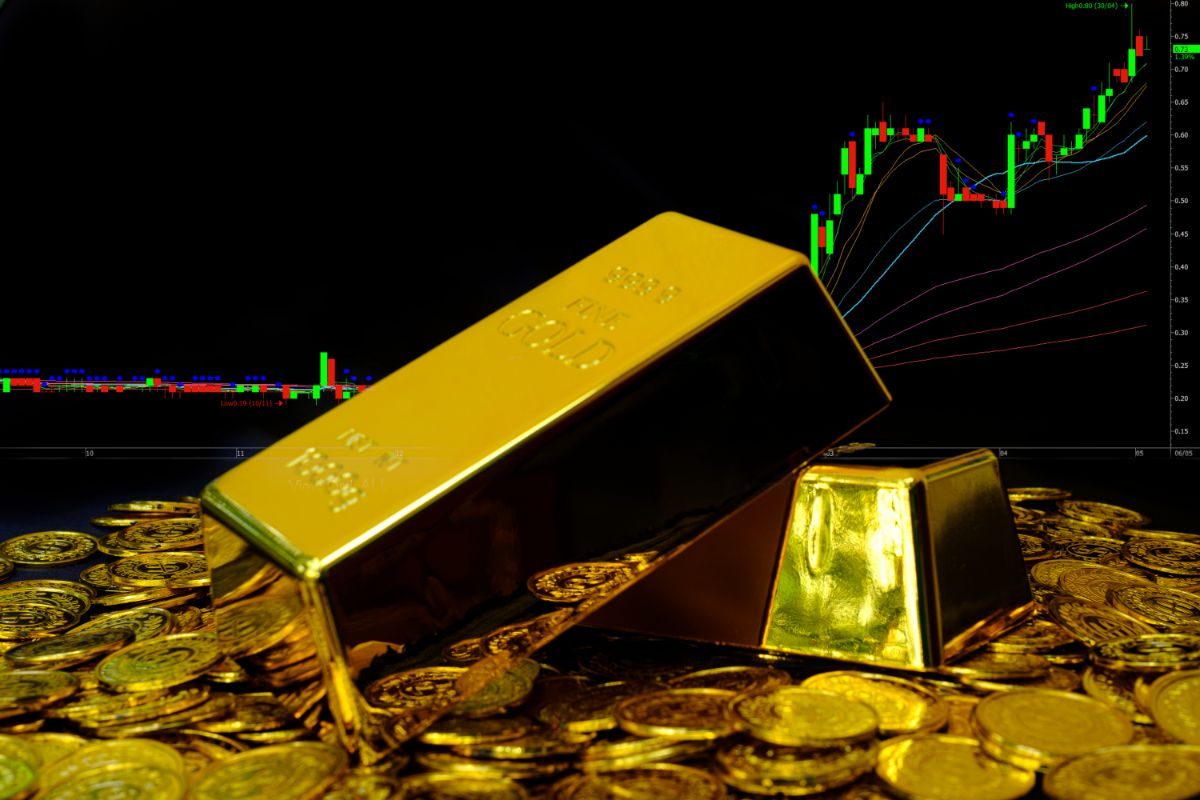 As we mentioned above, there are over a hundred different gold related investments that you can choose from on the Robinhood platform.
Some of the more popular options at this moment in time are:
BARRICK GOLD (NYSE:GOLD) – Stock Price & News https://robinhood.com/stocks/GOLD
FRANCO-NEVADA (NYSE:FNV) – Stock Price & News https://robinhood.com/stocks/FNV
VANECK VECTORS GOLD MINERS ETF (NYSEMKT:GDX) – Stock Price & News – https://robinhood.com/stocks/GDX
NEWMONT (NYSE:NEM) – Stock Price & News https://robinhood.com/stocks/NEM
AGNICO EAGLE MINES (NYSE:AEM) – Stock Price & News https://robinhood.com/stocks/AEM
KINROSS GOLD (NYSE: KGC) – Stock Price & News https://robinhood.com/stocks/KGC
WHEATON PRECIOUS METALS (NYSE:WPM)- Stock Price & News https://robinhood.com/stocks/WPM
ROYAL GOLD (NYSE: RGLD) – Stock Price & News https://robinhood.com/stocks/RGLD
EQUINOX GOLD (NYSE: EQX) – Stock Price & News https://robinhood.com/stocks/EQX
Alternatively, if you are looking to upgrade to Gold membership on Robinhood, then check out the section below.
How To Upgrade To Gold On Robinhood
You can also upgrade to Gold membership on Robinhood. This is one of the most premium memberships on the site, and costs only around $5 (subject to change) to subscribe.
Robinhood Gold is also incredibly easy to use, as users can sign up and fund their accounts in just a matter of minutes, making trading quick and oh so easy.
With a streamlined interface, trading is just a click away, making buying and trading simple as can be.
With a Gold Robinhood subscription, your brokerage account will be charged a $5 (subject to change) monthly fee every 30 days at the start of your billing cycle.
If you already have access to margin investing, and you use more than your $1000 margin, you will then be billed a 3.5% (subject to change) yearly interest on the margin amount that you have used over the $1000.
You can also try out the 30 day trial period to see whether Robinhood Gold is for you.
To upgrade to Gold on Robinhood, you can follow the link to upgrade here. In addition, it is worth you checking out the user agreement here: https://cdn.robinhood.com
To cancel your Gold subscription on Robinhood, simply head to the Robinhood Gold section on your account within the application, and go to settings.
Then, you can choose Downgrade from Gold to complete the process.
Summary
To summarize, online investments are popular now more than ever with the help of countless tools and platforms such as Robinhood. In addition, investing in gold always seems like a good idea.
With Robinhood, you can invest in gold stocks related to the industry. This can help you gain more financial control and make investments worthwhile that add to your portfolio.
However, investing is not always an easy game, and be prepared for stocks to rise and fall unpredictably.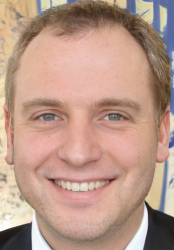 Latest posts by Luke Baldwin
(see all)