Miso Robotics is a startup company developing the kitchens of the future with artificially intelligent-driven robots.
Essentially, the programmed robots are able to cook a wide variety of foods you desire, saving you considerable time when cooking. These are especially great for busy restaurants having to meet tight deadlines.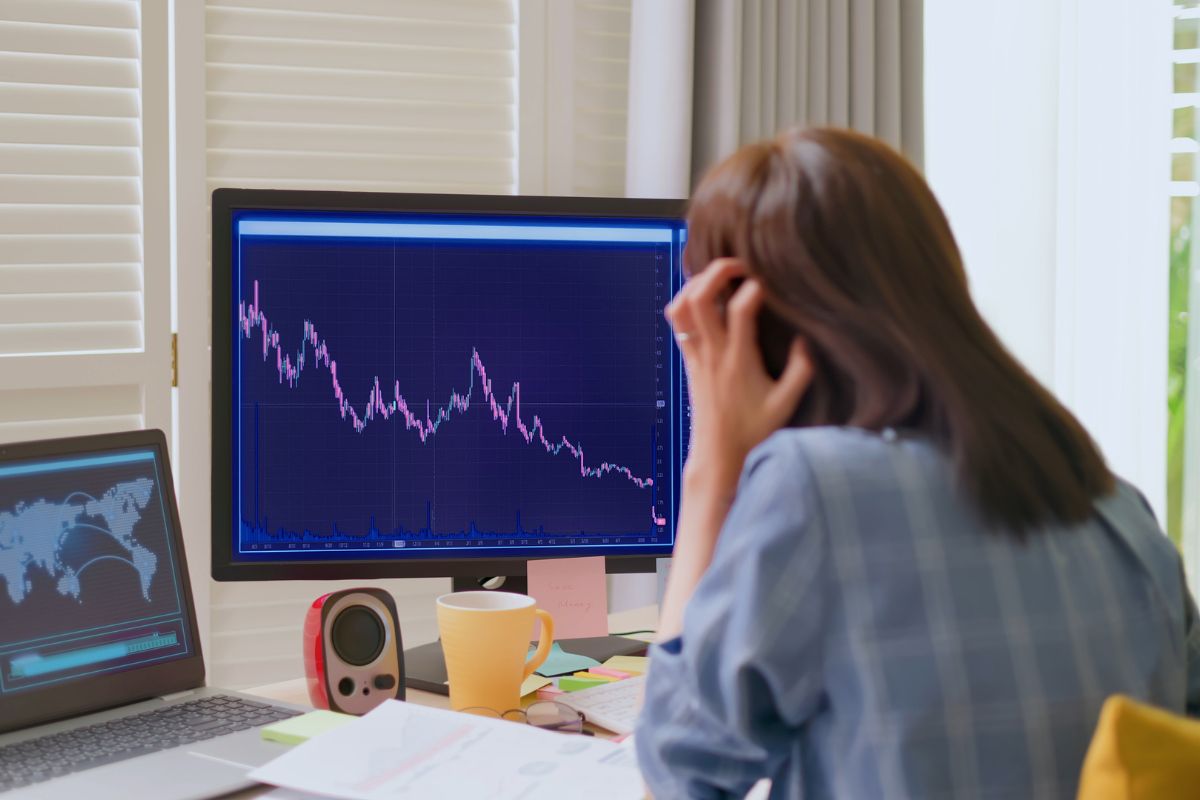 While this jump to the kitchen of the future from the modern-day kitchen is relatively big, within a commercial setting, as briefly mentioned, the autonomous robot kitchen assistant may be becoming more mainstream than you realize.
Not only would the restaurant business benefit substantially from a robotic kitchen assistant, whether they are used as a help in food preparations or cooking, but they will also reduce labor costs.
With this in mind, this article will be looking into how to invest in this impressive Miso Robotics, providing you with a detailed guide on how to do so.
Seven-For-One Stock Split
In February, a seven-for-one split of their stock was declared. This came in the wake of their success with investors and within the market.
This now means that each favored share of stock can now be converted into seven shares of common stock as a result of an adjustment within the conversion rate.
Before this took place, preferred shares were able to be traded for $50 to $60 per share. However, investors are now able to purchase shares of common stock at a great price of $10 per share. Providing a better price for inventors.
This decision was made to a stock split in an effort to share value and provided an opportunity with the increasing interest within the investor community.
As a result, Miso Robotics has gone to great lengths to ensure investors can contribute to the company. But, how about the Miso Robotics IPO?
Investing In Miso Robotics Stock
Since the beginning developments of modern robotics in the 1950s, robots have captured our imaginations. The idea of mechanical machines performing everyday human activities is an intriguing, yet sometimes uneasy thought for some people.
However, much like all technologies, robotics aren't intended to replace humans. Instead, robots can perform automated basic tasks to free up our spare time for more meaningful interactions and activities.
In recent years, breakthroughs have spurred the implementation of automated processes within companies and organizations, with some people estimating this as a point of acceleration in administering robotics on a global scale.
As a result, global spending could vastly increase and even double between the years 2020 to 2025, reaching nearly $210 billion.
Therefore, investing in robotics could be seen as a lucrative opportunity in the coming years ahead.
Should I Invest In Miso Robotics?
To date, the Miso Robotics company has conjured approximately $6.6 million with over 3,000 investors. Moreover, the pre-money valuation is stationed at $80 million.
The crowdfunding campaign was constructed with a Series C round which concerns the issuance of preferred stock, which has a liquidation preference of 1x.
This ensures that if there was ever a burnout, all the investors would be able to get their money before other shareholders receive proceeds.
The minimum amount of money you can invest in Miso Robotics is only $1,493. Alongside this comes additional perks.
For instance, if you were to invest anything from $5,000 to $9,999, you will be able to get two Miso Robotics hats, four tickets to a regular Dodgers ball game, a voucher redeemable for 20 free CaliBurgers, and a $100 issued CaliBurger gift card.
Although, in the case of most private investing, they come with substantial risks. For one, Miso Robotics remains in its early stages of development, likewise, 'Flippy' has not yet been deployed for large-scale use.
Moreover, there are additional rivals in the robotic market such as Creator.
Therefore, before making any investment decisions, it's important to remain diligent and perform your thorough research into investment.
About Miso Robotics Stock
Miso Robotics is known for manufacturing and developing artificially intelligent-driven robotics, these aim to help assist chefs in preparing and making food within the restaurant industry.
The tasks they can help with range from preparing, assembling, frying, and grilling foods within commercial kitchens. Their flagship product line is 'Flippy 2', which is robotic that can help many many different types of fried foods.
The company has also developed 'CookRight', which provides an AI sensor system when grilling, and 'Sippy', which is an automatic drink dispenser.
Founded in 2016, the company is based in Pasadena, California. Some noteworthy investors include SeedInvest, Knockout Capital, and Crowdcube.
Is Miso Robotics Legitimate?
Out of all the different robotics companies across the globe, particularly those who are trying to administer their robotics on a commercial scale, Miso Robotics seems to be the ones to closely watch out for.
The company's victorious execution of its products within different commercial kitchens would not only produce remarkable savings due to labor costs, but it would also help tackle any local staff shortages, while simultaneously improving productivity and profitability.
Likewise, they may also make the kitchen environment safer with less space for any human errors, the ability to produce the same food consistently, and work longer hours, resulting in a more reliable product.
Final Thoughts
Who knew that fast food could get any faster? Well with the Miso Robotics robots this can be the case! Not only do their robots produce food faster, but there is also less room for human error or harm.
So you don't need to worry about potentially contaminating any food or the chances of your staff possibly cutting or scratching themselves. Creating a better environment for everyone.
Whatever the task, the Miso Robotics robot is sure to be able to do it. This makes it a great time to start investing in robots, as we are sure to be seeing more and more of them.
Hopefully, this guide has informed you on how to invest in Miso Robotics.
If you enjoyed this article, you might enjoy our post on 'How To Invest In SpaceX'.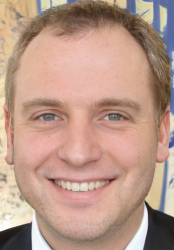 Latest posts by Luke Baldwin
(see all)