Catgirl coin is a relatively new addition to the cryptocurrency scene, being introduced to the market in the third quarter of 2021. But what is Catgirl coin, how do you buy it, and is it a worthy investment?
We are going to be answering all of these questions, so read on if you're interested in learning more about this cryptocurrency.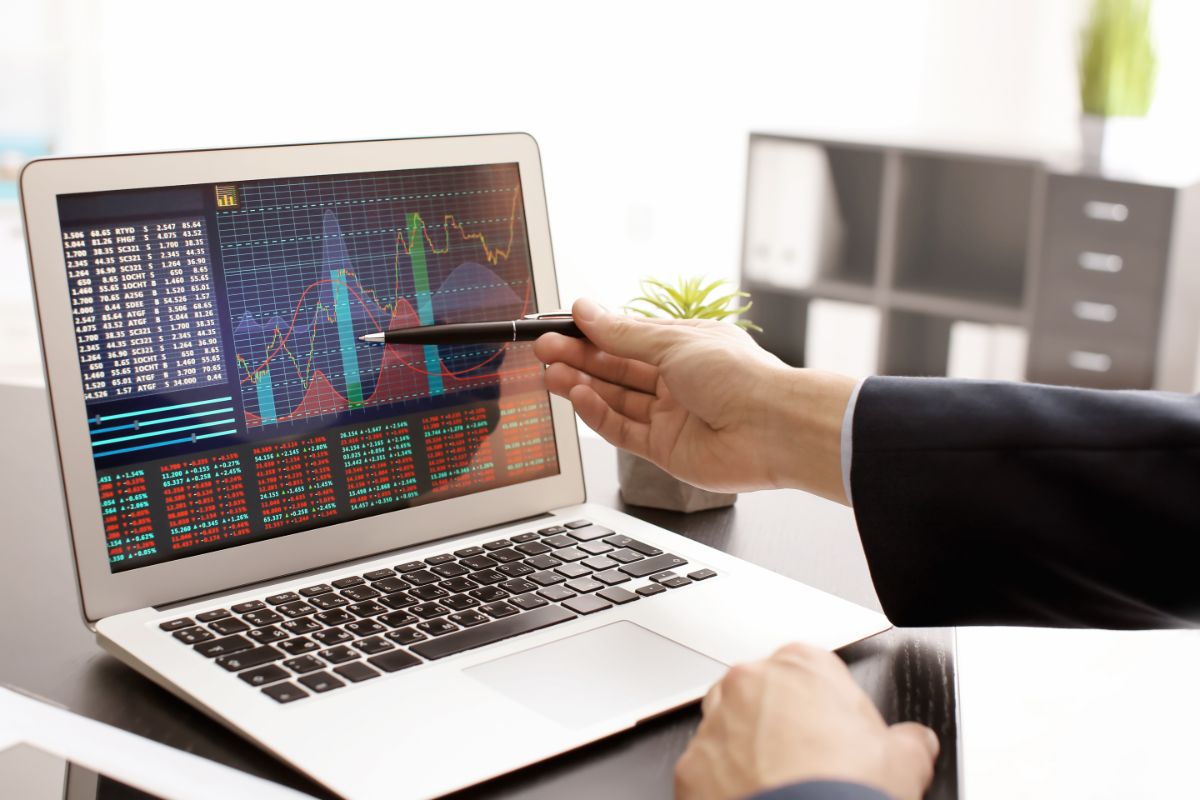 What is Catgirl Coin?
Catgirl coin is linked to the bigger project of "Catgirl", a community-driven NFT cryptocurrency that involves buyers obtaining certified and collectible NFTs of characters known as "Catgirls".
As the name suggests, these collectibles revolve around digital artwork of female characters with cat ears and a cat tail. These characters reflect a Japanese anime/manga style in their designs, which is an incredibly popular style across all forms of media.
The official Catgirl website states that users can "collect, create and engage with Catgirls", and is set to include collectible NFTS, NFT games, a buying, selling, and trading NFT marketplace, and even Catgirl merch.
The Catgirl creators are planning to expand their roster of characters, though they are currently only on season one. Season one includes eight Catgirls with different rarities, two being common, two rare, two epics, one legendary, and one "paw-some".
There are also plans for DIY Catgirls, wherein buyers will be able to create their own characters.
The website also claims that not only are there over twenty thousand Catgirl NFT holders, but also more than two hundred thousand dollars worth of Catgirl coins purchased so far.
How To Buy Catgirl Coin
When it comes to buying Catgirl coin, it isn't quite as easy as some of the other cryptocurrencies on the market, as it can't be bought directly with a fiat currency.
That being said, it can be purchased via trading with other cryptocurrencies. Let's take a look at a step-by-step guide on how to Catgirl coin.
First off, you will want to buy some cryptocurrency that can later be transferred to Catgirl coin. The best choices here would be either Ethereum or Bitcoin, as these are some of the most popular cryptocurrencies currently on the market.

If you are new to the crypto scene, start off by creating an account on Coinbase, which is arguably the most well-known cryptocurrency exchange program where you can hold, sell and buy digital assets.

Click on "sign up" and fill out the required information to create your Coinbase account. You will need to confirm your identity due to the strict, fiscal rules that Coinbase follows as a platform controlled by the United States government.

Once your account has been completely verified, you can then choose your crypto platform and then purchase your Bitcoin or your Ethereum. This is a very simple process that can be done quickly and efficiently.

For example, let's take a look at how you would go about buying some Bitcoin. Go into the Bitcoin section of the website and then click on the blue "Buy/Sell" button in the top right-hand corner of the screen.

A pop-up should appear that will have options to buy, sell or convert. You'll also get various amounts of Bitcoin that you can buy, including a custom option where you can type in your own amount.

You'll also be able to choose your payment method here and see the balance that you currently have of that particular cryptocurrency. Once you have inputted all of the relevant information, you will see an order preview. Click on the "Buy Now" option, and you will make your purchase.
Find an exchange that supports Catgirl coin. The current exchange platforms that support the crypto coin (see also 'How To Find New Crypto Coins') are as follows:
Gate.io
LBank
HotBit
BitMart
CoinMarketCap
BoggedFinance
CoinGecko
PancakeSwap
DEXT
Once you have made your account on your chosen exchange, you should be able to begin the transferring process.
Transfer your cryptocurrency into the exchange platform that you are using. These processes are relatively simple, similar to that of a bank transfer.

Different platforms may have slightly different transfer processes, so do your research on your chosen exchange to make sure that you have all of the information that you need to successfully make the transfer.
Once you have transferred your cryptocurrency, you should now be able to trade it for some Catgirl coin.

Again, different exchanges will have different processes when it comes to this trade, so research is needed to make sure that you are able to do so correctly.

This being said, most exchanges have similar ways of trading cryptocurrency, so no matter which exchange platform you choose, you should be able to make your trades relatively easily.
Is Catgirl Coin a Good Investment?
Catgirl coin is definitely something of a niche endeavor when it comes to cryptocurrency, specifically appealing to the anime community. It is also a low market capitalization compared to other coins.
It is still early in its lifespan, but so far it has a market capital that is fixed at around 225 million dollars.
On the official Catgirl website, the roadmap for Catgirl shows that eight of the creator's twelve goals have already been achieved, with only the establishment of NFT games, the NFT marketplace, a merch workshop, and DIY Catgirls and a related workshop left to go.
There is still plenty of time for the Catgirl coin to grow, so whilst it is a somewhat risky investment, it is sure to be worth it for those with a strong interest in cryptocurrency and anime/manga.
Final Thoughts
Catgirl coin is sure to be an interesting endeavor for those interested in both the world of digital currency as well as anime and manga.
Though still in the early stages of its life as a cryptocurrency/NFT company, Catgirl is certainly one to watch that offers some quirky fun alongside an interesting investment.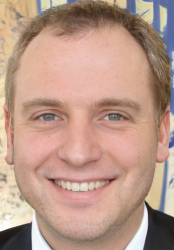 Latest posts by Luke Baldwin
(see all)