If you are interested in the stock market, then chances are you have heard of Roblox and its recent financial impact.
Roblox is a platform designed for gamers and storefronts, which allows users to develop and initiate games created by other users.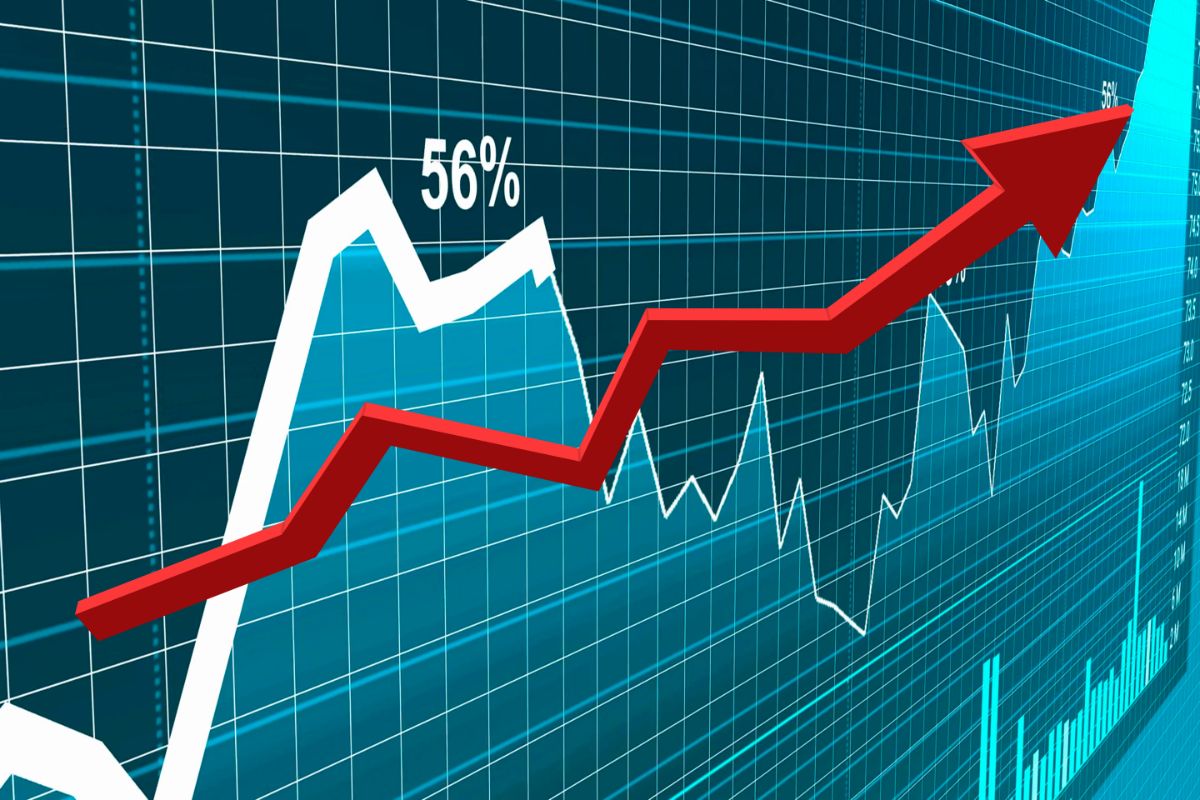 Because of this, Roblox remains a favorite platform among children under 16, which has made it a titan on the market. Since its release, Roblox has become a point of interest for investors, with the company now being listed on the New York stock exchange.
But how do you invest in Roblox? In the article below, we will explain how to invest (see also 'Which Is An Example Of A Short Term Investment?') in Roblox stock and the things you will need to get started.
What Is Roblox?
Since its release, Roblox has become a social phenomenon with children under the age of 16, as it combines gaming, development, and social media into a single site.
This means that children can develop their own games while also interacting with fellow users who can sample their work.
Of course, Roblox makes a substantial amount of its money from online advertising, with more notable contributions coming from Disney and Warner Bros. However, the company also has licensing agreements with Mattel and Walmart (see also 'How To Buy Walmart (WMT) Stock').
Upon the platform's launch, Roblox became listed on the New York stock exchange, where it can be located using the symbol (RBLX).
The shares opened at $64.50 with a market cap of $42 billion in March 2021. In the following months, the company saw a high with $134 per share. However, this number has since decreased and shares can now be purchased for around $40 – 42.
Where Can You Invest In Roblox Stock?
These days, Roblox stock can be purchased on various platforms. However, we do advise choosing one of the options below:
Etoro
Etoro offers zero commissions for trading EFTs and stocks.
The website can start fractional investing with as little as ten dollars.
Etoro allows novice investors to practice with their $100k virtual account.
Moomoo
Moomoo allows users to trade blue-chip stocks in US, SG, and HK markets.
You can use the website to manage assets, portfolios, and market investments (see also our guide to investing in imperium stock).
Moomoo comes with a variety of investment choices, such as stocks and futures.
How To Invest In Roblox Stocks?
The following guide is not a recommendation to invest in Roblox stocks. Instead, it will teach you how to purchase stocks from the company. Potential investors will also need to consider these steps before doing their due diligence on the shares.
Step 1: Do Some Research
Before you can invest in Roblox stock, you will need to review its financial status, which involves reading its statements and learning more about the company.
Roblox is known to release its reports every four months, which include income statements, balance sheets, and cash flow.
These statements are important because they will allow investors to determine how much cash the company makes. It can even reveal financial trends in the market that will need further examination.
Step 2: Annual Returns
Roblox is a traded company, which means it is required to file an annual report with the securities and exchange commission.
When you are able to access this report, you will be able to compare the valuation growth with the increase in stocks like Roblox. This can reveal the value of similar platforms and how their stocks are performing.
Once you have identified these trends, you can decide whether Roblox is worth investing in (see also 'How To Invest Stock In Nike') and how it compares to other companies. For the best results, we recommend checking out Roblox's annual returns or the history of its price-to-sale ratio.
Step 3: Determine Investment Goals
When investing in Roblox, you will want to know whether the stock will increase or decrease in the future. This can be determined through rating summaries, which allow investors to locate potential stocks.
The numbers help investors to decide whether or not the stock is compatible with their future goals and overall time horizon.
If you examine recent data, you will discover that Roblox is considered a viable investment, as most investors are taking note of the company's bullish objectives and quantitative data, which could improve through sell ratings.
Step 4: Purchase Roblox Stock
To purchase Roblox stocks, investors will need to open a brokerage account with one of the companies listed above. Some companies require a full commission for the purchase, while others allow you to invest in stocks for free.
Once you have created your account, you will need to decide the numbers of shares you are purchasing and how it will impact your overall portfolio.
Because of this, investors should select how many shares they want to purchase and their investment methods. In most cases, investors will have to choose between short-term trade and a long-term hold.
During this process, you will also be expected to choose an order type, of which there are three options:
Market Order
This order is executed immediately and will be activated once it has been placed on the market.
Limit Order
This order will be executed for a price below that set by the investor. In most cases, potential investors will not spend more than the limit price.
Stop Order
Otherwise known as a stop-loss order, this term refers to an order that can be bought or sold once it reaches a designated price.
Step 6: Buy Roblox Stocks
Once you have chosen the stock, you will need to complete the order and submit the trade, which can be done through a verified investor.
The process will require a confirmation of the trade details, which will include a record of the number of stocks you want to purchase and any limits associated with the order type. When these documents have been submitted, the order will be processed and the final transaction will be complete.
Final Thoughts
Investing in Roblox stocks is a simple process, which requires an active brokerage account and other forms of verification. Potential investors will also need to review the company's history before purchasing its stock.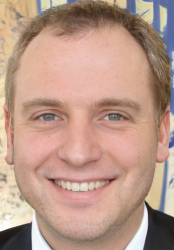 Latest posts by Luke Baldwin
(see all)