If you're looking for new sectors and companies to invest your money into, you may have considered investing in TaaS companies.
In this article, we will look at what TaaS means, what companies it covers, and how to invest in this new and exciting industry.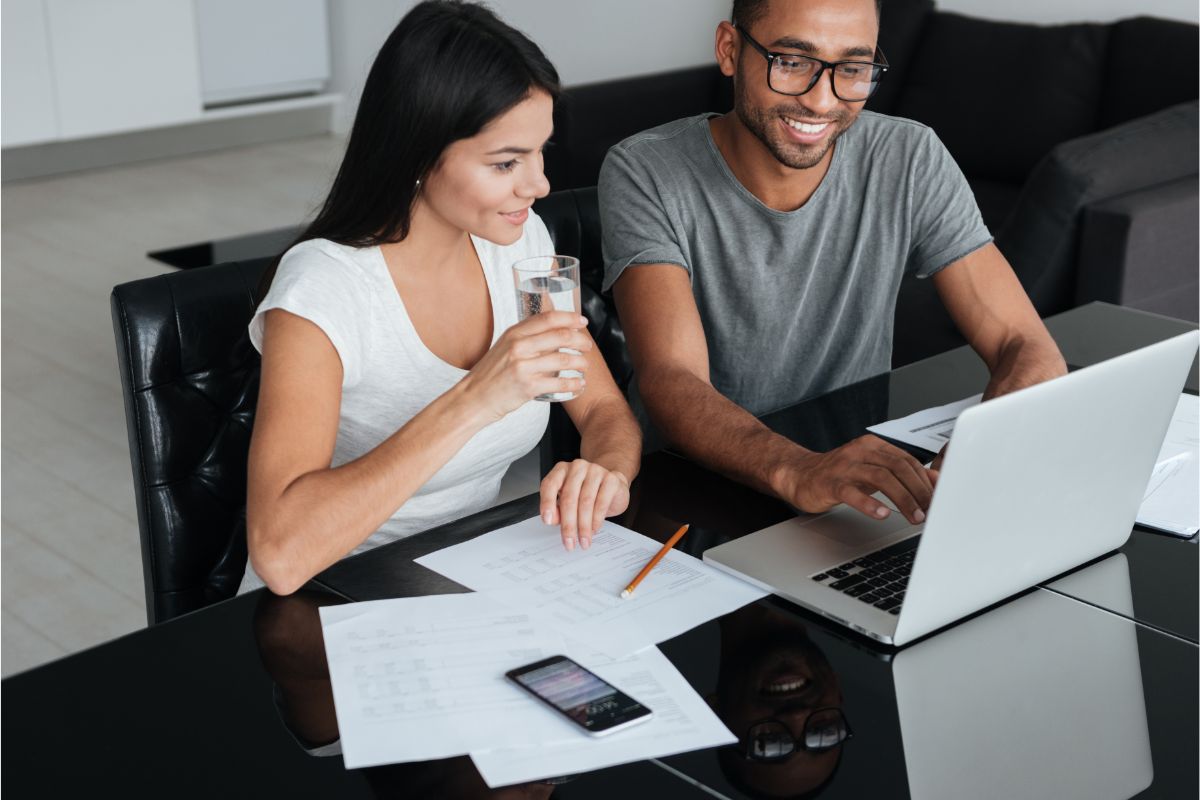 What Is TaaS?
The acronym TaaS stands for "transportation as a service." It borrows its format from "software as a service" (SaaS) and is used to describe services that use vehicles that aren't owned personally to transport people or items.
The most obvious of TaaS services are the numerous rideshare services that have begun in recent years such as Uber Technologies and Lyft.
It also covers food delivery services such as DoorDash and even established restaurants such as Domino's Pizza that obtain much of their profit from their home delivery service.
How Is TaaS Trending?
TaaS stocks had an uneven experience during the pandemic. Ridesharing companies such as Uber and Lyft were severely hit by the pandemic due to people staying at home and not traveling as much.
However, companies that delivered products or food benefited from the pandemic for the same reasons.
Now that the COVID-19 pandemic has faded, people are still continuing to have an increased number of deliveries and the ridesharing sector is beginning to recover, making TaaS stocks an attractive option for many investors,
There are some potential problems with TaaS companies, however.
Many of the workers are contractors instead of full-time employees, which leads to rapidly changing regulations and a push for workers to be made full employees.
All of these changes and developments could have negative effects on the value of TaaS stocks and cause an increase in costs.
How To Invest In TaaS
If you're looking to invest in transportation as a service, then there are many companies that you can choose to invest in.
Before purchasing any stocks, we would advise checking the market carefully and potentially consulting a financial advisor.
Now let's look through some of the most popular TaaS stocks available.
Uber
Uber is a global ridesharing company and was founded in 2009. It has become so well-known as a TaaS company, that the word "uber" has become a verb in its own right.
Uber also has some other services, such as the food delivery service UberEats. Although Uber suffered in 2020 due to the COVID-19 pandemic, the company has trended upwards as its revenue increased from $0.4 billion in 2014 to $11.1 billion in 2020.
Lyft
Lyft is one of Uber's main competitors. However, whereas Uber is an international company, Lyft only operates in the US and Canada.
Lyft has a strong reputation with both users and drivers and as well as offering car rides, also allows users to book bikes and scooters.
Like Uber, Lyft also suffered during the pandemic and saw its revenue fall, although the stock price held solid.
Joby Aviation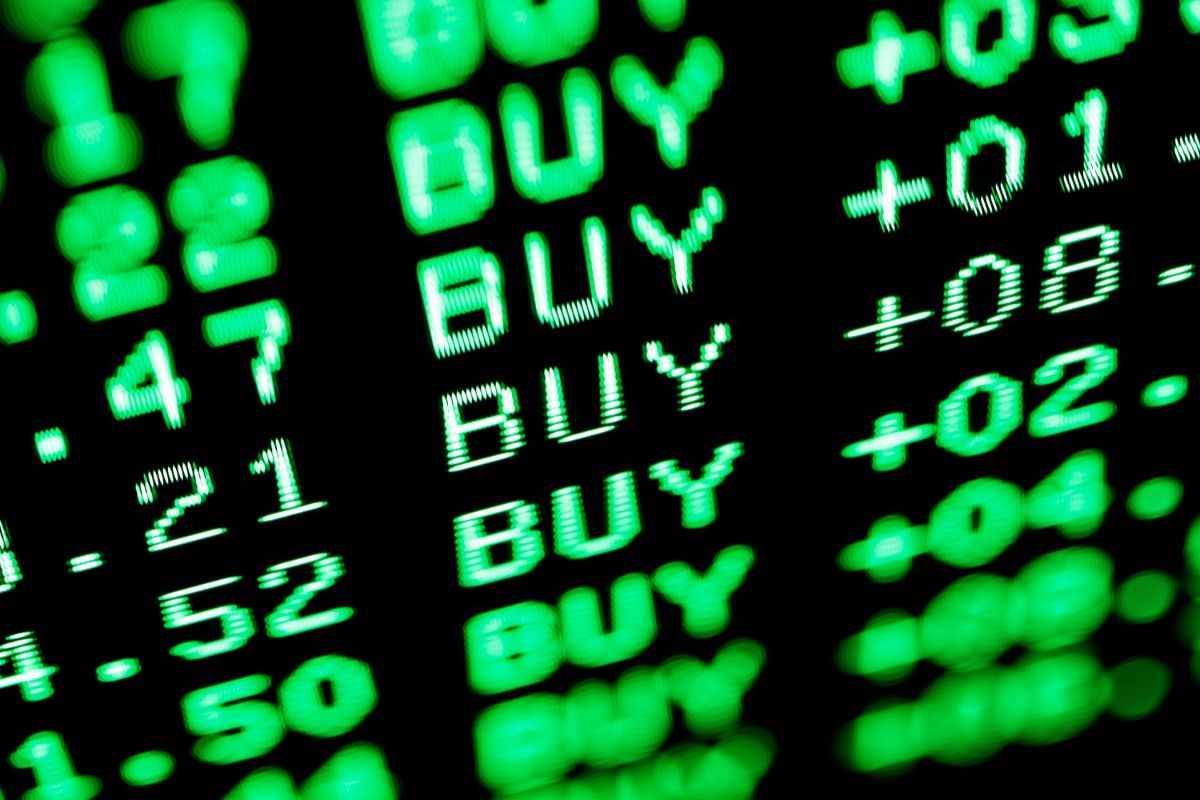 The next step from ridesharing services that use cars such as Uber and Lyft, is Joby Aviation.
The company aims to operate an air taxi service in the coming years and is trialing an airplane/helicopter hybrid vehicle to transport passengers for a low cost.
There are many companies actively working on air taxi services, but Joby is further along in the process.
Joby has more regulatory certifications in place and has the backing of other major companies such as Toyota and Uber.
Domino's Pizza
Everyone knows Domino's Pizza and the company has long delivered pizza to customers. However, the pandemic helped increase Domino's presence as a TaaS stock.
Domino's has invested heavily in technology to increase its digital sales and this has resulted in digital purchases accounting for over 75 percent of the company's sales.
Domino's is continuing to invest in technology and is trialing self-driving vehicles.
DoorDash
DoorDash is a food delivery service that will deliver food to a user's home through a dedicated app.
The food delivery marketplace has become crowded in recent years due to the establishment of other companies such as UberEats and Grubhub which can offer a wider variety of restaurants, resulting in a dip in the stock price of DoorDash.
The stock has recovered from its lowest values, but hasn't recovered fully.
FedEx
FedEx is a household name in the US and has been transporting goods since 1971. It has a worldwide presence and even has its own fleet of aircraft to ensure rapid transportation of goods.
Unlike many other TaaS stocks, FedEx was not largely affected by the pandemic and has been a reliable stock to choose for many years.
The company is also known for giving generous dividends to its shareholders.
Should I Invest In TaaS Stock?
You can evaluate TaaS stock the same way you would evaluate stock in any other sector. Be aware that it is a relatively new industry, however, and there are still several problems and potential pitfalls ahead.
It's likely to be an industry that will grow in the coming years, but a cautious investor may want to diversify their investments instead of placing everything into TaaS stock.
Before investing in any TaaS stock, consider the company's financial records and take a look at their formal accounts. You can look at its Form 10-Q or Form 10-K to assess how the stock may perform in the future.
Although many companies aren't bound to paying dividends to their shareholders, many companies do and these companies often perform better in the stock market.
Final Thoughts
TaaS means transportation as a service and covers companies that offer vehicles to provide the transportation of people or goods.
Some of the most popular TaaS companies include the ridesharing companies Uber and Lyft and the food delivery services DoorDash and Domino's Pizza.
You can buy shares in any of these companies and TaaS is an industry that is likely to grow in coming years.
However, as a relatively new industry, it also has the potential to hit some problems so it is best considered as part of a diversified portfolio.
If you enjoyed this article, you might enjoy our post on 'Best Litecoin Wallet'.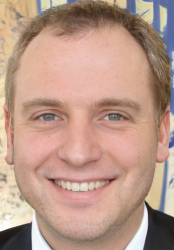 Latest posts by Luke Baldwin
(see all)