Robinhood is a popular dealer-broker used by many to hold their stocks and assets.
If you use Robinhood, however, you may be considering whether transferring your stocks to another broker such as Webull might be a good option.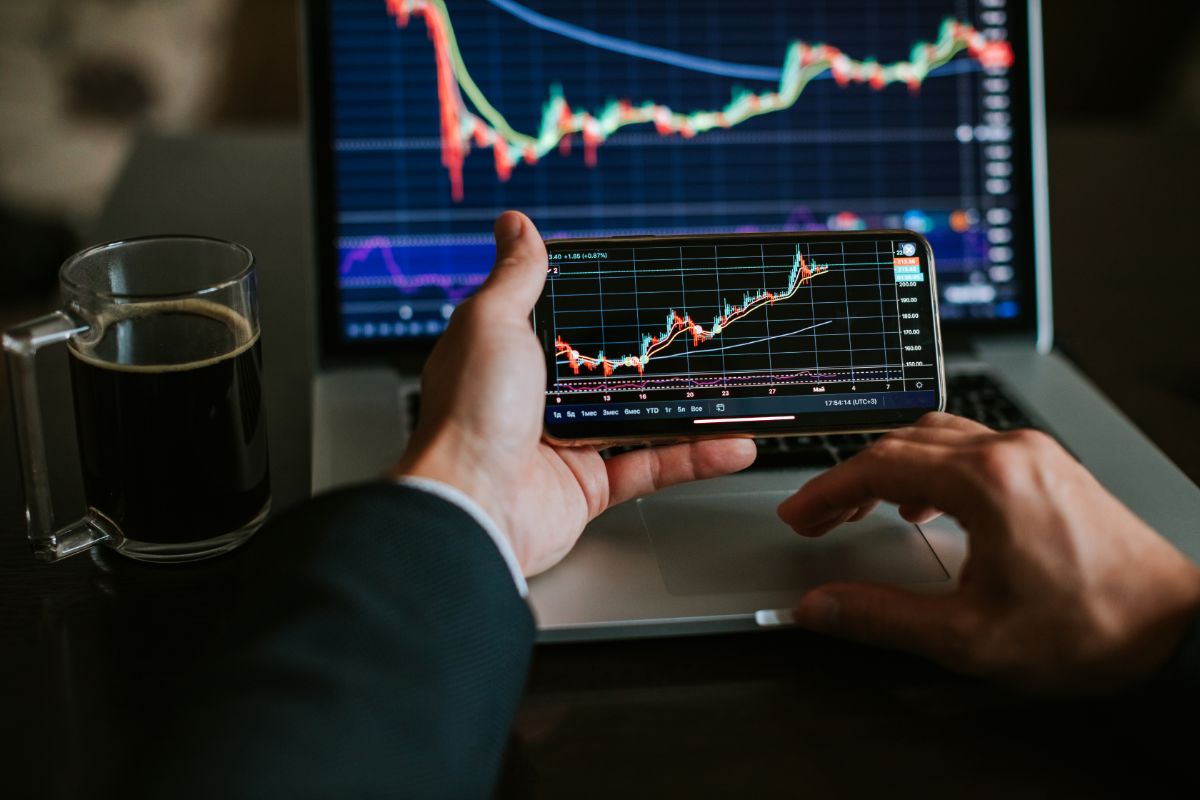 In this article, we will explain how to transfer your stocks from Robinhood to Webull and look at the reasons why you may choose to do so.
Why Transfer Your Stocks From Robinhood to Webull?
Robinhood is a very popular choice due to its commission-free trading, but recent trading restrictions and some unfortunately timed outages have prompted many users to consider using a different broker instead.
Webull offers several advantages over Robinhood, such as a screener to find specific stocks easier and the ability to short stock.
Webull also has a better customer service department than Robinhood and replies to queries more quickly.
If you're looking to build your assets for retirement, Webull is a better option than Robinhood as it has both a traditional retirement account and will also accept rollover. Robinhood does not offer these options.
How To Transfer Your Stocks From Robinhood To Webull
Let's look at how to transfer your stocks from Robinhood to Webull. We will go through the process step-by-step and if you follow these steps, you should find the transfer to be easy and straightforward.
1. Gather Your Robinhood Information
The first step is to get all of your Robinhood account information together for the transfer. You will need your account number and this can be found on either a statement from Robinhood or in your account.
In either the app or on the website, select the "Account" section and the option "Investing." You should see your nine-digit account number displayed there.
You may also need your most recent statement from Robinhood during the transfer and you can download this from either the app or website, also.
As stated, this will also have your account number on it.
If you're asked for your DTC number, enter 6769.
2. Open A Webull Account
If you don't already have a Webull account, you will need to open one to make the transfer. Go to webull.com, select "sign up," and follow the instructions to create and authenticate your account.
3. Start The Transfer
When your Webull account is up and running, you can begin the process of transferring your stocks from Robinhood.
Click on the "deposit" tab and then select the "transfer" option. You will then have the option to transfer your stock into Webull (see also our article on Webull deposits).
You will need to select the broker you are transferring from, which in this case is Robinhood.
To begin the transfer, you will be asked to enter your Robinhood account information so make sure you have your nine-digit account number from Step 1 handy.
Webull might also ask for a statement from Robinhood (see also 'When Will Robinhood Tax Documents Be Available?') so remember, you can get these from either the app or website.
4. Choose Between A Full Transfer Or Partial Transfer
You can select either a full transfer or partial transfer and once you've made the selection and confirmed all of the details, the transfer will begin.
Regardless of which option you choose, Robinhood (see also 'How To Add Money To Robinhood Without Bank Account') will charge you $75 for the transfer so make sure you have enough money in your Robinhood account to cover this.
If you choose to make a full transfer of stocks, all of your assets in your Robinhood account will be transferred to Webull and your Robinhood account will be closed.
With a partial transfer, only the selected assets will be moved and the remaining ones will stay with Robinhood (see also 'How To Transfer Money From Robinhood To Your Bank Account'), allowing you to continue to use your Robinhood account.
What Happens During The Transfer?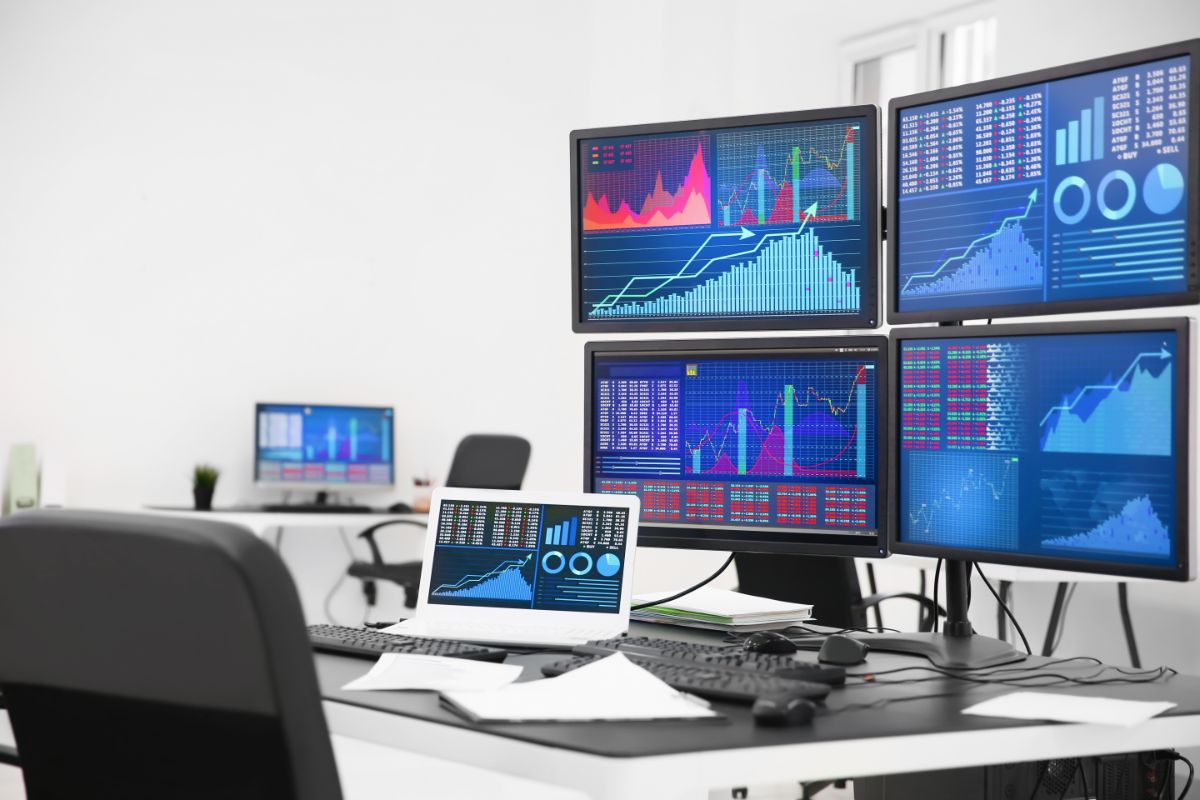 While your stocks are being transferred from Robinhood to Webull, they will be frozen. If you choose to make a full transfer, your entire Robinhood account will be frozen and you will be unable to make any trades or add or withdraw any funds.
In a partial transfer, only the stocks you are transferring will be restricted. Until they are fully transferred, you will continue to see their current market value in your account.
How Long Does It Take To Transfer Stocks From Robinhood To Webull?
Shortly after you initiate the transfer from Robinhood to Webull, you should receive an email from Robinhood confirming the transfer.
This will state a timescale for completion of the transfer and this is usually around five to seven business days.
However, be aware that any pending dividends in Robinhood will take longer to transfer over.
Robinhood will continue to sweep your account around every seven days to catch any assets that weren't included in the original transfer so you will get all of your money from Robinhood, it just may take some weeks for every last cent to transfer.
What Are The Transfer Fees?
As we stated earlier, Robinhood charges $75 to transfer stocks from Robinhood to another broker. This amount stays the same regardless of how much you are transferring or whether it is a full or partial transfer.
This fee will be taken from your Robinhood account so you must have at least $75 available.
Webull does not charge any fees to receive a transfer.
Are There Limits To How Much I Can Transfer?
Yes, there are. The maximum amount of assets that you can transfer in a 30-day period is $50,000. Remember, this is a rolling 30 days and not a calendar month.
If you hold more than $50,000 in your Robinhood account, it will be locked for 90 days before it is transferred to you.
Final Thoughts
Transferring your assets from Robinhood to Webull is a very straightforward and easy process.
If you follow the steps and hints in this article, you will be able to move your stocks quickly and without any difficulties.
Remember to have your Robinhood account number and latest statement to hand and be aware that Robinhood will charge $75 for each transfer.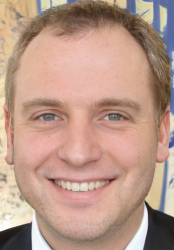 Latest posts by Luke Baldwin
(see all)