In this day and age, it seems that you can invest in just about anything. While the majority of people still associate investing with stocks, funds, and bonds, there are now many other options for turning a profit.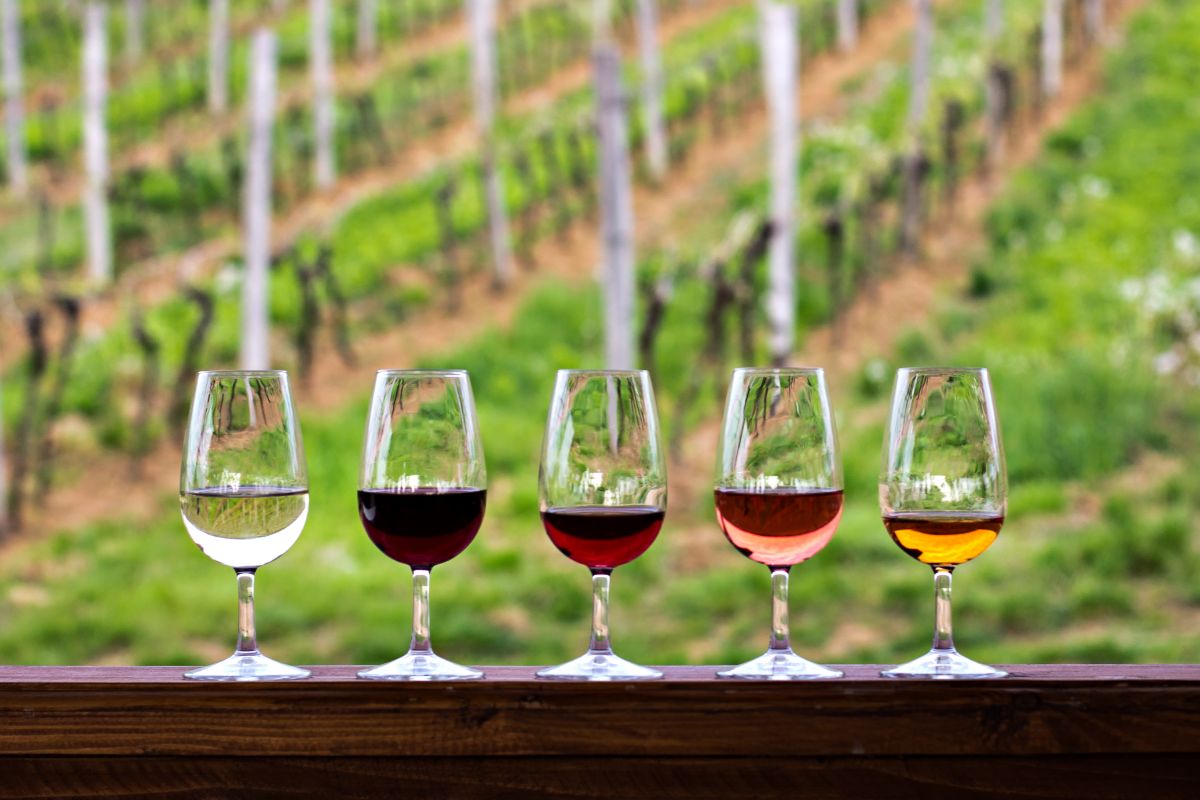 One lesser-known, but increasingly popular alternative investment is wine. Investing in the right bottle of wine can be very profitable, but first, you need to know how to choose the best wine for investment.
This article will be a brief introduction to investing in wine, including how to evaluate wines for investment potential and how to make an investment.
Is Wine A Worthwhile Investment?
If you've never thought about investing in wine before, you may be wondering why you should invest your money in this way.
First of all, wine is an alternative investment. This means that it doesn't go through the typical cycles of growth and decline that bonds and stocks do (see also 'Do Bonds Go Up When Stocks Go Down?').
Essentially, the value of wine is not correlated with the economy's current performance. This means that by investing in wine, you can effectively diversify your investment portfolio. 
If you already have a traditional portfolio of stock investments (the value of which will be dependent on the economy), you may benefit from investing in wine.
Wine will balance out your portfolio by providing you with an investment that relies on unrelated factors such as consumer trends, harvests, and even the weather. 
Evaluating Wine For Investment
Before you can go ahead and make an investment in wine, you'll need to know which wine is worth investing in. To evaluate a wine for investment potential, you should consider all of the following factors:
Longevity And Aging
It's no secret that not all wines age the same. Aging well is a major factor in separating a fine wine from other, less valuable wines.
If you're going to invest in a bottle of wine, it should have at least a 10-year maturation period. Bear in mind, however, that many wines can continue to age past this point, while some will need to be drunk soon after they mature.
Vintage
The vintage of a bottle of wine is a good way to tell whether a particular wine is worth investing in. A wine's vintage indicates where and when the grapes for the wine were harvested.
From this information, the quality of the grapes can be determined and the value of the wine can be evaluated by extension. 
Critical Opinion
Wine critics aren't just useful for telling us whether wine tastes good. The opinions of wine critics are central to evaluating investment-grade wines because they have the knowledge to separate high-quality wines from less impressive vintages.
You can find critical opinions on investment-grade wines online. 
Producer
If the producer of a bottle of wine has a good reputation, it's likely that the wine will do better as an investment than wine with a less than positive producer reputation.
Rarity
Also known as scarcity, the rarity of a bottle of wine impacts its investment potential. The fewer bottles of wine are produced each year, the higher its value tends to be.
Price History
The price history of wine is also relevant to its investability. If the price has been steadily rising over a period of years, the wine is likely to be investable.
How To Invest In Wine Today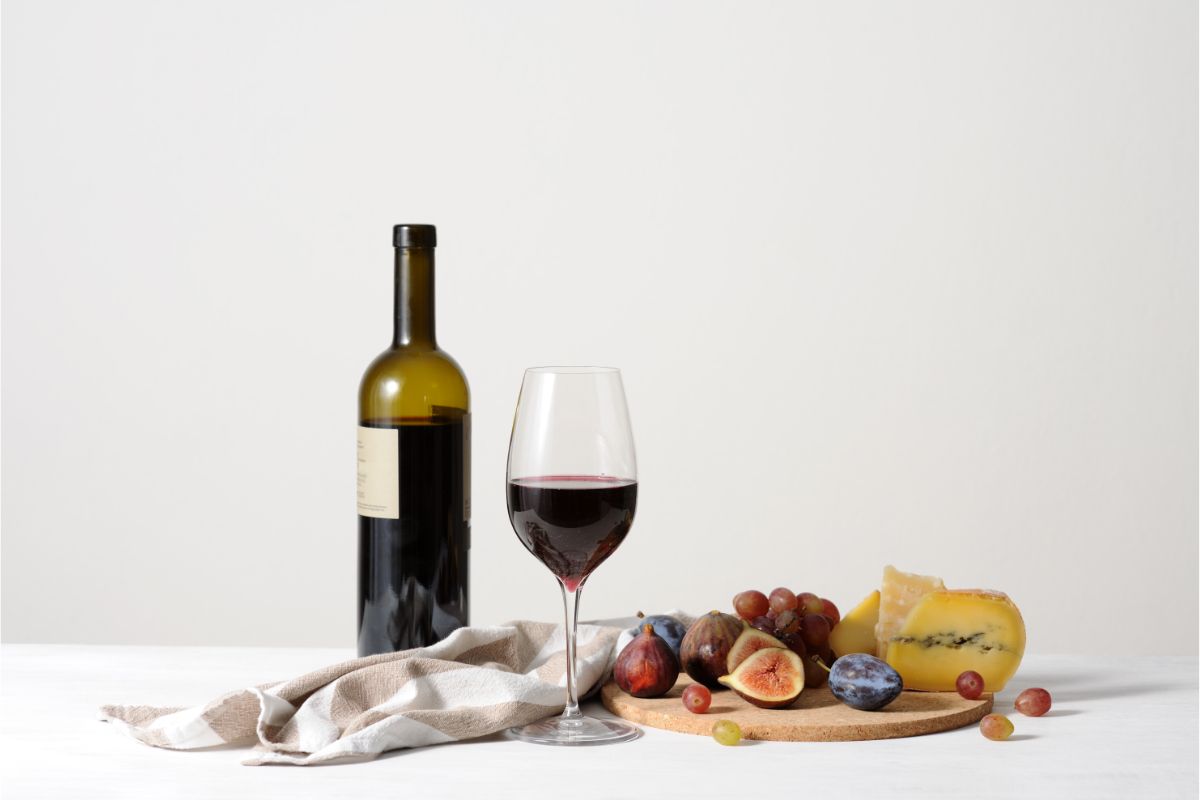 You can invest in wine on either the primary or secondary market. The primary market, in investment terms, allows wine to be transferred from the producer to wholesale distributors before passing to retailers and, eventually, to the consumer.
However, on the secondary market, wine is sold in auction houses and through wine brokers. 
Bidding At Auctions
You can invest in wine by bidding at an in-person or online auction. This is probably the most reliable way to find fine wine through the secondary market.
If you want really high-quality wine to enhance the value of your portfolio, it's best to prioritize the most reputable auction houses. Some of our top recommendations are Crurated, Zachys, Heritage Auctions, Brentwood Auctions, Spectrum Wine, and Winebid.
Online auctions often offer more variety than in-person auctions and it's easier for investors to take part when they don't have to physically attend.
Wine Exchanges
Wine exchanges are quite similar to stock exchanges. At a wine exchange, investors and sellers come to agreements and a commission is paid on the exchange of the wine.
Cavex and the London International Vintners Exchange are some of the more prestigious wine exchanges globally.
Investment Platforms
Investment platforms like Cult Wine Investment, Vinovest, and Vint are great ways for beginner investors to start investing in wine.
You don't necessarily need to be rich to invest in wine through investment platforms which is why they are so appealing. These platforms have different minimum investments and monthly fees, so you'll need to do your research before getting involved. 
Futures And Funds
If you already have a brokerage account and want to use it to gain access to wine investments, there are wine industry stocks (think Diageo PLC and Constellation Brands Inc.) that will expose you to fine wines.
There are also fund options available (Sommelier Capital, Wine Investment Fund, and Anpero Capital, to name a few). 
Investing in wine futures involves purchasing wine before it has been bottled. The wines (typically Bordeaux and Burgundy) can be sold from the barrel to investors.
Wine that hasn't been bottled may be sold for a lower price, leading to higher returns. For rare wines of which very few bottles are produced, buying from the barrel is the easiest way to invest. 
However, this is a derivative form of investment so we would primarily recommend this to experienced investors.
Conclusion
Investing in wine is a valuable way to diversify your portfolio through alternative investments.
There are many ways to invest in wine, from bidding at online auctions to purchasing wine straight from the barrel (wine futures).
However, before you choose a wine investment strategy, make sure to do your research and evaluate your chosen wine carefully, considering factors such as the vintage, producer reputation, and aging potential.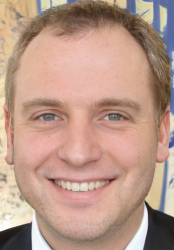 Latest posts by Luke Baldwin
(see all)