Robinhood is a commission-free stock trading and investing application, aimed at investors who want a simple experience.
You can invest in trade stocks, ETFs, options and crypto via the app.
If you're looking to transfer money from your Robinhood account to your bank account and aren't sure how, don't worry we have you covered!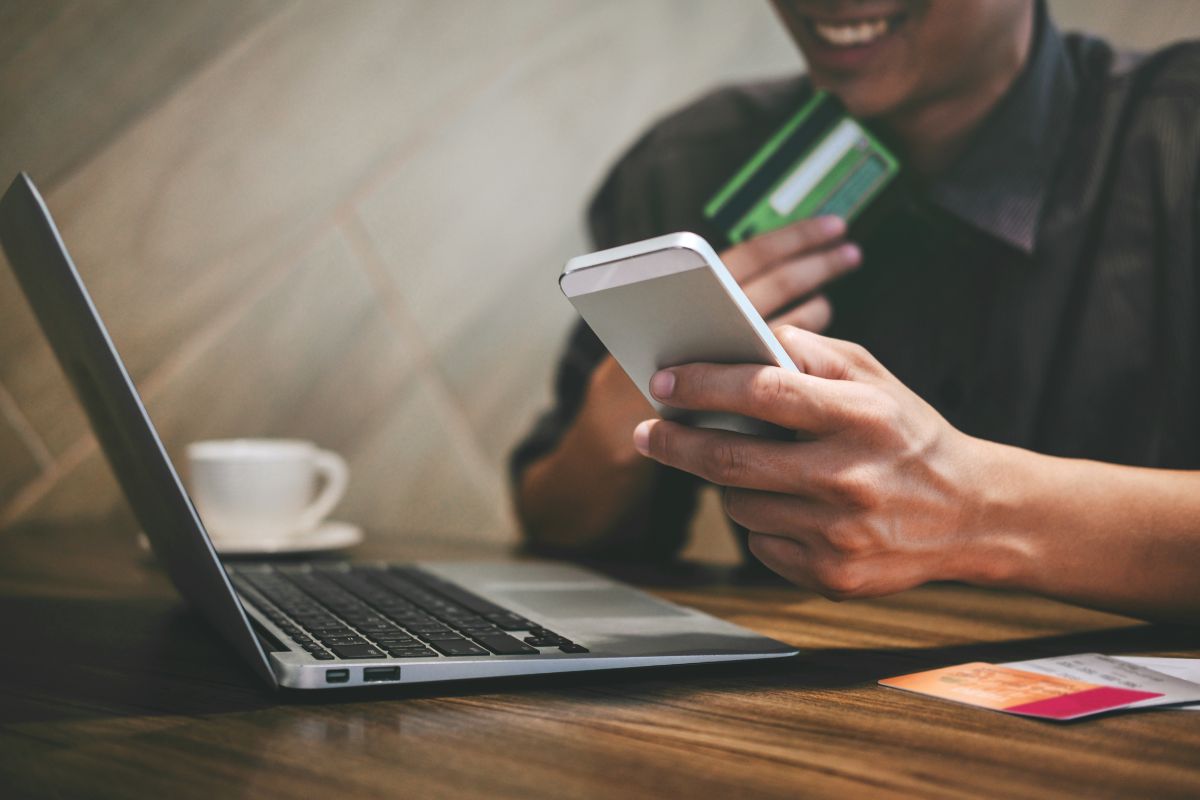 It's worth noting that you may not be able to access your funds for a few reasons that we will explain.
Withdrawals On Mobile
The way you withdraw your money may look a little different depending on what device you are using.
Generally speaking for an iOS or Android device, go to your Account page on the Robinhood app and click on Transfers.
Tap Transfer To Bank.
Choose the bank account you'd like to transfer the money to.
Enter the amount of money you'd like to withdraw from Robinhood.
Click Submit and that's all done.
Withdrawals On The Web
If you're using a webpage then simply go to your Account, which can be found in the upper right corner of the screen, click on Transfers and complete the transfer using the panel that appears on the right.
Finding yourself unable to withdraw your funds to your bank account can be confusing and frustrating.
There are a number of reasons for this which we will explain below. Essentially, Robinhood put a number of rules in place to ensure everything runs smoothly.
Limits And Rules On Withdrawals
There are certain rules when it comes to withdrawing your money from the platform. The main limitations on your withdrawals are:
Only 5 withdrawals per business day can be made into your bank account.
Up to $50,000 per business day can be withdrawn from Robinhood.
Once these limits have been met, you are unable to exceed these and you must wait for the next business day to make any more withdrawals from your account.
Pending Deposits
Robinhood has an "Instant Deposits" policy which means customers can start trading as soon as they've moved some cash over from their bank account.
A deposit into your account may take up to five business days to complete which means you can't withdraw or spend these funds.
When marked completed in your account, the funds are ready to withdraw.
So although you can 'instantly' deposit money into your account, you won't be able to withdraw that money right away.
The Settlement Period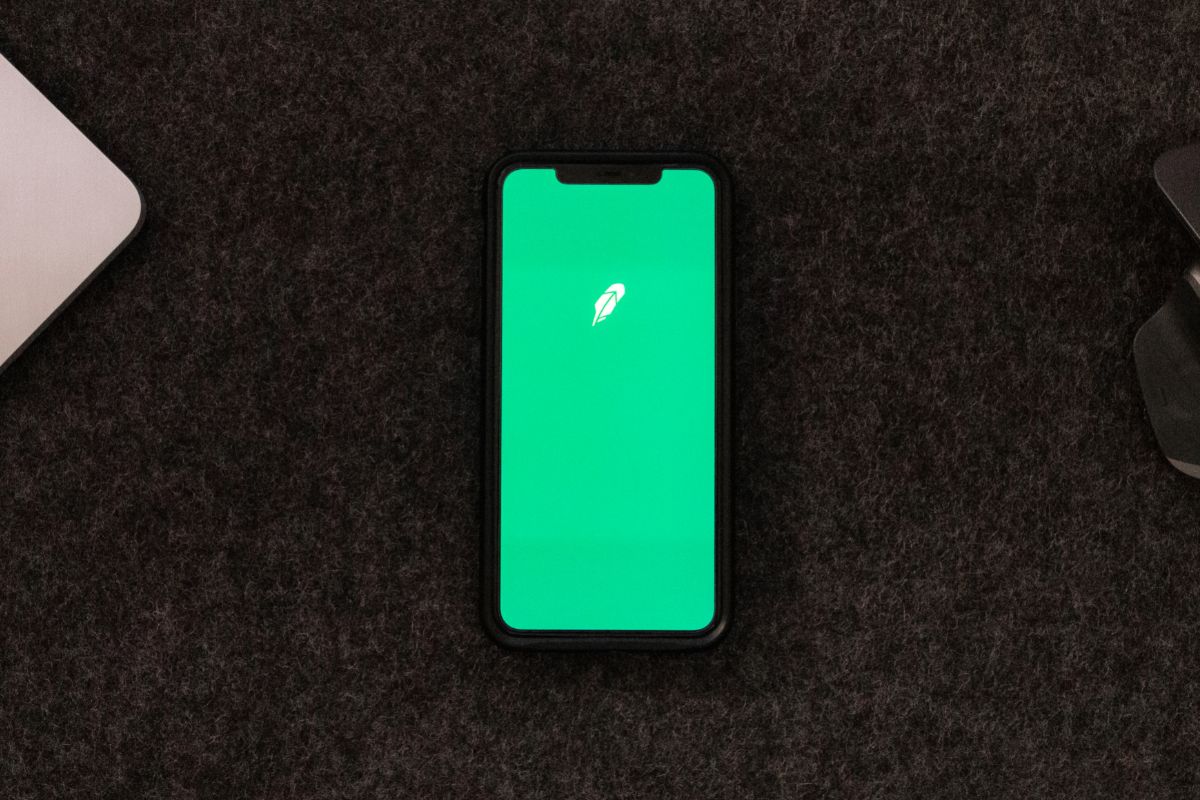 Most issues with accessing funds on Robinhood come down to the settlement period.
Transactions must "settle" when you've made a sale in a brokerage account before you can withdraw to your bank account.
Settling basically means that the trade is officially complete. This is the trade date but two trading days. On the third day you can withdraw the funds.
Robinhood Gold or Instant users may be eligible for instant settlement which works exactly as it sounds and may entitle you to receive and withdraw your funds as soon as you sell your stocks, ETFs or options.
Account Restrictions
Sometimes accounts are restricted for a variety of different reasons such as having a negative balance or if the user is suspected of fraud, this means you aren't able to withdraw the funds.
Contacting Robinhood directly can help to resolve this issue and reinstate your account.
Withdrawing Funds Into A Different Bank Account
If you wish to withdraw your funds into a different account than usual, you may be required to verify information for 60 days following the deposit.
If the original bank account you've been using with Robinhood is closed or inaccessible, their support team can help to initiate a withdrawal to another bank account.
If this is the case, there are some details you'll be required to share with them.
This information could be a description of why you are unable or unwilling to withdraw to the original bank account associated with your account and the one you deposited funds from originally.
Other information could include a photo of your government issued ID, a bank statement revealing you are the account holder of both the bank accounts, and the amount and specific bank account you'd like the funds transferred to.
What About Referral Stock?
The free stock you received from Robinhood's Referral program can be sold, but the funds must remain in your account for at least 30 calendar days after the sale.
After the 30 day window restrictions are lifted on these funds.
To explain this simply, if you win a share worth $5, you can't withdraw the $5 by selling the stock until 30 days have passed.
Please note that the cash value of the stock is determined by the price at the time you received said stock.
Closing Thoughts
Robinhood is a simple investing application that allows you to trade using a variety of different means.
Withdrawing your money from Robinhood (see also 'How Long Does It Take To Withdraw Money From Robinhood?') is easy to do through the app itself or through an online browser.
There are a number of different limitations and restrictions when withdrawing your funds from the app which are set by Robinhood.
We hope you found this article interesting and informative and you now know how to withdraw your funds from your Robinhood account.
Frequently Asked Questions
Is Robinhood Good For Beginners?
Yes, Robinhood is good for beginners.
Robinhood is marketed as a simple and fuss-free investing application that doesn't have the 'bells and whistles' that other apps have.
As it is a no-commission brokerage model with a variety of different trading types it's a solid choice for beginners starting their trading journey.
Can You Make Money On Robinhood?
You can make money on Robinhood as with any other trading platform.
Holding stocks that will pay dividends on Robinhood means you can reinvest the dividends to earn compound interest.
You can also earn money through asset appreciation (see also 'What Are Vested Stocks?'), which means you sell something for a greater price than what you paid for it.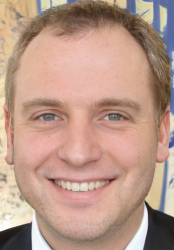 Latest posts by Luke Baldwin
(see all)