Founded in 1946, Fidelity has become one of the biggest names in the online brokerage space.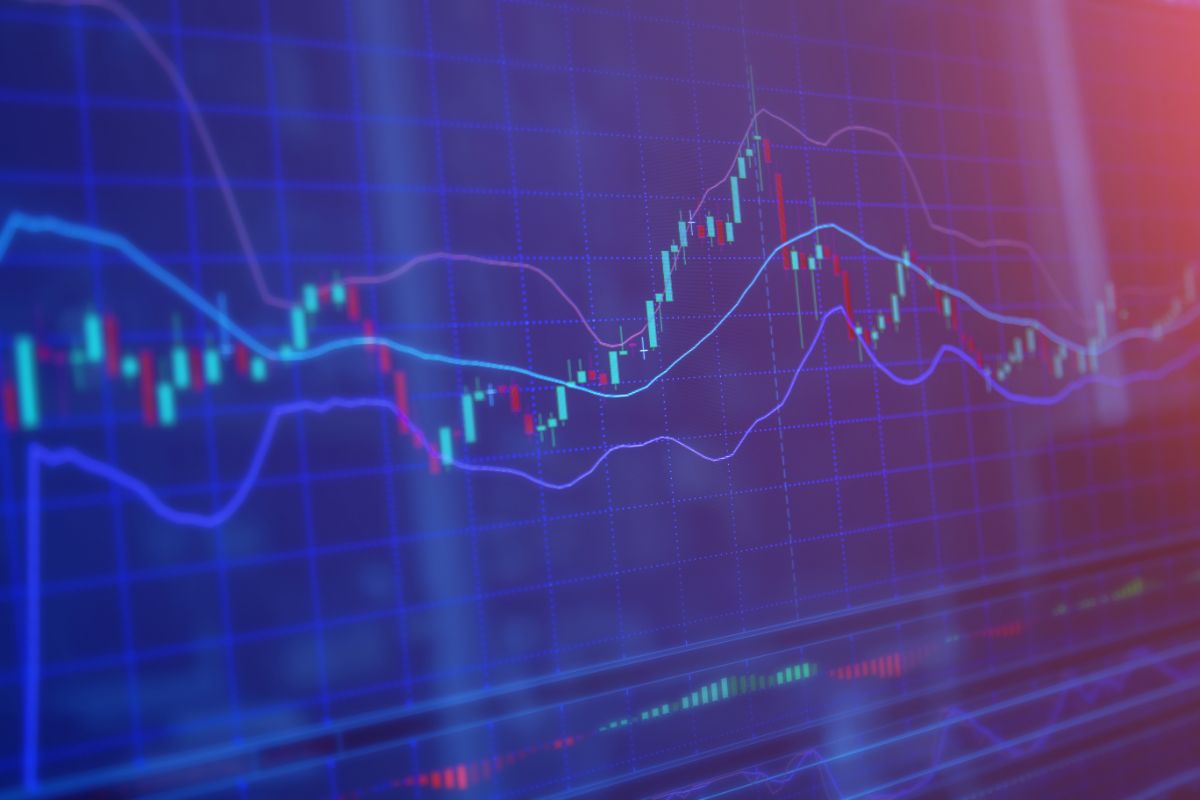 Fidelity made their debut on the internet in 1995, and since then have evolved significantly to offer investors a higher value than their competitors.
They do this with incredibly useful tools, well put together research, and detailed educational resources.
Being one of the largest brokers in the US, literally anyone can use Fidelity. From complete novice to expert traders and everyone in between, Fidelity's services cater to all types of users.
In this article, we'll be discussing how to sell stocks (see also 'What Does Oversold Mean In Stocks?') on the Fidelity platform. We'll also take a look at some closely related topics, like how long it takes to sell stocks and how much it costs.
How To Sell Stocks On Fidelity
We'll now take a look at how to sell stocks on Fidelity.
You'll need to ensure that your shares are available in your Fidelity account.
If you gained the stock from an employer, there might be a specific period of time that you'll need to hold onto the stock (see also 'How Long To Hold Stocks') before selling it.
It's worth checking with the employer to see if this is the case.
Head to Fidelity.com and log into your account. This should be your individual account.
Alternatively, log into Fidelity NetBenefits and navigate to the Stock Plan Summary Page. Once there, choose your individual account.
Under the Fidelity logo on the homepage, there should be an Accounts & Trades tab. Hover over this to reveal a drop-down menu. Select Trade from this menu and then your individual account.
Once you've chosen the stock you'd like to sell, a trade ticket will appear.
There should be some onscreen prompts which will guide you through placing your trade.
How Long Does It Take To Sell Stock On Fidelity?
To answer this question, we'll first need to take a look at the different types of investment available on Fidelity.
It's also worth mentioning that there are different security types for each of the below investment options.
There is also a purchase settlement period for each of the investment types.
A settlement date is the date on which a payment for securities you have bought or certificates for securities you sold must be in your account.
These dates vary between different inbound and outbound investments.
Listed Equities: 2 business day purchase settlement period and 2 business day sales settlement period.
Options: 1 business day purchase settlement period and 1 business day sales settlement period.
Over The Counter (OTC): 2 business day purchase settlement period and 2 business days sales settlement period.
Fidelity Money Market Funds: Both the purchase and sale settlement periods are the same day.
We've included the most common types of security, the full list is available on the Fidelity FAQ page here.
How Much Does It Cost To Sell Stock On Fidelity?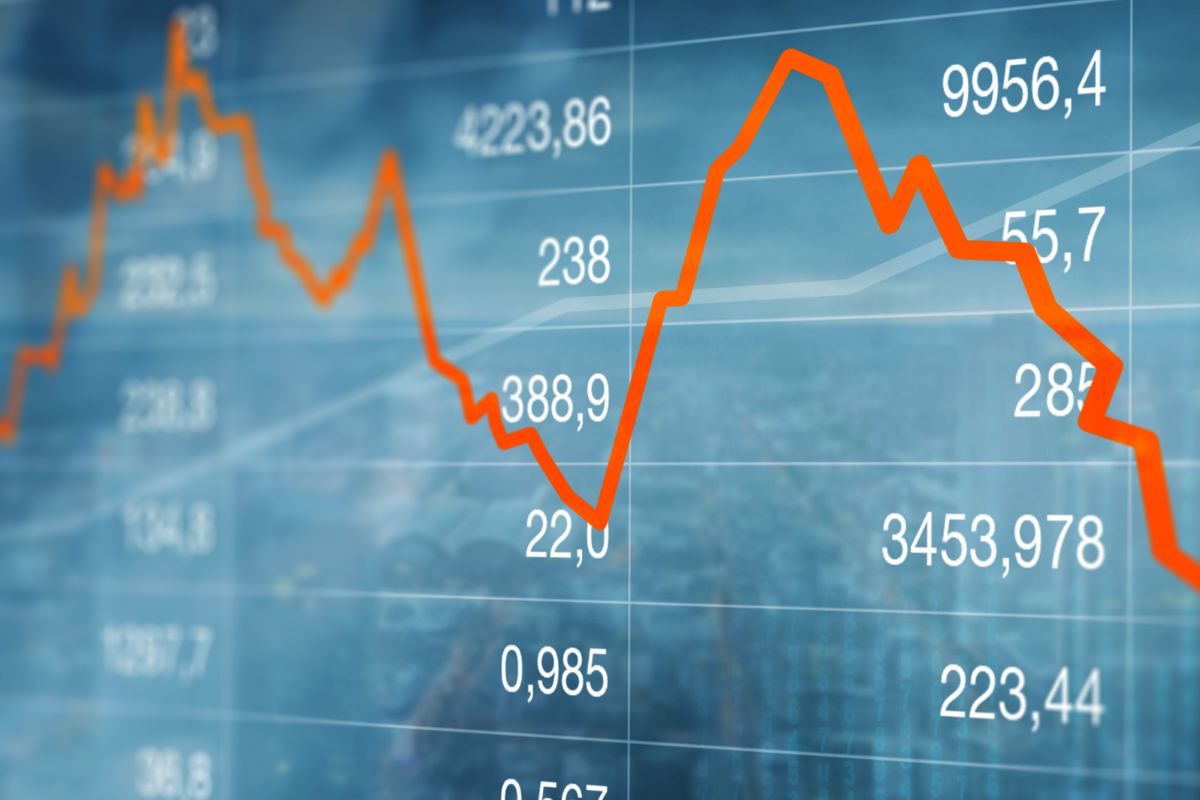 If you have a Fidelity retail account then you should expect to pay $0.00 commission on online U.S. equity trades, EFTs (exchange-traded funds) and options. With options there is a +$0.65 contract fee per option.
However, sell orders are slightly different and are subject to something known as an activity assessment fee.
This fee can range from $0.01 to $0.03 for every $1,000 of principal.
Why Use Fidelity To Trade Stocks?
As you might expect from one of the world's leading online brokerage firms, you can buy and sell shares from publicly traded companies in domestic and international markets.
In terms of equity trading, Fidelity offers a wide range of options including common stock, unit trust funds, real estate investment trusts, and variable interest entities.
Their international trading platform is one of the best available.
It allows users to trade in over 20 countries and in over 16 currencies. This means that, with a bit of background knowledge, traders can seize opportunities to capitalize on foreign exchange fluctuations.
As mentioned in our introduction, Fidelity can be used by both complete novices and expert traders.
If you fall into the former category, with a Fidelity account, you'll have access to a huge selection of tools and research to help you learn more about trading.
This is invaluable for beginners and at the same time makes trading more accessible to those who don't know where to start.
Summing Up
Fidelity is one of, if not the best, brokerage firms out there.
With no minimum requirements to open an account and competitive margin rates, transparency is at the heart of Fidelity's pricing strategy and schedule.
In terms of selling stocks on Fidelity, the process is relatively simple and straightforward to follow.
If you ever need to speak to someone at Fidelity about selling your stock, they also offer the following as part of their customer service:
24/7 phone line support
Online chat with a representative
Fidelity Virtual Assistant
Chat to a live broker (this is charged as extra if you place trades through the broker)
All in all, what Fidelity offer is unmatched by any other online brokerage firm.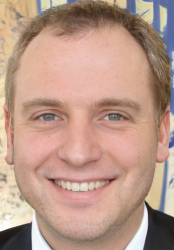 Latest posts by Luke Baldwin
(see all)