SafeMoon is a relatively recent cryptocurrency token, having been released in March 2021. But what exactly is SafeMoon and is it possible to buy the token through Coinbase?
We are going to be answering these questions in this article, so hopefully you will have a thorough understanding of the token as well as an idea of how to go about buying it!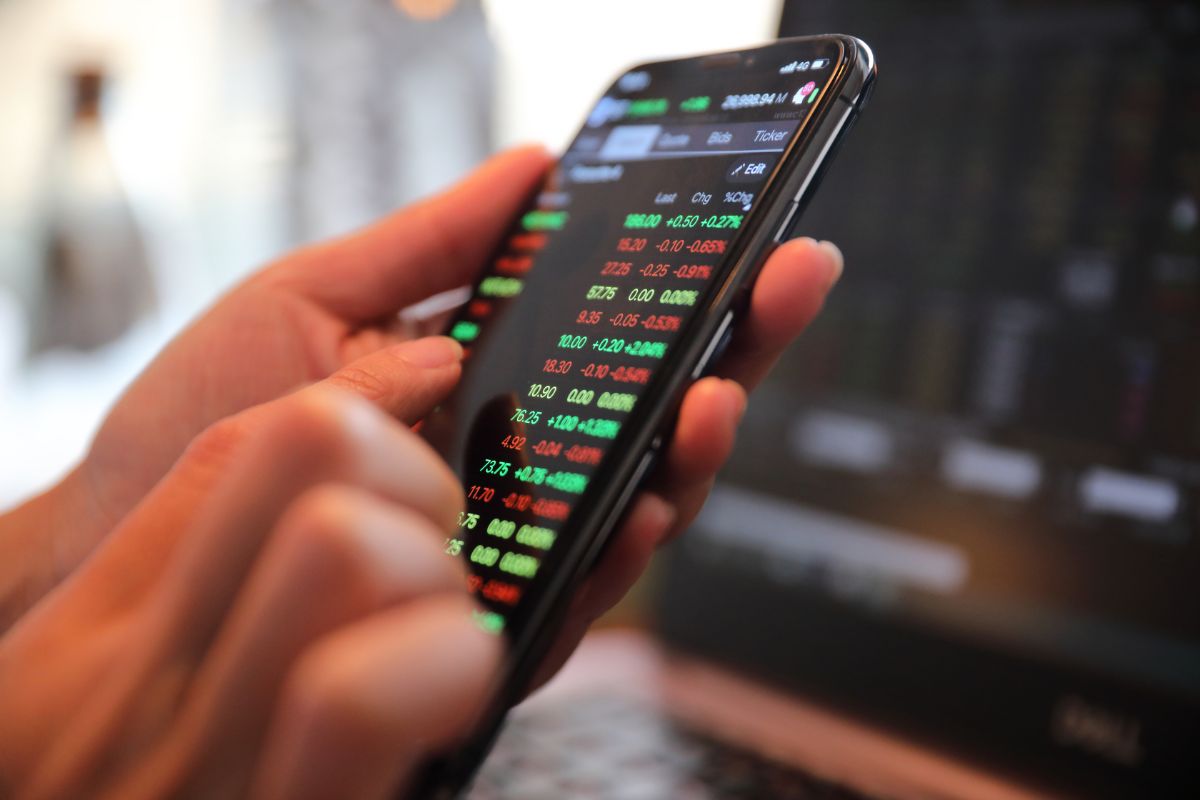 What is SafeMoon?
SafeMoon might be quite new to the cryptocurrency scene, but it has managed to acquire quite a following.
Created by CEO John Karony alongside a team of six developers, SafeMoon is a little different from other cryptocurrencies in that it charges users when they buy, sell or trade it with a 10% fee.
Some might consider this a somewhat counterproductive move, as developers will sometimes reduce the usability of their tokens by including such fees.
The SafeMoon team adopts a different method of thinking, holding on to the idea that the longer that tokens are kept, the larger the reward will be for the user.
This method enforces this idea of holding on to tokens rather than just hoping for an increase in the price. It is also a way to deal with issues, such as impermanent loss.
How To Buy SafeMoon on Coinbase
Unfortunately, you can't currently buy SafeMoon on Coinbase. However, if you are interested in investing in SafeMoon there are other ways that you can do so.
With this in mind, we are going to be looking at the easiest way that you can buy SafeMoon.
Buying Through Trust Wallet
SafeMoon can be bought through Trust Wallet- a cryptocurrency mobile app-, so let's take a look at how to do so.
Before we get started, the exchange that we have chosen that we will be using in this how-to is PancakeSwap and the cryptocurrency that we are going to be using to swap for SafeMoon is Binance Coin, or BNB.
If this token choice or platform exchange doesn't work well for you, do your research to see if you are able to use a platform and coin that is better tailored to your specific needs.
Buying BNB and Converting to the Smart Chain
First, you'll need to convert your BNB to the Binance Smart Chain, a blockchain platform used by developers and allowing for smart contracts. If you don't have any BNB in your wallet, follow the next steps.
Next, make sure that you have the Trust Wallet app downloaded. You can find it on Android or iOS under the name Trust: Crypto & Bitcoin Wallet.
Once downloaded, enter the app and tap on the option that states "Create New Wallet."
An option should ask you to confirm the Terms of Service and the Privacy Policy. Have a read of the terms and once you have done so, tick the box to accept.
Once you are all logged in, go to "BNB" and you'll find an option that states "Buy BNB". From here, you can input the amount of money- in US dollars- that you want to spend on BNB. Put in your chosen amount and then tap on the "Next" button. Decide on the payment method, confirm, and wait for the purchase to be processed.
To convert this BNB to the Smart Chain, all you need to do is tap on BNB and press the button that says "More". One of the options that will come up will be "Swap to Smart Chain." Tap it and to check that it all went through, go back to the main page. As long as all has gone to plan, your Smart Chain order should be fulfilled!
Converting Smart Chain to SafeMoon Via Exchange
As we mentioned above, we are using the exchange platform known as PancakeSwap for this example, as it is a decentralized marketplace where you can access SafeMoon.
If you have an iPhone, go to the Safari browser and head over to the official PancakeSwap website. Once there, tap on the "Connect Wallet" option, followed by "Trust Wallet" and then "Trust".
You should get an option to log in to your Trust Wallet (see also 'How To Sell Crypto On Trust Wallet'), so put in your details and hit "Connect". You'll know everything has gone through correctly if you see a pop-up that reads "PancakeSwap wants to connect to your wallet".
This process is a little different if you have an Android device. Go into the TrustWallet apps and press the icon that reads "dApps". This should be on the taskbar at the bottom.
Tap on "PancakeSwap" followed by "Connect"- found in the top right corner- and then "Trust Wallet". The Smart Chain tokens should now successfully be in the PancakeSwap app!
Hit "Select a Currency", then type in the contract address for SafeMoon in the search bar. If you are unsure of this, you can find it on CoinMarketCap in the "Contracts" section.
Once this is done, you should get a pop-up that tells you about that aforementioned 10% fee for each transaction, This notice will ask you to set your slippage tolerance to 12%. To do so, tap the symbol in the right-hand corner (next to the time symbol) and change the number to 12%.
After this, simply tap "Continue", "Swap" and then "Confirm Swap." Once you have seen a "Transaction Submitted" notice, all you need to do is tap on "View on BscScan" and you should see confirmation that the conversion has been successful.
Finding SafeMoon in Your Trust Wallet
To find your Safe Moon tokens, go to the main page of TrustWallet and tap on the blue icon on the top right.
Scroll to the bottom and type "Safe" into the search bar.
An option should appear to "Add Custom Token". Tap this and change the network to SmartChain.
Find the contract address for SafeMoon and paste it into the bar before saving it.
After that, you should see the SafeMoon tokens!
Final Thoughts
Even though you can't buy SafeMoon on Coinbase, you can obtain it via the methods that we have talked about above. If you're interested in investing in SafeMoon, make sure to do some research first before you make any purchases!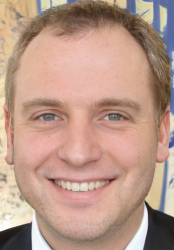 Latest posts by Luke Baldwin
(see all)