Robinhood is one of the more popular broker-dealer companies for stocks and assets.
However, with many other brokers now available that offer different services and options, many Robinhood users are considering transferring their assets away from Robinhood.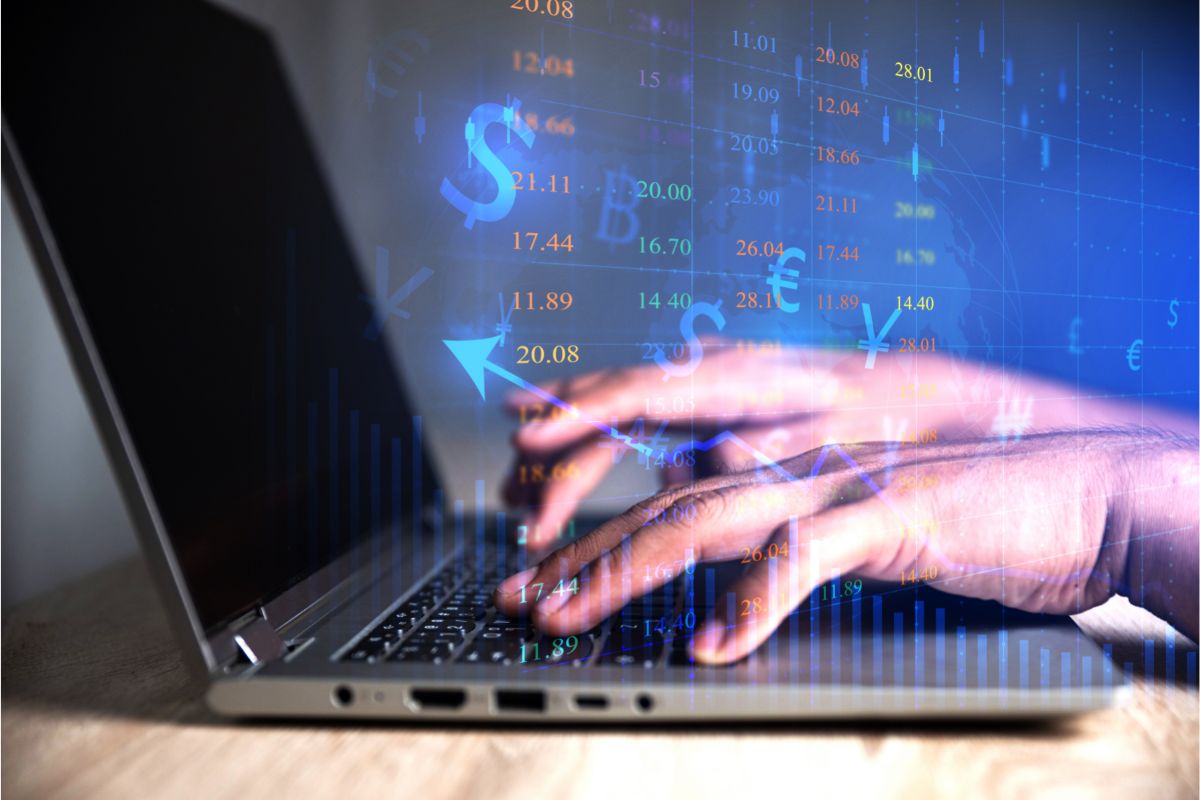 One option is to transfer them to Fidelity, but how do you transfer your stocks from Robinhood to Fidelity?
In this article, we will look at the process, step-by-step, and explain why you may want to make the transfer.
Why Transfer Your Stocks From Robinhood To Fidelity?
Robinhood was established in 2013 and was popular with novice and young investors because of its ease of use and commission-free trading.
However, Robinhood (see also 'When Will Robinhood Tax Documents Be Available?') has suffered several service outages at unfortunate times and has also restricted trading on a couple of occasions, leaving some users unsure of whether Robinhood is the best place for their assets on a long-term basis.
As Fidelity also offers zero trading fees on US stocks and is an established and trusted broker, many Robinhood users have chosen Fidelity as their primary broker.
How To Transfer Your Stocks From Robinhood To Fidelity
Let's look at the steps you need to take in order to transfer your stocks from Robinhood to Fidelity. If you follow all of these steps, you should have no problems making your transfer.
1. Gather Your Information
To transfer your stocks from Robinhood you will need to have your Robinhood Securities (RHS) account number. One of the easiest ways to find this is in the Robinhood app.
Open the app and tap the Account icon that is found in the bottom right-hand corner. Choose the "Investing" option and you should see your nine-digit account number at the top of the screen.
It's also best to have a copy of your most recent Robinhood statement to hand as this will hold any other information Fidelity might ask for.
You can access and download a copy of this from the Robinhood website or app. Your statement will also have your account number on it.
2. Create A Fidelity Account
The next step in transferring your stocks (see also 'How To Transfer Stocks From Robinhood To Webull') is to ensure you have an account to transfer them to.
If you don't already have a Fidelity account open, then go to fidelity.com and follow the steps to create a new account.
3. Start The Transfer
Once your Fidelity account is set up and ready to go, select the Transfers option in the Accounts & Trade menu.
When the Transfers page loads, scroll down the page until you see a section titled "Transfer an account to Fidelity." There is a little information in this section to read but the important thing is to select the "Start a transfer" button.
4. Select Where You Are Transferring From
The next page is titled "Tell us where you're moving your asset from" and there is a search box for you to enter the name of the firm that currently holds your stocks.
If you type in "Robinhood" it will offer you the option of selecting Robinhood Securities LLC.
5. Enter Your Information
The next screen will ask you for more specific information about your Robinhood account.
You will need your nine-digit RHS number from Step 1. Enter this in the "Account number" box and select Individual in the drop-down box for "Select your account type."
6. Choose Where To Transfer Your Assets To
If you skipped Step 2 and don't have a Fidelity account, then the next screen after entering your Robinhood account details will allow you to create a new one.
It's easier and quicker to already have an account open, however, so we would still recommend you open one first. If you do have an account, then you can select "An existing account."
7. Choose The Asset To Transfer
Fidelity will now give you the option to transfer all of your stocks (see also 'How To Transfer Stocks From Robinhood') or only some of them.
Remember that regardless of whether you do a full or partial transfer, Robinhood will charge you $75 for the transfer so you must have at least the amount in your Robinhood account.
Fidelity will also ask you to upload a copy of your most recent Robinhood statement and you can get this through either the website or app, as we explained in Step 1.
8. Wait For The Transfer To Complete
Once all of these steps are completed and your statement is uploaded, Fidelity will begin the transfer process.
You should receive an email from Robinhood within 24 hours to confirm the transfer has been initiated. Typically, the full transfer takes five to seven working days to complete.
After the transfer has been completed and your assets are in your Fidelity account, you will see that they are labeled as Margin.
To be able to buy and sell these assets you will need to convert them to Cash. This can be easily done by contacting Fidelity Account Support through the app.
What Happens During The Transfer Process?
While the transfer is being processed, your Robinhood account will be restricted so you won't be able to make any further trades or add or withdraw any funds (see also 'How Long Does It Take To Withdraw Money From Robinhood?').
Any fractional shares in your Robinhood account will be sold and the cash earned transferred to Fidelity.
If you have cash in your Robinhood account, this won't get transferred immediately, unfortunately.
Instead, Robinhood will perform a residual sweep of your account and any securities left, such as cash, will be transferred to your Fidelity account then.
These sweeps will continue for several weeks to pick up any pending dividends that hadn't been fully paid at the time of transfer.
This process ensures that all assets in your Robinhood account will be transferred, but it may take a few weeks to do so.
Final Thoughts
Transferring your stocks from Robinhood to Fidelity is a reasonably straightforward process.
You will need a Fidelity account and all of your Robinhood account information to make the move and be aware that Robinhood charges a $75 fee for transfers.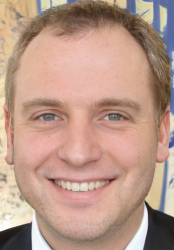 Latest posts by Luke Baldwin
(see all)