If you're wondering how to transfer your stocks from Robinhood into another brokerage, you've come to the right place!
These transfers can be a complicated field to navigate, so you should follow this advice in order to transfer your stocks safely and effectively.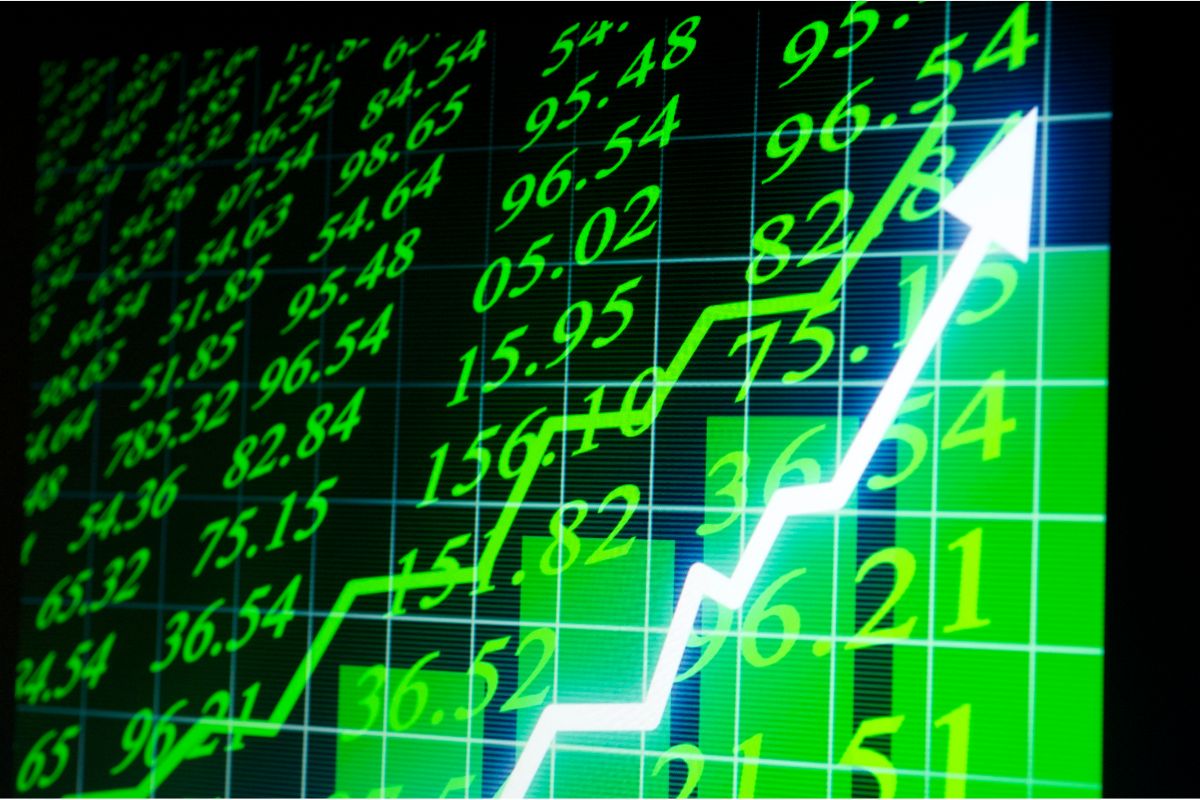 How To Carry Out An Account Transfer?
You can transfer stocks from Robinhood relatively easily. You can transfer both cash and securities to different brokerages.
This can be done through something known as an ACATS. This stands for Automated Customer Account Transfer Service. 
If you want to keep your Robinhood account open, you can perform a partial transfer. This will mean that your Robinhood account will stay open.
If you don't want to keep the account open, you can initiate a full transfer. This will mean that your account will be closed as soon as you have completed this process.
No matter what the transaction is, either full or partial, you will have to pay the $100 fee in order to access your assets out of the account.
Before The Transfer
Before you start your transfer process, you will need to make sure that there is nothing in the way of you doing the transfer.
Make sure that you resolve any of the account restrictions and negative balances (see also 'What Happens If Your Stocks Go Negative?') in your account before you initiate the transfer process because these things can delay the process a lot. 
How To Start The Transfer
In order to begin the transfer process, you will first need to contact the other brokerage that you are having to transfer to. They will need to initiate the transfer.
The other brokerage will apply for the transfer by submitting the transfer instructions to Robinhood. They will request to transfer over the assets and funds.
What You Will Need
In order to start the process, you will need to give your other brokerage your Robinhood account number. In order to find this information, follow these steps:
Go on the Robinhood Securities app.
Next, tap the account icon on the app, you will find it in the bottom right-hand corner of the page.
Next, tap the 'investing' button on the page.
Your account number will then be at the top of your screen.
You will probably be asked for this number at some point.
What Happens When I Initiate A Transfer? 
When you initiate a full transfer, your account will be closed. It won't be closed straight away. Instead, it will just be restricted at first in order to ensure that the transfer is correctly processed.
During this period of restriction, your account will be locked. This means that you won't be able to deposit any cash into the account.
You also won't be able to withdraw cash. Doing, or attempting to do any of these actions will delay your transfer.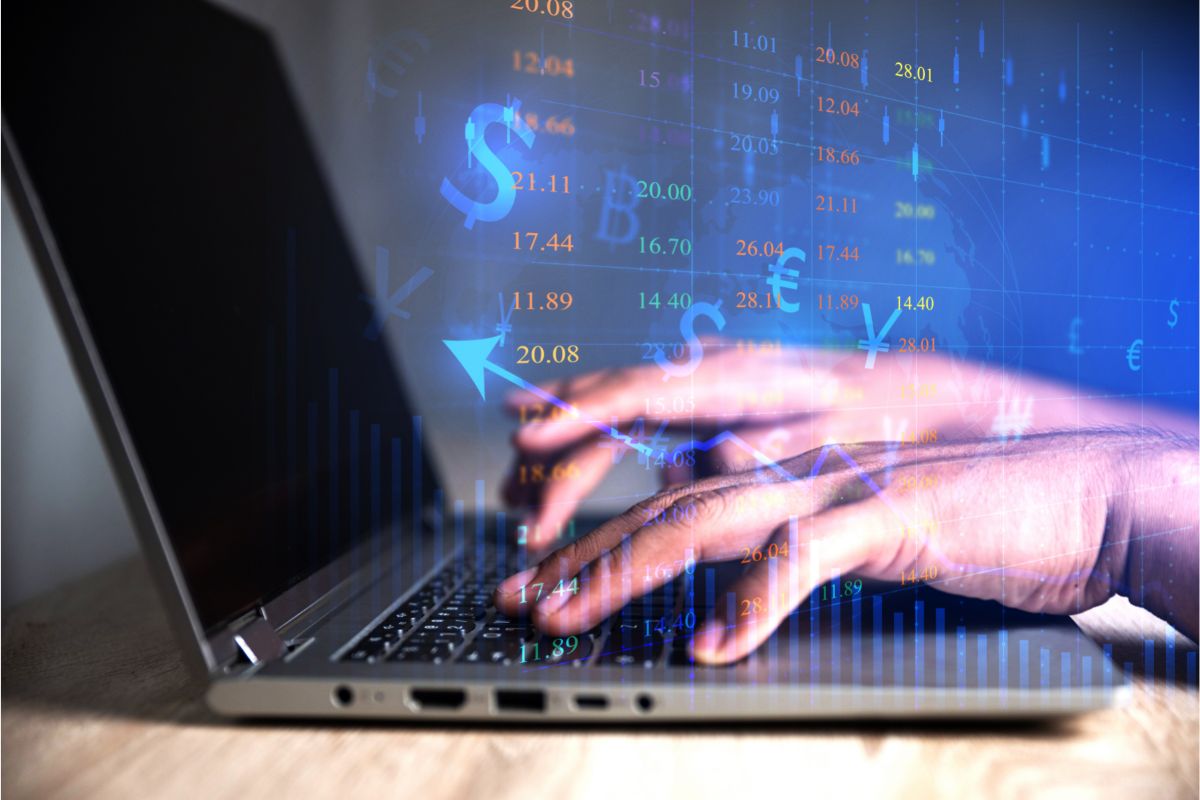 However, during these times it is important to make sure that you understand that the securities still belong to you during this time while they are being transferred.
It is common to have unsettled trades and dividend payments and so there will be residual sweeps taking place during the transfer.
This usually happens every week after the initial transfer is completed. These will happen automatically so you don't need to do anything in order to make this happen. 
What Happens After A Partial Transfer Is Initiated?
After you initiate the transfer, you will not be able to use your account in the normal way to ensure that the transfer goes ahead smoothly. Your assets will be restricted during this time.
However, during this time, you always own the securities during the time of the transfer. This will then update in the app to reflect the market value.
Once the transfer is complete, you will then be able to access the rest of your account and assets. These will become unrestricted again.
Step By Step Guide
Let's have a look at a step-by-step guide on how to transfer stocks from Robinhood.
Pick A New Broker
The first step in the transfer process is to work out where the transfer is going to.
You need to make sure that you transfer your stocks from one account to another, rather than just cash out the money. If you do this, you could see yourself facing quite a large tax bill! 
Doing an account transfer means that your stocks and shares are still protected. You might choose an alternative broker for a number of different reasons.
They may offer something that Robinhood doesn't, such as bonds, mutual funds or tax protection. 
Resolve Any Negative Balances And Account Restrictions
If your account has any account restrictions in place or you have any negative balances with Robinhood, you need to make sure that you settle this before you can transfer your assets to a new broker.
You can either deposit cash into the account to make up the money, or you can sell off some of your shares. You have to resolve this before you can make any transfers. 
Learn About Fees, Restrictions And Limitations 
It is important to be aware of the fees and charges that you will need to pay in order to transfer your money out or make any transfers.
While Robinhood charges $100 for these transfers, often, the broker that you are transferring to offers to cover this fee for you, making this free for you.
However, this option is usually a limited-time offer. 
Open An Account With A New Broker 
When you have chosen the account that you want to transfer to, you will need to open up your new account.
You can sign up to the account before the transfer has happened, as your new broker will have to initiate the transfer. 
Final Thoughts
So, now you should have all the information you need to transfer stocks from Robinhood to another brokerage.
Make sure to follow these instructions to make sure that your stocks are transferred safely!
Remember, you can always speak to your new brokerage or Robinhood in order to make sure you have all the information you need!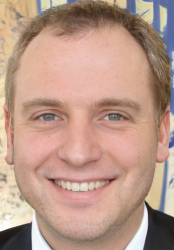 Latest posts by Luke Baldwin
(see all)