Check out the biggest breaking crypto market updates for today:
Token Issuers In Japan Exempt From 30% Crypto Tax On Paper Gains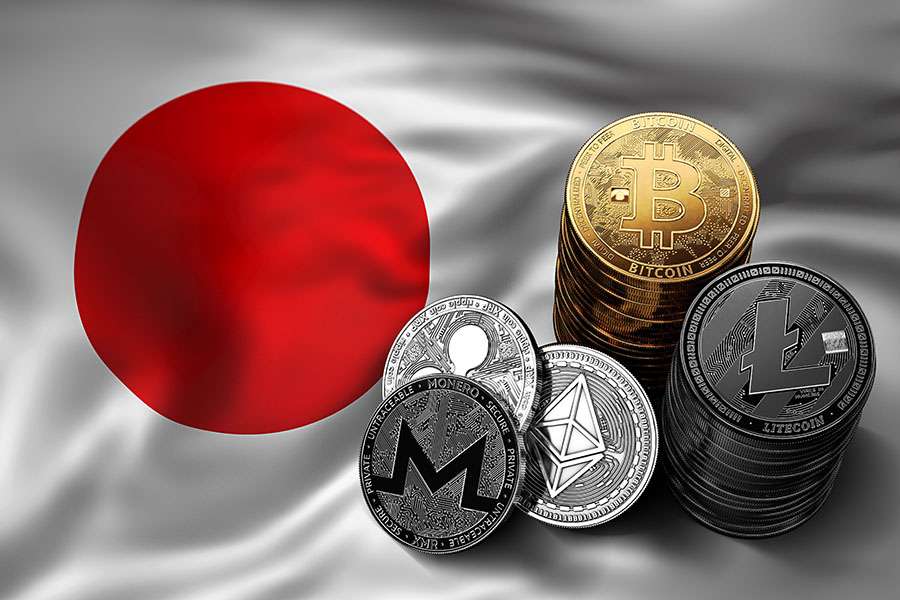 Japan's National Tax Agency has reportedly partially revised its corporate tax guidelines.
The new tax rules provide token issuers with an exemption from paying corporate taxes on unrealized crypto profits.
The ruling Liberal Democratic Party has stated that it expects the changes to make it "easier for various companies to do business that involves issuing tokens."
The tax exemption goes into effect nearly six months after the Japanese government approved a proposal eliminating the requirement for crypto firms to pay taxes on paper gains on tokens they issued and held.
Legislators in Japan have been discussing new crypto tax rules since last August as part of broader tax reform for 2023, but the tax authority has only given the final approval this week.
The crypto industry in Japan has been undergoing significant changes lately. Since June 1, the country has been enforcing stricter Anti-Money Laundering (AML) measures to trace cryptocurrency transactions to align Japan's legal framework with global crypto rules.
Lawmakers revised the AML legislation in December after it was found to be insufficient by the Financial Action Task Force.
In June last year, the government passed legislation prohibiting the issuance of stablecoins by non-banking institutions. Implemented just a few weeks ago, the bill stipulates that stablecoin issuance in the country is limited to licensed banks, registered money transfer agents and trust companies.
Japan was one of the first countries to legalize crypto as a form of private asset, and its crypto regulations are among the strictest in the world. After Mt. Gox and Coincheck were hacked, Japan's financial regulator tightened rules on crypto exchanges.
Local regulations are believed to have facilitated the speedy return of assets to FTX users in Japan following the exchange's global collapse, in contrast to users in other countries without a clear deadline for their refunds.
NEAR Foundation Partners With Alibaba Cloud To Accelerate Web3 Growth In Asia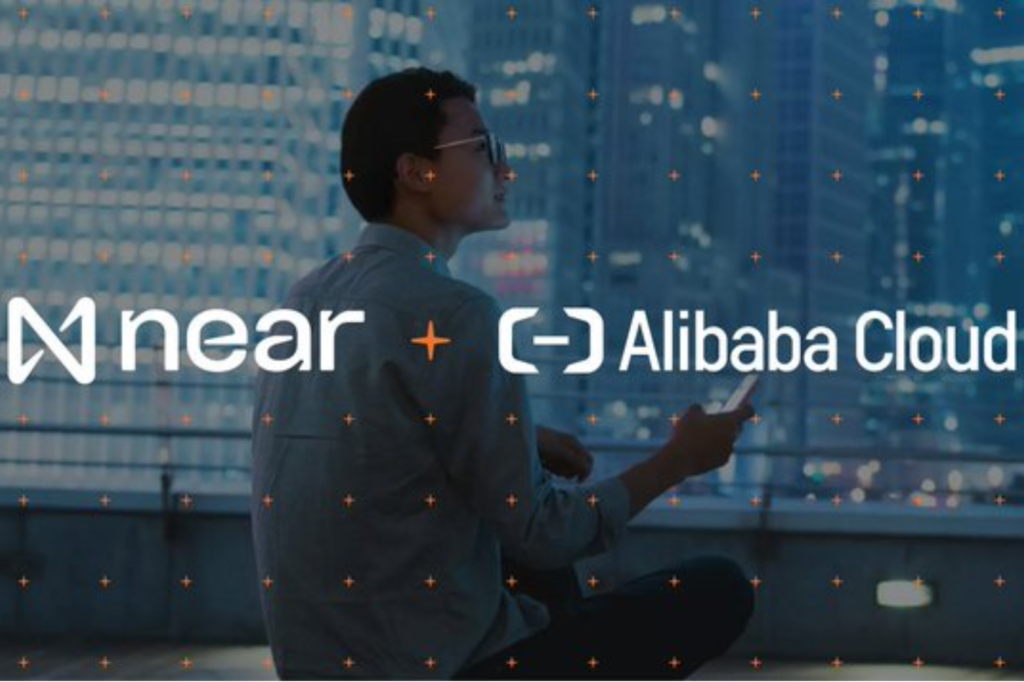 The NEAR foundation, the non-profit behind the ecosystem development of the NEAR protocol, has reportedly partnered with Chinese tech giant Alibaba Cloud to accelerate Web3 growth in Asia and the Middle East.
The partnership will allow developers that want to launch new NEAR validators to do so with Alibaba Cloud's "plug-and-play" infrastructure as a service.
This is also expected to attract more developers to build on the NEAR protocol as the partnership allows the NEAR Foundation to access Alibaba Cloud's developer ecosystem macross Asia and the Middle East.
The NEAR foundation and Alibaba Cloud will offer remote procedure calls (RPC) as a service to developers and users in the NEAR ecosystem, a press release said. RPC is a type of computer server that allows users to read data on blockchains and send transactions to different networks. It will also offer multi-chain indexing to provide data-query application programming interface (API) to developers.
Users will also be able to use the NEAR Blockchain Operating System (BOS), a platform it launched earlier in the year that allows developers to build ineto and interact with other users, while using Alibaba Cloud's infrastructure.
The price of NEAR jumped 8% to $1.57 on Monday after the Alibaba announcement.
This comes as Alibaba recently announced the hiring of its new Chairman, Joseph Tsai, who has been an active Web3 investor and has signed multiple deals with crypto-related entities.
"Thee NEAR Foundation and Alibaba Cloud partnership is an important one as we continue to support Web3 developers to explore opportunities," said Rayman Xiao, head of international Web3 solutions at Alibaba Cloud Intelligence.
"It is also significant for developers and validators in the Asian markets, as they can leverage Alibaba Cloud's comprehensive infrastructure in Asia.
Bored Ape Yacht Club NFT Prices Plunge As Machi Big Brother Makes Major Moves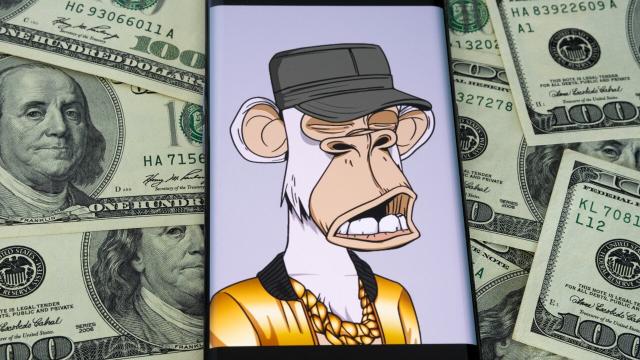 The floor price of Bored Ape Yacht Club NFTs has fluctuate quite a bit over the weekend.
According to data from the NFT marketplace 'Blur,' this is largely in part due to a series of transactions made by Jeffrey Huang, also known as Machi Big Brother.
Specifically, Huang made a flurry of Bored Ape sales and purchases.
In total, Huang sold over 50 apes over the past couple of days, with one transaction alone accounting for the sale of 19 apes for 651 ETH on Blur.
Viewed widely as one of the leading NFT collections, the floor price of Bored Ape Yacht Club NFTs has already faced pressure over the past several months – but the collection sank to its lowest point priced in Ethereum since November 2021 amid Huang's moves.
For comparison, the floor price for Bored Ape NFTs peaked at around 152 Ethereum in April 2022.
But the previously-named "blue chip" NFT collection saw that figure recently skid to around 33 Ethereum or $62,000, according to nftpricefloor.com.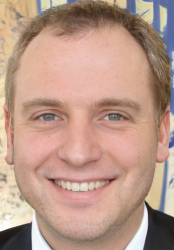 Latest posts by Luke Baldwin
(see all)