Paper trading is a way to help you to start trading. It is designed so that you don't need to invest, to begin with.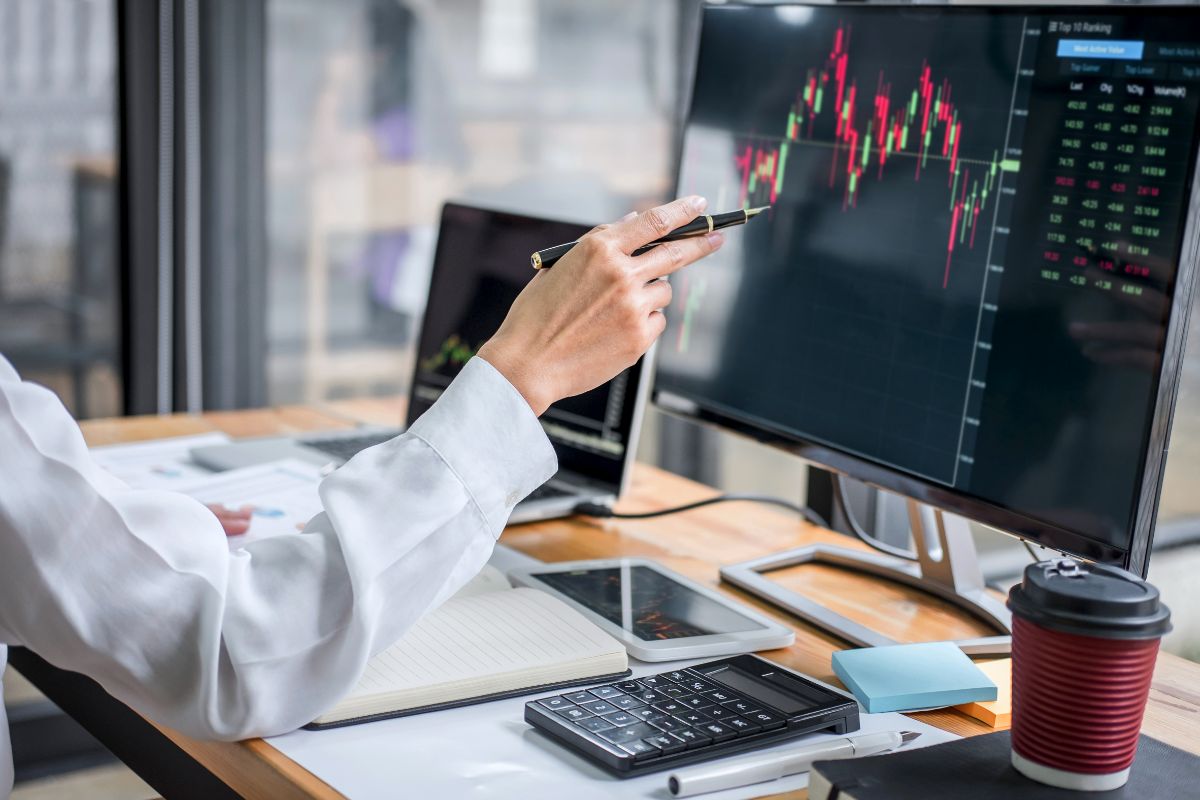 It is a great way to start trading and it is very popular with those who are just getting started with trading.
You can take part in paper trading (see also 'How To Paper Trade On Webull') on both the mobile app and the desktop. Webull is a great way to practice. It can be used either at home or on the go.
Paper trading is very closely linked to the Webull system that you will use when you sign up for the full account.
It is a good idea to practice as much as you like, and then move to a live trading account at a later time.
Benefits Of Paper Trading
There are benefits to paper trading for more than just those who are starting.
There are lots of benefits to more experienced traders, too. It is great for both beginners and advanced users. These benefits include:
The ability to test the platform. If you are experienced in trading but you're looking to transfer your investments from a different company to Webull, the paper trading option is good for you. Give the company a go and see how it all works.
The ability to test new strategies. It is also a good way to experiment with different strategies before you use your real funds to do this. You can make sure that the strategies that you are hoping to use are working to make sure that you don't lose any money. This can mean that you can start to rethink your strategy if it doesn't seem profitable.
Benefits For Beginners
For beginners, there are many benefits to paper trading options. These are:
Quick and easy to open. These accounts don't require an initial deposit and they are quick and easy to get started with.
There is no risk. When you open a paper trading account, you don't have any risks. You won't lose any real money and so it is a much safer place to start.
Include educational tools and materials. Webull has a large number of educational tools and materials available. These help beginners to learn strategies that they can use when they are trading in the real world. The actual activity of trading will also encourage them to learn these things.
How To Set Up A Webull Paper Trading Account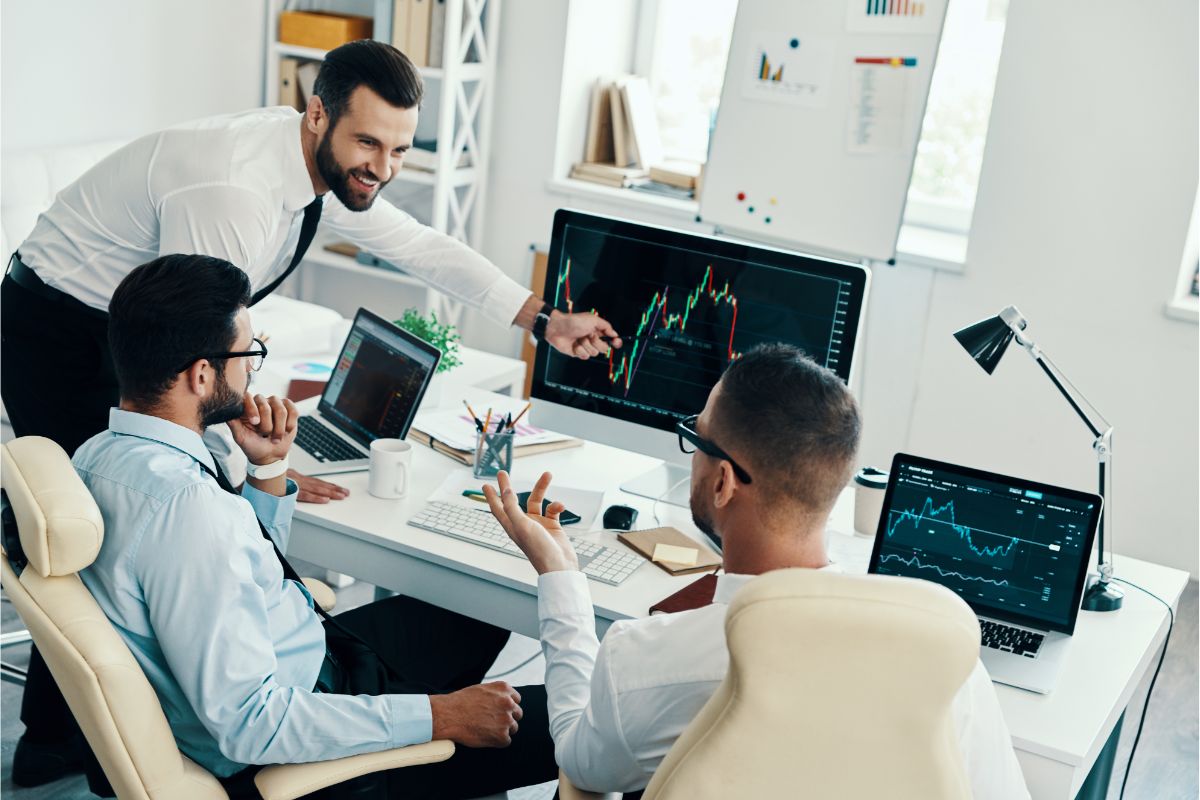 It is fairly easy to set up a paper trading account. You won't need any deposit. Follow these steps:
Open A Webull Account
When you are hoping to set up a paper trading account, the first thing that needs to be done is to start a Webull account.
You can do this on a mobile or a desktop. All you need is an email address. You will be required to put this in to get a verification code. After this, you will be asked to choose a password.
Once you have entered your verification code, you should be directed to the insurance policy which you will need to confirm that you have seen. Next, download the app!
Log In
After you have done this, you will need to log into your Webull account. Use the email address and password created to do this.
When you log in, click on the button that says 'Unlock Trading' You will find this on the right-hand of the screen.
You will need to upload an ID even if you are not going to be using real funds immediately. You won't be able to unlock paper trading if you haven't done this.
Select Paper Trading
Once you have done this, you should choose a layout. You can choose between paper day trading or paper trading.
Start Trading
When you have the account set up, you can begin your paper trading journey.
You will be able to start trading the virtual money that is given to you by Webull. You will be given a $1 million balance to start this paper trading.
You are in charge here. You can choose the stocks that you wish to trade according to the research that you have done.
However, if you don't know which ones to choose, make sure that you use the tutorials available. This will teach you how the stock market works.
Explore Charts
Finally, it is a very good idea to explore charting. This allows you to view the prices and the technical indicators.
Make sure to use the educational resources here as there will be plenty of explanations.
You can look at the chart settings and study them, which makes them easy to use.
You won't have all the chart settings that you would have if you weren't participating in paper trading.
The best thing about paper trading is that you will never lose any real money.
If you misunderstand a chart, you won't have lost any real money. It provides a good opportunity to figure out where you went wrong with no risk.
Should You Consider Paper Trading?
It is a very good idea to take part in paper trading when you are a beginner.
However, even if you are not a beginner, it is still very appealing. It is a flexible platform that you can use on mobile apps or the web and it gives you plenty of opportunities to practice.
There are no trading fees involved either so you have nothing to lose. You will learn along the way because of the educational aspects of paper trading.
Final Thoughts
Now you have all the information you need about paper trading on Webull!
What are you waiting for? Open up your Webull account now and you can get started with paper trading.
It is a great feature that gives you a good opportunity to try out trading strategies without any risk.
You won't lose any money but you can learn the secrets of trading and start your trading journey!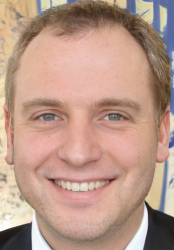 Latest posts by Luke Baldwin
(see all)