It's not uncommon to see a cryptocurrency take off extremely rapidly, emerging out of seemingly nowhere to be worth big bucks. Last year, that coin was Shiba Inu, which very quickly became a runaway crypto success.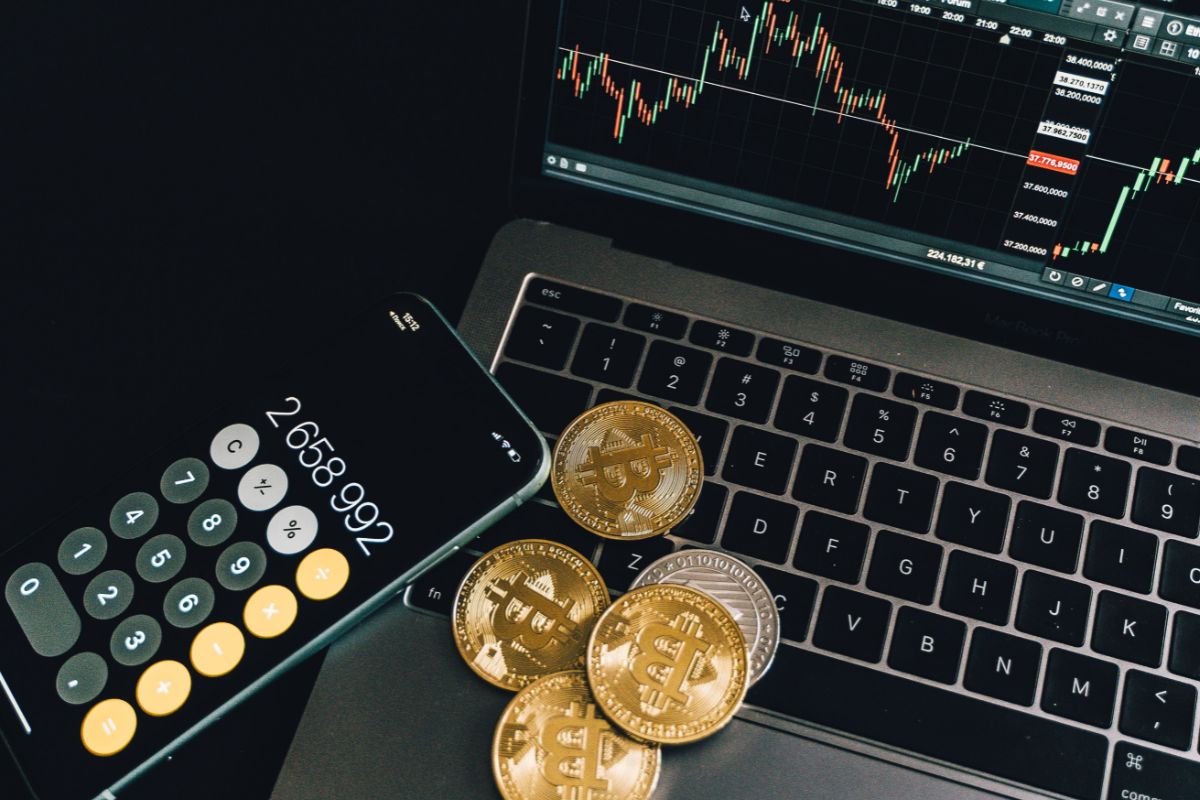 It saw its value increase by a whopping 46,000,000 percent. If you'd invested just two dollars at the beginning of last year, you'd have been a millionaire by October, such was the almost incomprehensible speed of the coin's rise.
With that in mind, it's not surprising that many crypto investors are on the lookout for the next big coin. This year, many people have identified EverGrow Coin as the next big breakout coin with the potential for massive returns.
But before you can start thinking about counting your millions, the first question you've got to ask yourself is 'how?'.
Thankfully, that's where we come in! We've composed a handy little guide on how to buy EverGrow Coin, one of the newest coins on the block. First, however, we're going to take a closer look at EverGrow.
What Is EverGrow Coin (EGC)?
In the same mold as the popular cryptocurrency SafeMoon, EverGrow is a 'reflection token'. In essence, a reflection token is a cryptocurrency that rewards its holders with a percentage of the fees levied on transactions.
In the case of EverGrow, that percentage is 8%, so holders of the coin will receive 8% from every buy, sell, or transfer transaction.
It is also a deflationary token, in the sense that there are a number of mechanisms in place to ensure that supply gradually gets reduced over time.
In other words, EverGrow generates a passive income. Launched in late 2021, this is, according to the creators of the project, the key selling point.
EverGrow is intended not for exchange, like many cryptocurrencies, but is designed to be an 'ecosystem' where long-term holders of the coin can slowly accumulate finance and capital.
Holders will get their passive rewards in the form of Binance USD (BUSD), which is a 'stablecoin' variant of cryptocurrency that is pegged to the US dollar. In other words, $1 is equivalent to 1 Binance USD, and so on and so forth.
How To Buy EverGrow Coin: Step By Step Guide
Some cryptocurrencies are just harder to get hold of than others, and this is very much the case for EverGrow.
You can't buy EverGrow directly from popular exchanges like Binance and Coinbase. Instead, you have to go through a slightly more complicated process. Luckily for you, we are here to help!
Step 1: Setting Up A Binance Wallet
In order to buy EverGrow, you first need to acquire Binance Coin (BNB). There are a few different crypto wallets available for the BNB chain network, but Binance Wallet (perhaps understandably) seems to be the best integrated.
Bearing that in mind, we'd recommend using the Binance Wallet to buy EverGrow. If you already have a Binance wallet, feel free to skip this step.
If you don't currently have a Binance wallet, you need to download it. If you like to manage your crypto on the move, you'll probably want to download it on your phone.
Head over to the iOS App Store or Google Play, type 'Binance Wallet' in the search bar, and you should find it soon enough. If you prefer to use a desktop, you can simply download the Binance Wallet extension for google chrome.
Be careful, though, to ensure that you've got the official wallet!
Once that's been done, you need to register and set up your wallet. The wallet's support page will be there to guide you through this process should you need any assistance.
Whilst setting up your wallet, you need to make a note somewhere of your wallet address so that you don't forget it. It might also be worth making a note of your seed phrase if you think you might forget it, but make sure you keep this safe.
Step 2: Buying BNB Chain As Base Currency
Now that your wallet is set up, it's time to log in to your Binance account and head over to the page for buying and selling crypto. You'll want to buy the BNB Chain so that you can exchange it for EverGrow.
If you're not an existing Binance user, you'll obviously need to create an account, and you can refer to the guide published by Binance on their website for a walkthrough of buying your first crypto.
Step 3: Sending BNB Chain From Binance To Your Wallet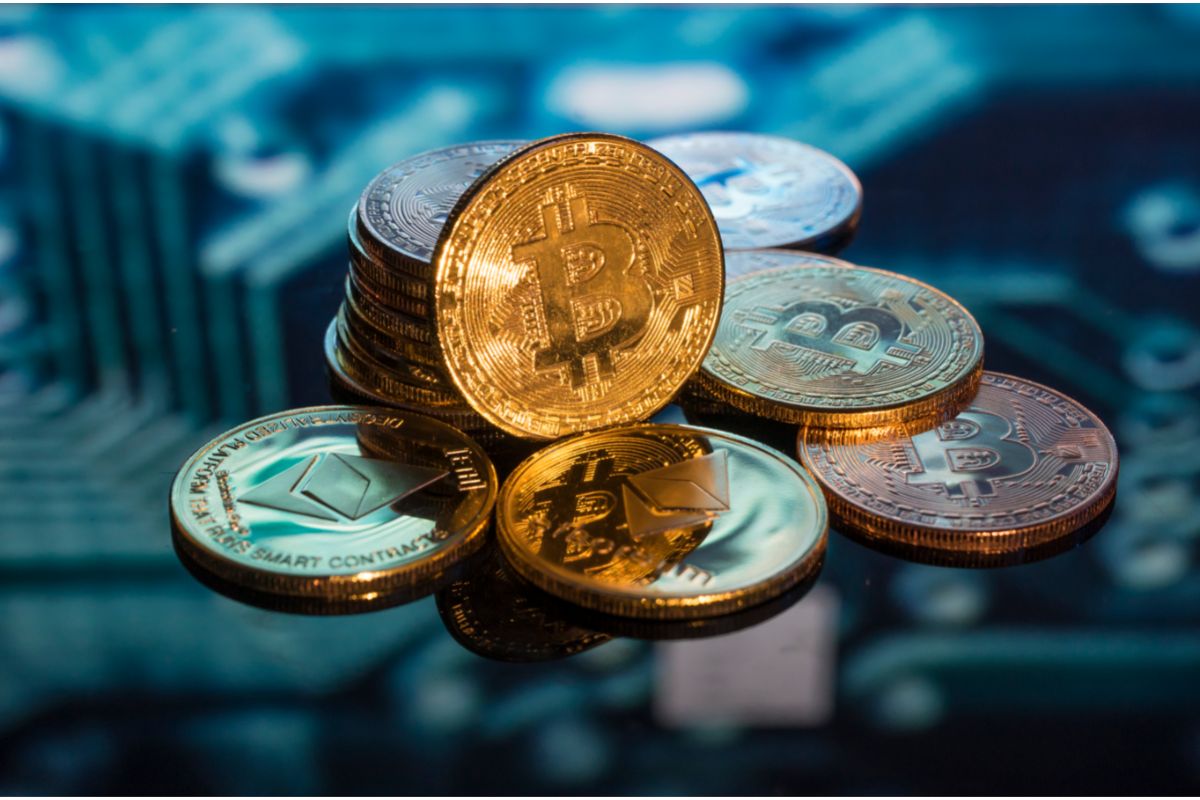 Once you have bought your BNB Chain, head over to the 'Binance wallet' section of the website and look for it. From there, you may withdraw the BNB Chain once you have filled in the necessary information.
You need to set the network to BNB Chain, enter your wallet address and, of course, the amount of BNB Chain you'd like to transfer. Once you've clicked withdraw, you should soon see your BNB Chain appear in your Binance Wallet.
Step 4: Choosing A Decentralized exchange (DEX)
The next step is to select a decentralized exchange or DEX. There are a few to choose from, all you have to do is make sure that the wallet that you are using is compatible with the exchange.
If you've chosen Binance Wallet, for example, you can make your transaction with Pancake Swap.
Step 5: Connecting Your Wallet To The DEX
As it says. You'll need to connect the wallet you want to use to your chosen DEX. You'll need your wallet address from step one.
Step 6: Making The Trade
It should be fairly straightforward to find EverGrow on the DEX. All you need to do is select your BNB chain as payment and EverGrow as the coin you wish to acquire and the trade should be easy enough.
However, you might notice that your chosen DEX does not list EverGrow. In that case, you can use bscscan.com to find the smart address for EverGrow.
Copy and paste that into Pancake Swap and you'll be ready to make the swap- all that remains is to click the swap button! Just be wary, if using the smart contract address, that you get the official one. It's always a good idea to be wary of scams.
Final Thoughts
It's worth bearing in mind that other crypto wallets are available, as are other DEXs, from the ones listed here. These are just a suggestion, feel free to make different choices if you wish- the steps are just the same.
With that said, we hope you found this guide on how to buy EverGrow Coin useful. It might make you a millionaire one day…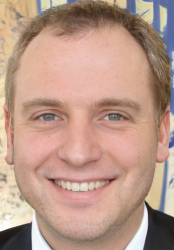 Latest posts by Luke Baldwin
(see all)