Check out the biggest breaking crypto market updates for today:
Binance Set To Integrate Bitcoin Lightning Network For Deposits And Withdrawals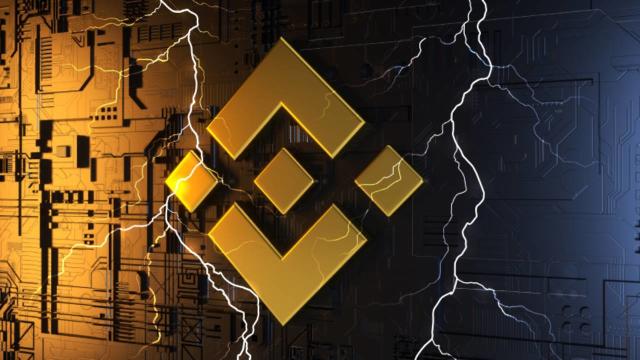 Yesterday, crypto exchange Binance posted a tweet confirming that it has started running Lightning nodes on the Bitcoin network to eventually offer users Lightning-based Bitcoin deposit and withdrawal services.
The tweet reads,
"Binance is working to integrate the Bitcoin Lightning Network for deposits and withdrawals. Some eagle-eyed users spotted our new lightning nodes recently. Yes – that's us! However, there's still more tech work to be done. We'll update once Lightning is fully integrated."
Bitcoin developer Udi Wertheimer reported finding "Binance" nodes on the Lightning Network last week. A Lightning node enables the routing and processing of Lightning Network transactions.
The Lightning Network is a second-layer solution developed for the Bitcoin blockchain to facilitate faster and cheaper transactions than Bitcoin's primary network. The median fee for transactions on the lightning network is $0.00013, per Glassnode data.
So far, exchanges including Kraken, OKX, and Bitfinex and mobile payment platform Cash App have integrated support for the Lightning Network.
Glassnode's data shows that the total Bitcoin bridged to the Lightning Network has increased by 65% since the start of the year; currently, the Bitcoin layer-2 network has a capacity of 5424 BTC, worth $146.4M.
Ethereum Scanner Etherscan Adds OpenAI-Based Tool To Analyze Smart Contract Source Code
Popular Ethereum block explorer Etherscan has launched a new tool called "Code Reader."

The tool reportedly utilizes AI technology developed by OpenAI to allow users to retrieve and interpret the source code of a specific contract address.
Etherscan says this will make it easier for users to "make informed decisions" on how to interact with smart contracts as well as explore possible ways of using them in decentralized applications. In order to use the tool, users will need a valid OpenAI API Key and sufficient OpenAI usage limits.
The tool will allow users to ask for an explanation of the entirety or parts of the source code of a smart contract. Users can also retrieve the "read" and "write" functions of a smart contract.
Following the explosion of interest in AI spurred by the popularity of OpenAI's ChatGPT, blockchain and crypto companies have rushed to support traders and developers with tools based on the technology.
Last week, crypto exchange Bybit integrated ChatGPT into its trading platform.
Etherscan said the tool is meant for informational purposes only and encouraged users to verify its answers instead of relying on them solely for evidence or bug bounty submissions.
In order to use Code Reader, as the Etherscan tool is called, users need to connect to OpenAI's API and have sufficient usage limits.
An API, or application programming interface, allows two computer programs to communicate and share information. Etherscan's tool currently doesn't allow for conversation threads with the chatbot and can be queried only through one-off prompts.
BNB Chain Releases Layer 2 Testnet Based On Optimism's OP Stack
BNB Chain has reportedly launched a layer 2 network called 'opBNB' on testnet. Developers expect the 'opBNB' testnet, which is an EVM-compatible blockchain based on Optimism's OP Stack, to reach speeds of 4,000 transactions per second at a targeted cost of 0.005 U.S. cents per transaction.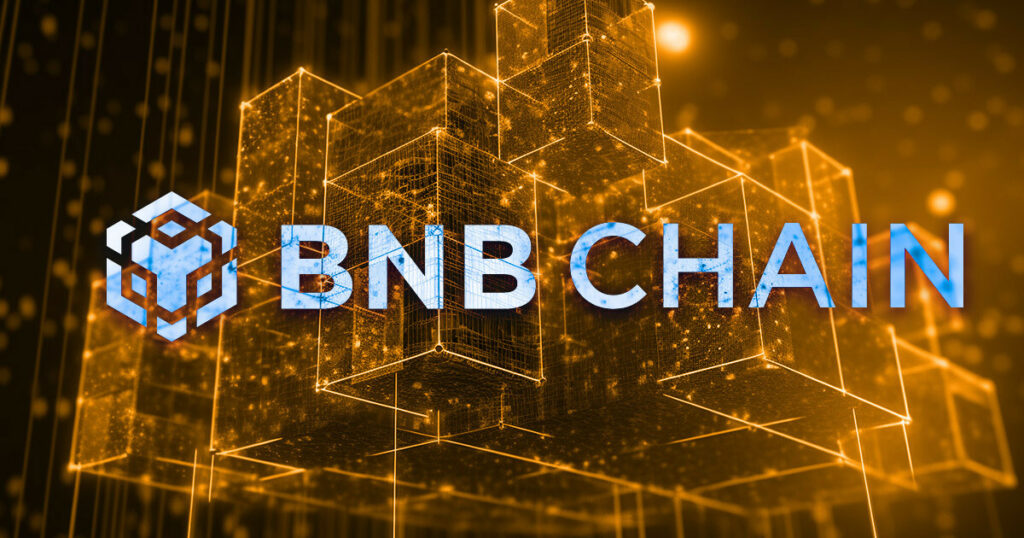 They stated,
"Projects can leverage improved throughout and significantly lower transaction costs, resulting in a superior user experience. Furthermore, opBNB's enhanced scalability overcomes challenges previously faced by projects with high transaction volumes on BSC and enables them to thrive."
A persistent issue faced by blockchains is that of network congestion and high fees that spike up at times of network demand – effectively clogging applications and services built on that network.
Porting such a network to a layer 2 blockchain – which batches multiple transactions into one and submits them to a base blockchain – could help alleviate network congestion and reduce transaction costs.
opBNB's robust and EMV-compatible platform enables developers to easily create open ecosystems, facilitating the migration of applications to BSC and expanding their user base.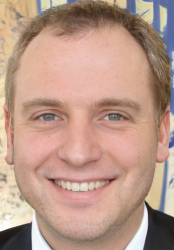 Latest posts by Luke Baldwin
(see all)