Check out the biggest breaking crypto market updates for today:
Bitget Mandates KYC Requirements In Line With Tightening Global Regulations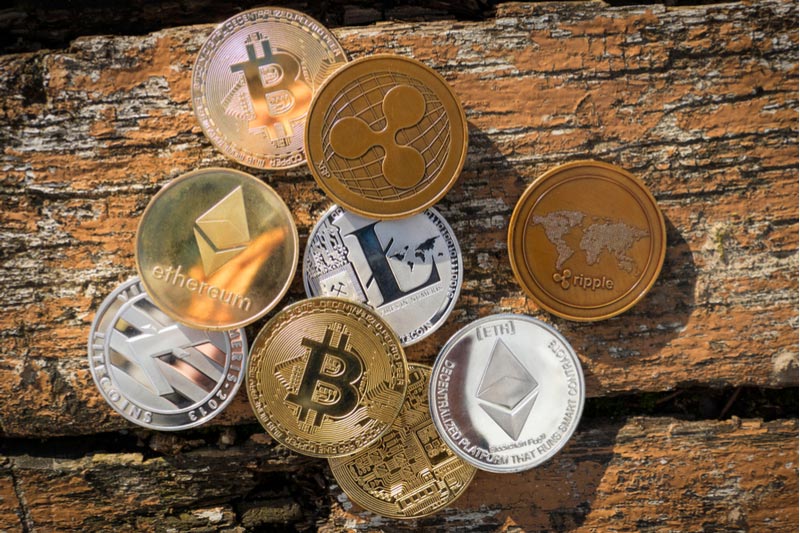 Seychelles-based crypto derivatives exchange Bitget is reportedly updating its Know Your Customer (KYC) requirements for users wishing to deposit or trade on its platform from the start of next month.
The exchange stated the move was "to comply with regulatory requirements in the global cryptocurrency sector and create a secure cryptocurrency trading environment."
Newly signed-up users must complete level-one KYC verification to deposit and trade digital assets on Bitget. Existing customers have until October 1 to complete the process, after which time they will only be able to withdraw, cancel orders or close positions.
The derivatives exchange notes that users who have not completed the process through September can still deposit, withdraw and trade.
Bitget also noted that it would follow through with KYC procedures to verify customers' identities for risk assessment purposes in line with a majority of mainstream financial institutions and regulated organizations.
The platform is the latest exchange to announce that it would be updating its KYC policy.
KuCoin instituted similar requirements in July 2023, introducing mandatory identity checks for all new users to align with global "Anti-Money Laundering" regulations.
Users that failed to complete KYC checks are unable to access KuCoin's services and products. KuCoin users are required to provide their names, ID numbers, ID photo and complete a facial recognition process.
OKX is also requiring users to carry out a KYC process to verify identities, with a September deadline like Bitget. The three-step process mirrors that of KuCoin, and users that fail to complete the verification process will be unable to access OKX's services from September 21.
Social App Friend.tech Becomes Massive Ether Money Machine As NBA Players, FaZe Clan Join In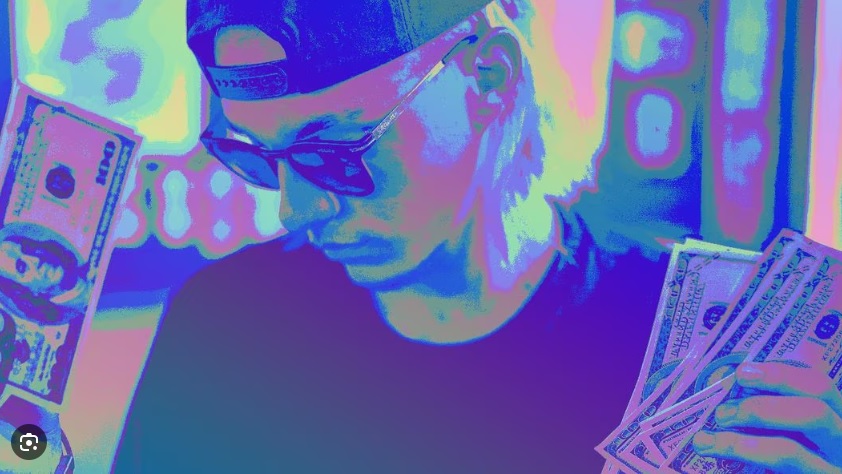 Social app friend.tech has generated protocol fees exceeding $1.42 million in the last 24 hours. This ranks the platform as one of the top three crypto projects with respect to user-paid fees, right behind Ethereum and Lido.
Notably, the app has recently attracted new high-profile members such as startup incubator Y Combinator CEO Garry Tan and NBA player Grayson Allen.
Friend.tech lets X (formerly Twitter) personalities issue shares on its app for access to a closed group chat.The $1.04 million in fees made were set at 5% of the value of each transaction over the past 24 hours. That's banked the platform around $709,000 worth of ether in revenue (what the platform takes after paying out gas fees and other costs), data from DefiLlama shows.
This is right behind the Ethereum blockchain, which made $3.33 million in fees, and staking service Lido – with $1.54 million in fees. Lido, however, made lower revenues at $154,000 making friend.tech the biggest revenue generator among crypto services.
This growth has come in a very short time, even for crypto's fast-moving standards. Friend.tech's invite-only beta launched on August 10 and racked up some 4,400 ETH (about $8.1 million) in trading volume on the first day. The app is built on Base, crypto exchange Coinbase's new layer-2 network.
Shares of some crypto X personalties, such as Cobie and Hsaka, jumped to as much as three ether, or nearly $5,000 at current prices, in a few days.
Friend.tech is also taking the scam-riddled Base by storm. Last week, the network reached 136,000 daily active users – overtaking layer 2 networks Arbitrum and Optimism – much of which is attributed to the app's users.
These group chats are quickly evolving into intimate community experiences for share buyers. Trading personality @RookieXBT is dangling revenue shares and X premium subscriptions to holders, while @DeFiMaestro is sharing token picks for a trading challenge.
Meanwhile, the hype could just be getting started.
A slew of personalities outside of crypto circles on X joined Friend.tech over the weekend – opening the floodgates to possible crypto adoption among the general populace, some opine.
Richard "FaZe Banks" Bengston II, co-founder of the influential esports community FaZe Clan, joined the platform late Sunday and saw his share prices quickly become among the costliest. Elsewhere, NBA player Grayson Allen saw shares surge quickly in mere hours after joining.
"I've always thought the idea of betting on the success of especially YouTubers/Streamers success would be cool," FaZe Banks tweeted. "Outside of just time and resources. I've discovered so many talented people, a product like this is perfect for that."
Recur To Shut Down Less Than Two Years After Raising $50 Million In Series A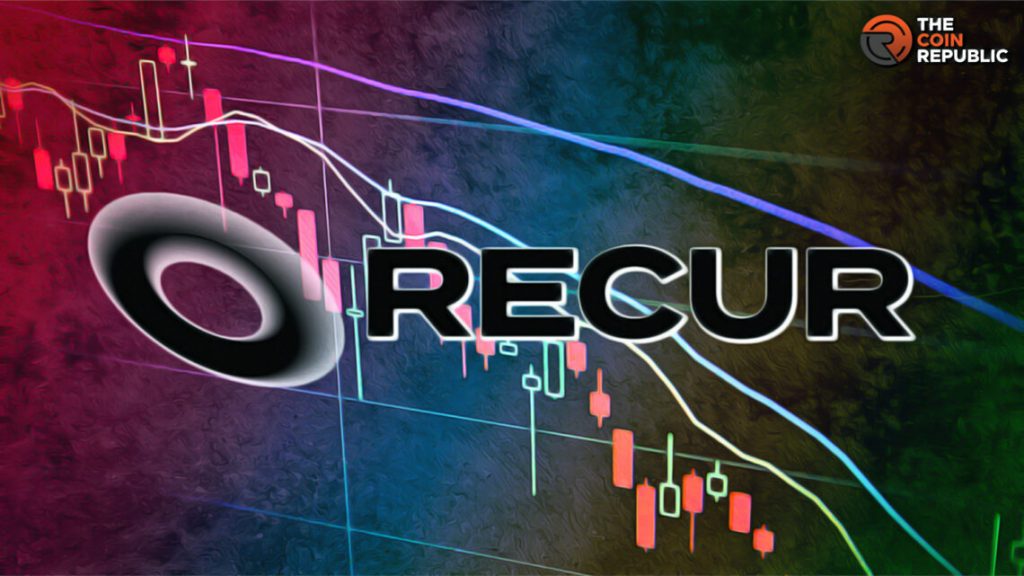 NFT Startup Recur has announced its decision to shut down its platform in a phased manner. The team cited "unforseen challenges and shifts in the business landscape" as the reason behind the move.
The closure of the platform's functionality will begin with the disabling of primary and secondary sales from Aug. 18,2023. New user account creation has already been stopped, and all remaining site functions will cease by Nov. 16, 2023.
The decision comes less than two years after the platform raised $50 million in a series A funding round.
Recur has provided instructions for users regarding users' withdrawal of NFTs and the cashing out of redeemable balances. A notable aspect of the shutdown process is the migration of metadata of NFTs minted directly on Recur to the InterPlanetary File System – a decentralized storage protocol that enables data to be retrievable.
This migration is expected to ensure that the information related to users' NFTs will remain accessible even after the platform's closure.
The decision to close comes after previous fundraising success, including a $5 million seed round and the $50 million Series A funding at a valuation of $333 million. The specific reasons for the shutdown have not been publicly disclosed.
The NFT market has experienced a downtrend over the last year. The total value of NFT sales on Ethereum has declined from a peak of over $4.9 billion in January 2022 to around $272 million in July 2023, according to CryptoSlam.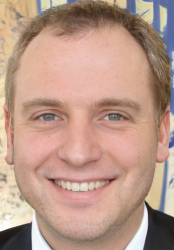 Latest posts by Luke Baldwin
(see all)