If you want to sell SafeMoon you need to follow a process that is quite identical to the process you would follow were you to buy it.
Whatever the case might be, whether you can exchange the token, or any other cryptocurrency is determined by its liquidity, or, to put it in simple words, the demand for a particular coin on the market.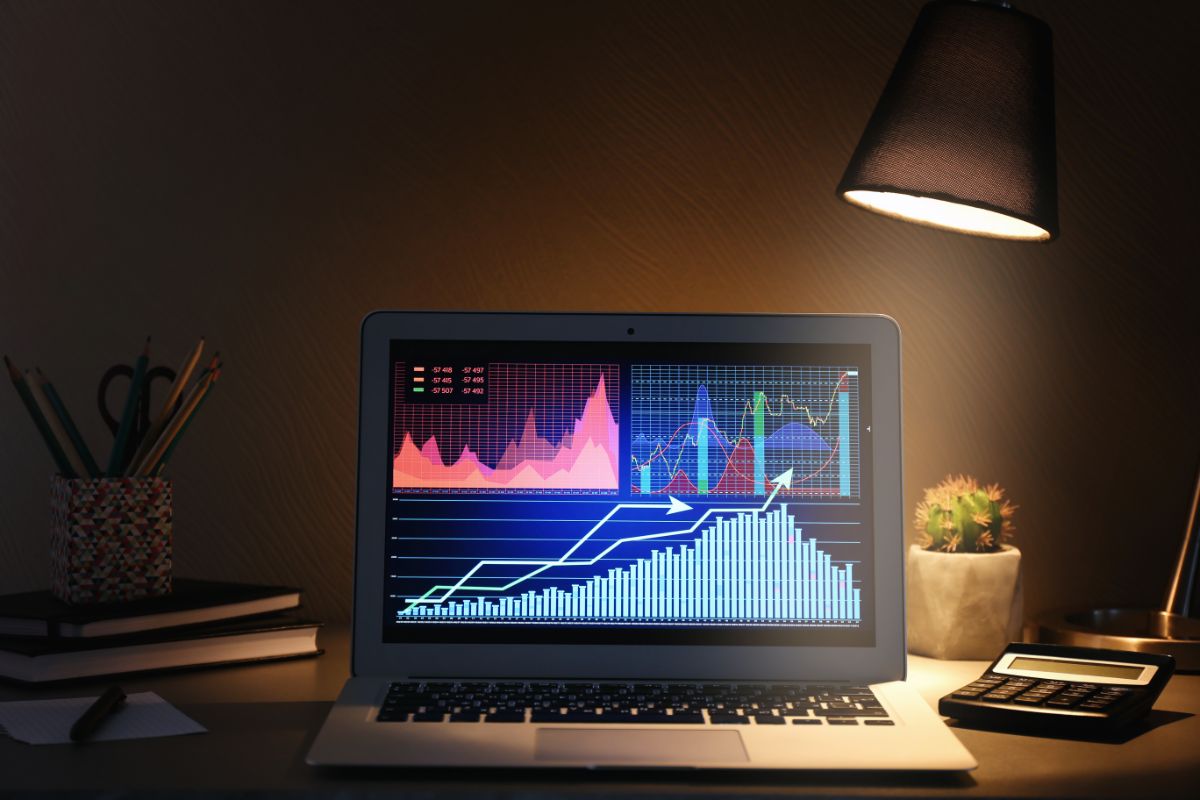 Liquidity is what influences whether the crypto token is to be traded or not. Therefore, before selling your Safemoon tokens, make absolutely sure that there is a proper withdrawal route.
SafeMoon is not exchanged on big cryptocurrency exchange sites such as Binance or Coinbase, but rather on lesser-known ones like Pancake Swap, a platform that offers its users swap numerous crypto tokens.
Yet, before you use Pancake Swap, you must have a crypto trading account that accepts BNB to sell your SafeMoon and trade them with BNB. In this case, Binance US will be utilized.
So, let's see how you can sell SafeMoon the easy and smart way!
Step 1: Own SafeMoon
It is unrealistic to hope to sell an asset that you do not currently possess, so owning SafeMoon tokens is the number one thing you should do before trying to sell them. The difficult part of obtaining SafeMoon is determining how to go about it.
ZBG, Gate.io, Bitrue, BitMart, and LBank are now the leading platforms to trade SafeMoon.
Since SafeMoon is a new coin, it cannot be purchased in exchange for cash on the major crypto exchange platforms. Instead, you must choose another cryptocurrency to swap for Safemoon, with the smart chain BNB being the ideal option.
The developer of SafeMoon recommends purchasing it using Trust Wallet, a crypto wallet program. You may download it from your phone's App Store or Google Play services.
As for your Binance account, you need to create one if you don't already have one, as you can then use its Smart Chain wallet for SafeMoon trading.
Like we said, pancake Swap lets you trade a number of cryptos, including SafeMoon, so go to Pancakeswap.finance and select "Trade" to use the Binance Smart Chain wallet to swap BNB for SafeMoon coins.
You must also link your Binance Coin (BNB) wallet, something that can easily be done by selecting the "Connect" symbol in the upper right corner of the website.
Enter the number of Binance Coins you want to trade, or simply select "Max" if you want to trade all the BNBs to get your SafeMoon tokens.
By choosing "Select a currency," you may select the crypto you want to receive, so that's when you should choose "SafeMoon" in the search window and click on it when it appears.
Pancake Swap will automatically determine the quantity of SafeMoon you'll receive based on its value at that moment, so click on "Swap" to trade one currency for the other.
To finish the deal, you may have to change the slippage tolerance. Slippage occurs when the price of a crypto coin changes between the time you click on "Swap" and the time the swap is actually made.
If the slippage tolerance is not sufficient, the transaction may fail. SafeMoon's designers propose a slippage tolerance of 12%, and the "Settings" option in Pancake Swap will help you adjust it.
Step 2: Know When To Sell
Cryptocurrency prices may be highly variable. As a consequence, if the value of the coin you got has dropped, you may be able to profit from your purchases today and in the coming days.
Furthermore, no one has control over the valuation of cryptocurrencies, so it'd be a wise move to think of a selling plan for your SafeMoon investments, as if you don't have one, that can negatively impact your investments and you might lose a significant amount of them.
Coinbase has included graphs for all cryptocurrencies, even for SafeMoon which is not yet accessible for trading, to help investors make smart investment choices.
What these charts show is an evaluation of the history of a cryptocurrency like SafeMoon which is very helpful for anyone who wants to get a clearer image on whether it is a good time for them to purchase SafeMoon or other cryptos.
On PancakeSwap, SafeMoon should only be traded for Binance Coin (BNB). You may wind up with a new currency with hefty transaction costs or one that cannot be converted into cash.
Step 3: Know Your Worth…Or That Of Your Wallet's
When we purchase a cryptocurrency, we can normally see the value of our holdings on the trading app, but since SafeMoon coin is still not listed on most exchange platforms, it's a bit more difficult, so most people have been figuring it the analog way or by simply harnessing the power of online converters.
However, you can use many tools, such as coingecko and coinmarketcap to watch your SafeMoon coin portfolio and determine its worth in American dollars or any other currencies.
The Trust wallet can also be used in this manner. First, copy the PancakeSwap code from your SafeMoon transaction history's Binance Smart Chain (BSC) scan. Change the network by clicking Add Custom Token.
Step 4: Close All Active Positions
To sell your SafeMoon tokens, you'd have to liquidate all your active holdings, i.e. sell your coins. However, if you still have SafeMoon tokens and haven't traded them for BNBs, you will be unable to do so.
The highly unstable nature of cryptos warrants vigilance.
Releasing SafeMoon tokens without first trading them for fiat or USDT currencies is a reckless move that will most likely lead to a loss of money.
Given how unstable crypto prices are, not selling your Safemoons once you reach your target price is risky as the value might change the next minute and not meet your expectations. To secure your money, you must act swiftly.
Closing active holdings requires the conversion of SafeMoon to USDT or another digital currency. When you close or sell these positions, the corresponding amount or less is indicated in your portfolio (this might happen if Binance collects withdrawal charges).
Similarly, if you sell at a market price, the quantity of SafeMoon currency sold may differ from what is displayed in USDT due to slippage.
To terminate an open SafeMoon position via Binance, first click on the BNB symbol on the PancakeSwap, which shows all your holdings. You may then put "SafeMoon" into the search field.
You will be informed that SafeMoon charges a 10% transaction fee, of which 5% is distributed to SafeMoon holders and the remainder is utilized to promote liquidity.
To proceed, click "I understand" followed by "Continue." In this part, you may specify how many SafeMoon tokens you want to sell.
Tap "Swap," then "Confirm Swap." You will be sent to a website informing you of the Binance Smart Chain network cost. If you're happy with it, click "Send."
The quantity of SafeMoon you traded continues to have an impact on your BNB assets. This amount can also be sent to a personal bank account, your PayPal, or a credit card linked to your account.
So, all you have to do now is choose the desired withdrawal option and you're good to go!
Summary
We hope you found this article useful. Selling SafeMoon is not a difficult thing to do, but unlike other coins, you must first swap it for another currency like BNB.
So, next time you want to buy or sell SafeMoon, these steps above should be your guide!
If you enjoyed this article, you might enjoy our post on 'How To Mine Cardano'.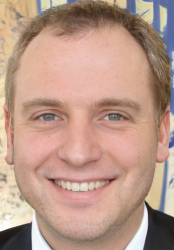 Latest posts by Luke Baldwin
(see all)