Stop-loss orders on Webull are great features that are offered to you.
When it comes to trading and investing, it is very important that you make use of all of the features that are available to you to make the most out of your trading.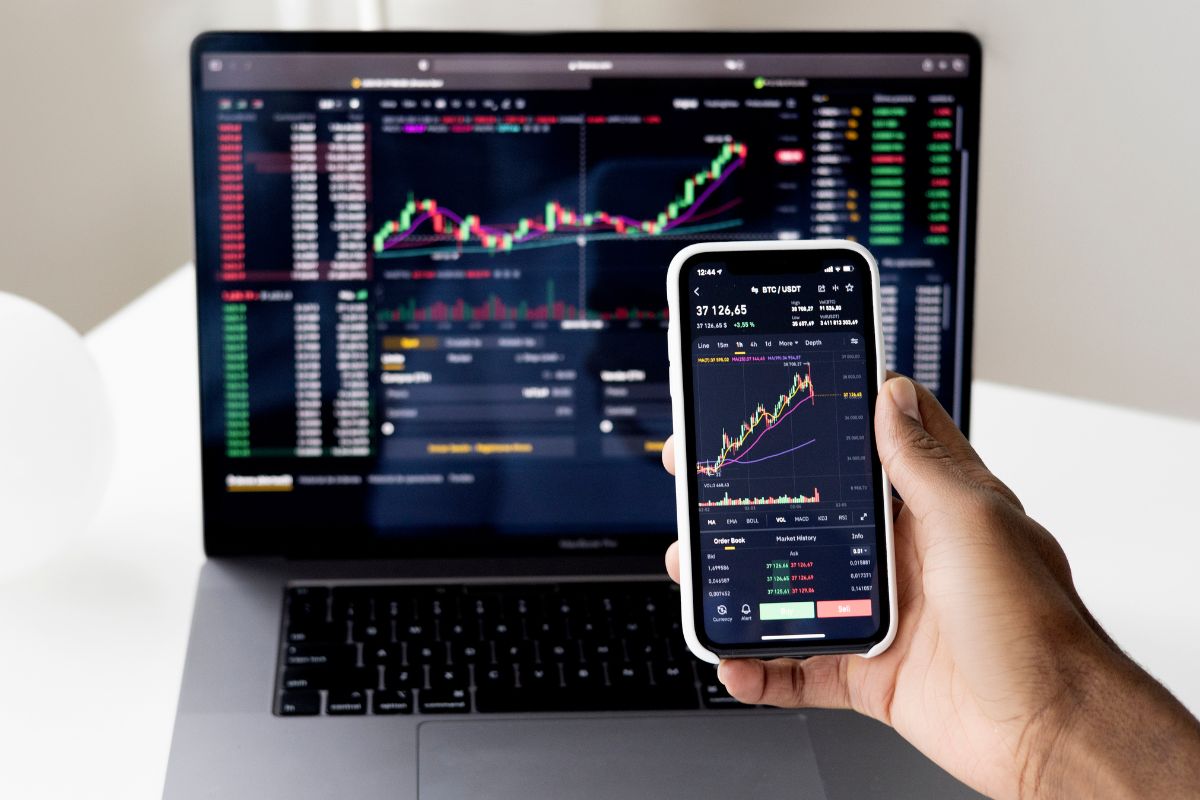 Read on for lots of information on how to set up stop-loss on Webull!
Limit And Stop Loss Orders At Webull
Webull has a very strong mobile app and desktop platform which offer both limiting orders and stop-loss.
These order types are used on both the buying side of the trade and the selling side. You should follow the instructions below in order to use stop-loss.
What Is A Stop-Loss Order?
A stop-loss order is a great feature that Webull offers. It is a way to prevent any further losses on a stock. A lot of people rely on this feature and you don't want to miss out on the chance to use this.
Let's have a look at an example of stop-loss orders.
If you are investing in a stock that trades at around $3000 and you want to make sure that you don't lose more than $500 per share, you will need to set up a stop-loss order so that this happens.
You will need to set up a stop-loss order of $2500 in this case. If the stock has dropped that far, then this would mean that you would automatically sell your stocks when the stock reaches that level.
In this case, when the stock drops to $2500, your stocks will automatically be sold.
You can also use stop-loss orders on shorter term investments. In these cases, you will usually do a buy-stop order as opposed to a sell-stop order. We will go into more detail on this at a later point.
What Is A Limit Order?
A limit order is an order that guarantees that you get a certain price for your stocks. It is a default order that is usually selected when you start trading stocks on Webull.
This order is placed when a trader wants to buy security or sell it at a good price.
For instance, if some stock costs $10 and you take out a limit order then you will buy the security either at that price or a lower price.
This is the same when we are talking about a sell limit order, however it is just in reverse. When you take out a sell limit order, it will only be completed if the price of security reaches the predetermined amount. Of course, it can also be higher.
If the security doesn't reach this price, then the order will not go through.
Does Webull Charge Commission For Stop-Loss Orders?
Webull will not take any commission for any trade deals. This includes any limit and stop-loss orders.
How To Set Up A Stop-Loss Order On Desktop
In order to place a stop-loss order on Webull you will need to follow the following steps.
Firstly, you will need to download the software on your desktop computer and then install it. You can just use the Webull website without downloading the software.
Go to the security's graph and when you are on the correct one, right click on the graph. You will see a few options, click on the regular order ticket.
After you have opened this, you will get two options. These are a 'take-profit' option and a 'stop-loss orders' option. Adding the stop-loss order to any entry order means that there is a 'bracket order' surrounding this order. This means that you cannot make any losses outside of a set price. You choose the maximum amount of money that you will be okay with losing and enter this.
The take-profit option here is another way to carry out a limit order.
If you are in paper trading mode, you will not be able to place any stop-loss orders. This is only available when you are live, so make sure that you have turned off paper trading mode.
How To Set Up Stop-Loss On The Mobile App
The mobile app allows you to set up stop-loss orders and limit orders in paper trading as well as live.
Paper trading (see also 'What Is Paper Trading On Webull?') is a simulated type of trade which allows you to practice real trading without the risk of losing money. It uses virtual trading.
When you enter the app, go to the bottom of the profile that you are hoping to edit. You should see a button with Trade on it.
This will bring up an order ticket that is identical to the one that you will find on the desktop. Fill in this order in the same way as the desktop ticket.
Frequently Asked Questions
What Is Webull?
Webull is an app that is used for stock trading. It is commission free. This app is designed to be perfect for new and novice traders, but it is also great for professional traders and investors.
Webull gives a great experience for users and it offers plenty of great options that set it aside from its competitors. For instance, Robinhood is a popular competitor.
Webull has lots that Robinhood doesn't, such as:
Paper trading options
Stocks in thousands of companies
Cryptocurrencies
How Can You Make Money On Webull?
Webull is a great place to start when it comes to making money from trading stocks. It gives you access to lots of different things which will help you to make money.
These include:
Market orders
Limit orders
Stop-loss orders
Stop-limit orders
Final Thoughts
You should know how to set up a stop loss on Webull after reading this article. Stop-loss and Limit orders will give you a lot of support when you are trading and so it is very important to learn how they work.
Webull has lots of great features and when you know how to use them, they will be useful to you! Make use of the educational tools that Webull offers to you for more information on these features.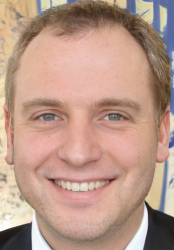 Latest posts by Luke Baldwin
(see all)