NFTs (Non-Fungible Tokens) have very quickly become popular in the crypto world, and people are swarming to the community, looking to buy, invest, and trade these tokens.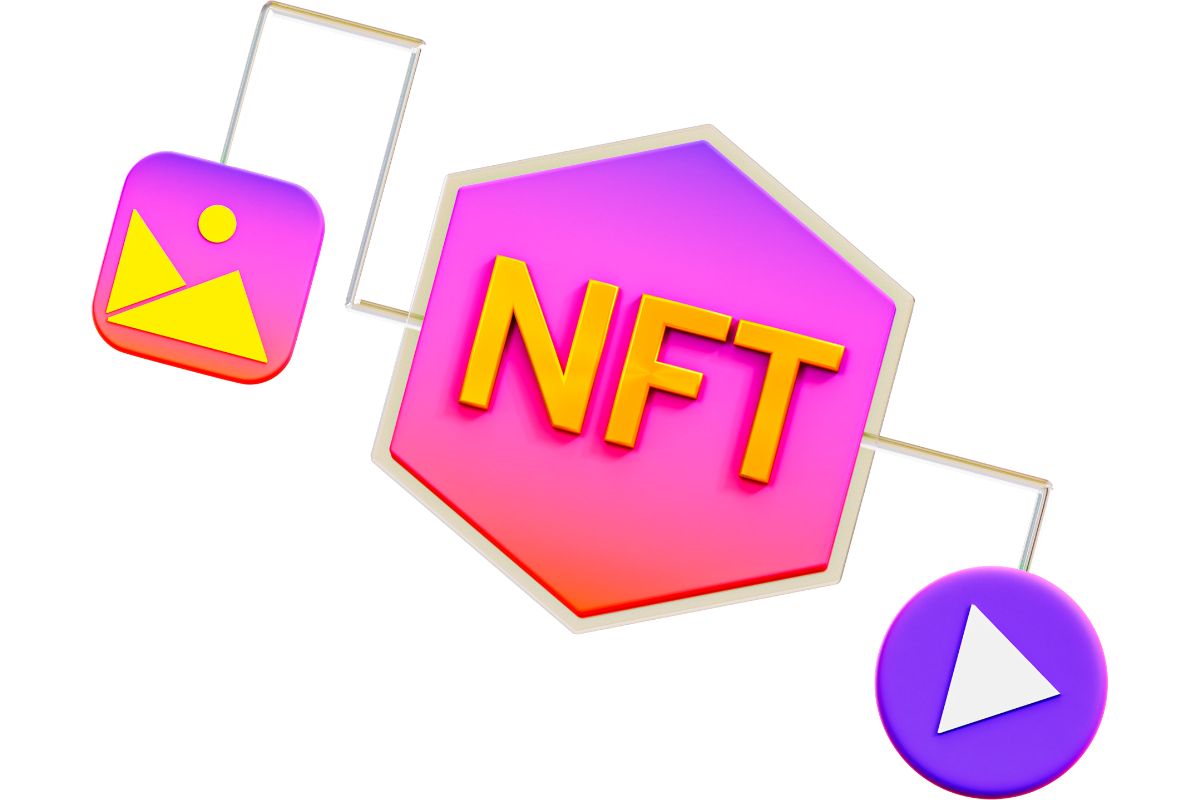 NFTs aren't just JPEGs however, they can come in many different forms, from MP4 videos, music, and even GIFs, the possibilities are endless.
Some NFTs even come with "attributes", such as allowing you to access exclusive content, certain in-game skins, or event ticketing. Giving NFTs huge potential in the future.
Some people buy NFTs and then "Stake" them, allowing them to earn a passive income whilst holding ownership
This guide will explain what staking is, and where you can stake your own NFTs!
What Is Staking?
NFT Staking is when an NFT owner locks up their asset for a period of time, allowing them to earn passive income in the form of cryptocurrency whilst doing so.
Collections can differ on the period of time that users can deposit their NFTs, some are indefinite, whilst others have limits as to how the NFTs can be staked for before being able to be unstaked.
Staking is similar to earning interest on your money at the bank. Instead, you stake your coin or token for a determined lockup period. This allows you to earn passive income by staking them on the platforms that are compatible.
This means that staking can be extremely beneficial for people who are looking to hold their NFTs long-term, whilst still earning an income through the passive-income generated, instead of simply sitting in your crypto wallet.
Can You Stake On Opensea?
Opensea is a platform for purchasing and selling NFTs, and is popular due to its simplicity and ease of use.
Opensea has a vast marketplace allowing people to buy, sell, and trade NFTs to their heart's content, so naturally when looking to begin staking your NFTs, it seems like the obvious platform to choose.
However, you are unable to currently stake NFTs on Opensea.
Not to worry however, there are plenty of other platforms out there for you to stake your NFTs, which we'll take a look at below!
Onessus
Once you've transferred over your NFTs to the wallet on Onessus, you can begin to filter through what NFTs you'll be able to stake.
Onessus operates on a play-to-earn system, and rewards users with a token called $VOID, which can then be stacked against your NFTs.
The platform Onessus uses for staking is called "When Staking", and plays host to a whole range of creators and collectors, who can earn passively – being paid in VOID tokens.
Advantages
The ability to stake allows you to lease the functionality of NFTs to gamers on the platform, providing opportunities for unrestricted access to the features of the NFT's attributes.
NFT staking is further incentivized by providing EXP based upon the duration of the lockup period. With Levels ranging from Level 1 to Level 50.
Disadvantages
Perhaps the biggest disadvantage of Onessus is the necessity of staking VOID against NFTs, but both the NFT and the VOID tokens are reclaimable after the lock-up period has ended.
Only1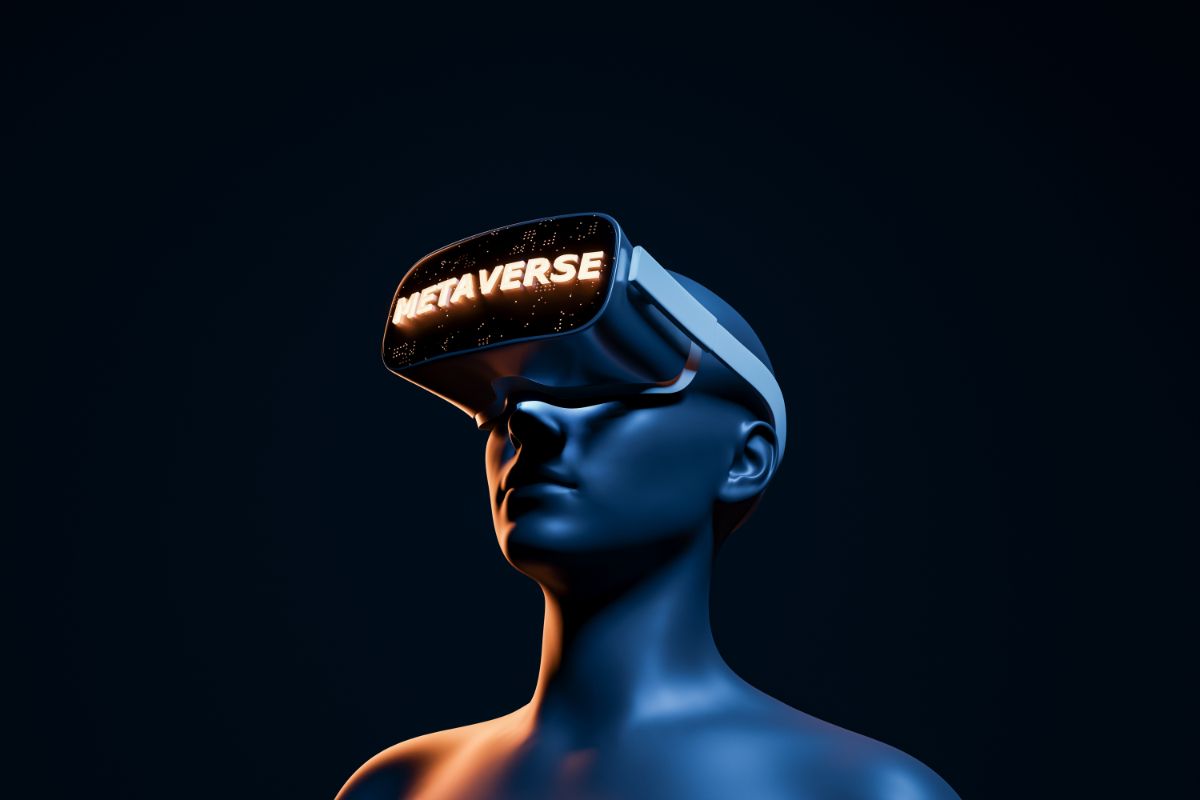 Only1 is a sort of social media type platform, established on the Solana blockchain network. It allows creators to monetize their artwork through different features, such as the Creator Staking Pool and Paid DM.
The other areas of the platform can be explored with the use of the native token: $LIKE, as well as NFTs of the platform.
Advantages
Only1 has an incentivized structure where both users and creators are rewarded for their time and attention.
Content-Genesis NFT: This Only1's form of content staking, allowing users to be rewarded with its native token.
Disadvantages
Only1's biggest disadvantage currently is the number of users on the platform, or the lack thereof, however, if the platform continues to expand it could become a great place to stake your NFTs.
NFTX
NFTX was developed to help encourage the general public to get involved with the use and collecting of NFTs, making a vast array of content available, from digital land, in-game items, art, and other collectibles.
NFTX also actively encourages staking to ensure that there is enough liquidity (see also 'Which Investment Has The Least Liquidity?') which keeps costs for users low.
Advantages
Doesn't restrict the use of other cryptocurrencies.
Rewards users for utilizing native token.
Users kept informed via social media.
High supply.
Disadvantages
NFTX doesn't have any real technical disadvantages, although users do complain that there is a lack of language support.
Splinterlands
Splinterlands is a digital card game, not too dissimilar to Hearthstone, where the players can collect various cards – all of which are NFTs, and can then be used in battles against other players.
The game's cards can also be converted into an ERC-721 token, allowing it to be traded on places such as Opensea!
Advantages
Active user base.
Provides a great play-to-earn system that helps create a community.
Automated system to help dictate supply and demand.
Disadvantages
Automation might come across as frustrating.
Popularity can often lead to slow response times.
Is NFT Staking Worth It?
Perhaps the biggest issue with NFTs so far has been the liquidity, as many NFTs are bought with the intention of being retained in order to provide long-term gains on the initial investment (HODLing), but this could all be set to change with staking.
Staking is advantageous, allowing you to reap the rewards of collections that may otherwise be sitting idle in your wallet.
Verdict
To conclude, Opensea is yet to allow staking on its platform, however there are a whole host of great platforms out there where you can stake NFTs and earn yourself some passive income (see also 'How To Invest $100K For Passive Income').
So whilst staking is still very much in its infancy, there is a good chance that we will soon see its popularity skyrocket as a greater effort gets made to help resolve the liquidity issues that somewhat plague the NFT community.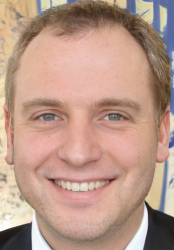 Latest posts by Luke Baldwin
(see all)