With NFTs (Non-Fungible Tokens) becoming increasingly popular as of late, more people are deciding to join the NFT community, and those people are also looking to purchase their very first NFT.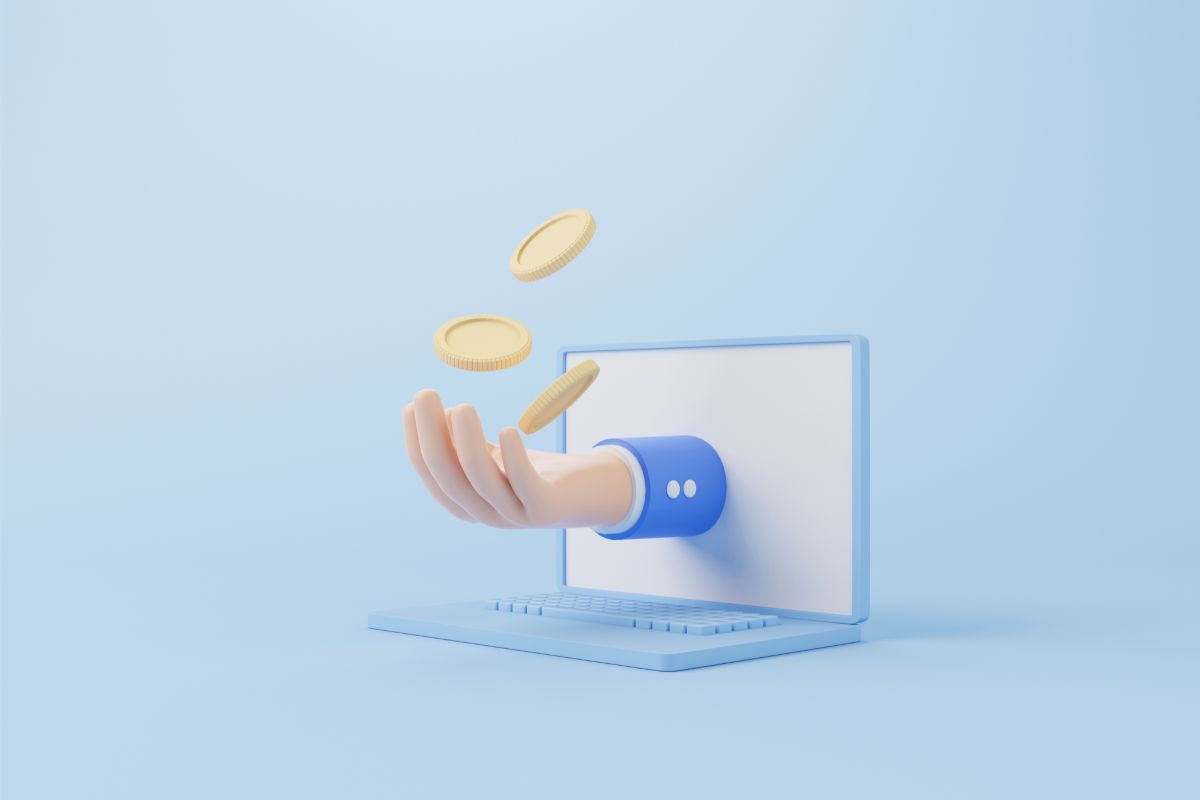 With people flocking to purchase NFTs like never before, and the amount of artists, creators increasing as each day passes, now is an excellent time to educate yourself on how you can join the community for yourself. 
NFTs can come in various different forms, some are simply digital artwork, whereas others can be things such as in-game skins or customisation options, music files, or even videos.
NFTs (see also 'How Much Does It Cost To Create An NFT?') have led to a new wave of creativity and innovation, so its rise in popularity is unsurprising.
The uniqueness of each NFT makes collecting and trading NFTs extremely fun, and can help a sense of companionship and community amongst fellow collectors. 
However, purchasing an NFT can be a confusing and daunting process, especially if you've never done it before.
Whilst there are a lot of steps that you need to take before you can even begin purchasing an NFT, purchasing one is actually extremely difficult, this is because platforms like Opensea and Metamask are really accessible and simple, which make them great for people who are new to NFTs.
With this guide, we will aim to help you purchase an NFT from Opensea using Metamask, so you too can join in on the ever expanding NFT community!
Step 1: Installing MetaMask
Before you can go ahead and purchase NFTs from Opensea, you're going to need to install MetaMask if you haven't already.
To do this, simply navigate to your profile section on Opensea, and it should prompt you to add a wallet, click the "Get MetaMask " button, which will then install the extension for your browser.
Once the installation is complete, MetaMask will welcome you and you'll be an option to "Get Started".
Select the "Create Wallet" option, and you'll then be asked for a password, ensure that this password is strong and secure, otherwise, you risk losing all of your assets to potential hackers and thieves.
It's also advisable to keep a physical note of your password too, should you ever forget it.
Then, you need to create your secret phase, it's important to keep a note of this too, as your secret phrase is what lets you recover your account should you forget the password.
Once done, you should be taken to the "Congratulations" page, and that's your MetaMask account created!
Step 2: Connecting MetaMask With Opensea
Linking your MetaMask and Opensea accounts is incredibly easy, once you've completed the previous steps, you should receive a notification inviting you to connect the two accounts, click "Next" and that should complete the connection.
It's important to ensure the two accounts are connected, without this connection, you won't have a way of purchasing any Ethereum to purchase your desired NFT, and you may miss out if you can't purchase it as soon as you find it.
Step 3: Purchasing Ethereum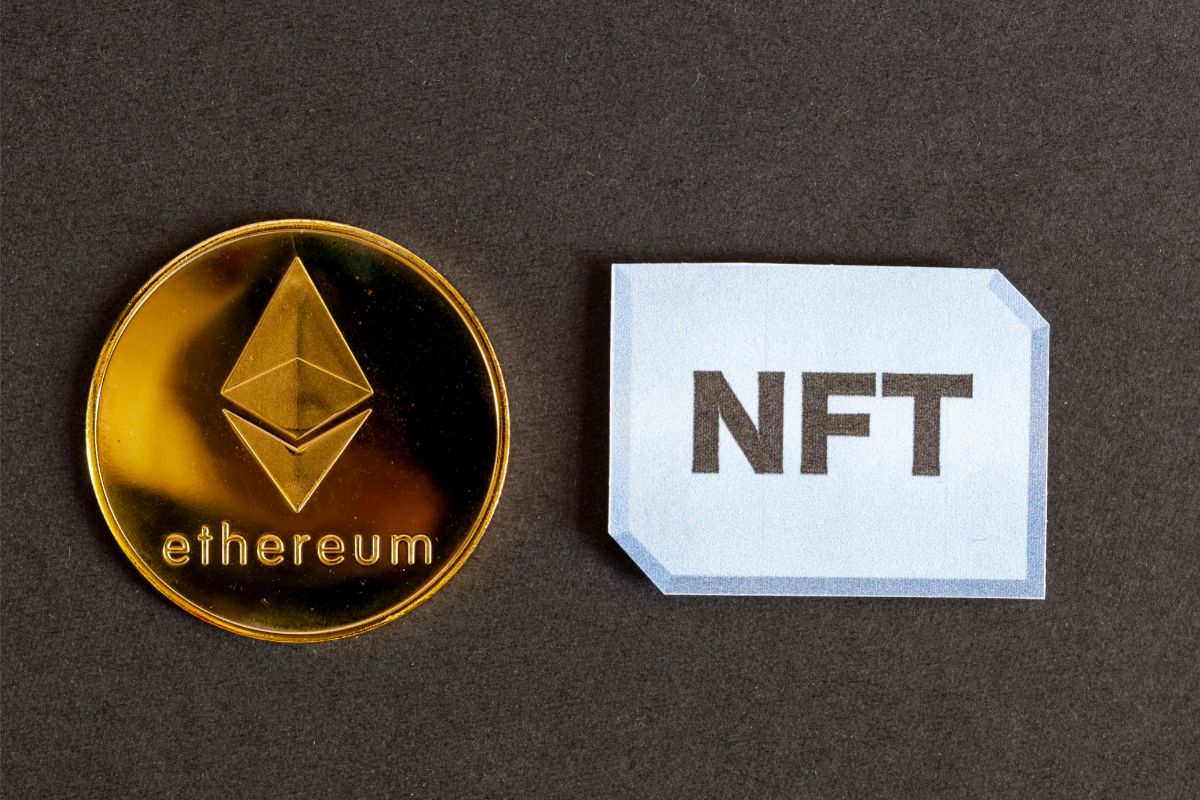 The final step before you can begin to use the Marketplace is purchasing Ethereum so that you can make purchases.
Open your browser, and find your way to your MetaMask extension. Then, click "Buy", click on the "Continue to Wyre" and then you can choose how much Ethereum you want to purchase.
Remember that there is a transaction fee as well as a network fee on every purchase, so it's best to buy all of your Ethereum at once.
Choose the payment method that works best for you, submit your payment information and confirm your purchase with the purchase code from Wyre and your Ethereum should be in your account in minutes.
Step 4: Purchasing Your NFTs
With your MetaMask account created and linked to your Opensea account, you're now ready to go ahead and purchase NFTs on Opensea!
To make your purchase, find your way to the NFT Marketplace, and browse through the vast array of tokens available.
Each NFT has various different attributes and benefits, so always make sure you thoroughly research the project you're entering before purchasing your token. 
Deciding which NFTs you want to purchase can be difficult too! But ultimately it all comes down to preference, you should really only invest in projects that you feel a connection with and ones that have a community that you want to be a part of.
Remember, different NFTs come with different attributes and benefits, so you should consider all of this before you make your decision. 
Once you've decided upon the NFT you want to purchase, click "Buy Now".
Before your purchase is completed, however, you'll have to review some details regarding the purchase to ensure that you're not being scammed or buying an inauthentic version of your NFT. 
If you're confident, proceed to checkout, and after reviewing the cost, agree to the terms and conditions and click "Checkout", this should complete the purchase.
You should then be returned to your wallet, and after confirming the cost, which may include blockchain costs, you are finished. To view your NFT, simply head to the "In Wallet" section of MetaMask (see also 'How To Import An NFT To Metamask'), and your NFTs should load promptly!
Congratulations! You've just bought an NFT from Opensea, but don't just stop at one, collecting is part of the fun with NFTs!
Conclusion
In conclusion, making a purchase on Opensea's marketplace using MetaMask is incredibly easy, as long as you follow these steps you should be able to purchase NFTs whenever you wish.
Thankfully both Opensea and MetaMask are super accessible platforms that aren't overly complicated meaning that even if you're not overly adept at technology you'll still be able to participate in the NFT community.
Being able to find and purchase your own NFTs is a great way of expanding your cryptocurrency portfolio, and with the help of this guide you'll be buying and trading all sorts of different tokens in no time at all.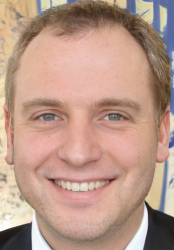 Latest posts by Luke Baldwin
(see all)