Dogecoin is one of the most infamous memes on the Internet that was turned into one of the most infamous cryptocurrencies of all time!
There have been a few different spoofs, spin-offs, and parodies of Dogecoin, which is ironic seeing as the token is a joke in itself!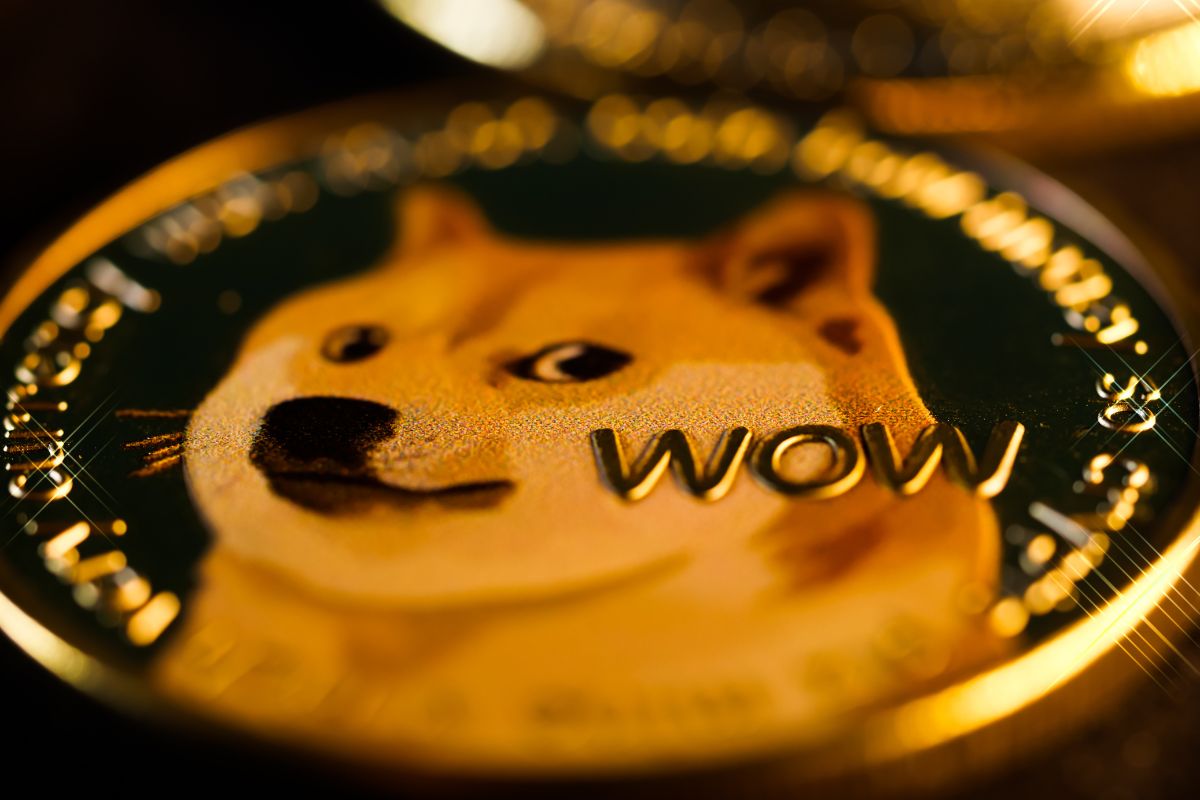 One of these spin-offs is a coin known as Wife Doge, created with the idea of the Shiba Inu dog of the Doge meme having a wife (because why not?
Even memes need some happiness in their life!) Thus, Wife Doge was born. But what exactly is Wife Doge, and where can you buy it?
With this in mind, we are going to be taking a look at where you can buy WifeDoge, as well as a bit of backstory on the cryptocurrency itself. Let's get started.
What Is Wife Doge?
Launched in July 2021, Wife Doge is a coin with an ambitious roadmap that involves eventually having 210 million active holders and becoming the world's largest cryptocurrency community.
Wife Doge was inspired by Dogecoin and adds to the general Internet joke that is the Shiba Inu doge. Wife Doge is- as the name suggests- the lovely wife of the Doge.
The design of Wife Doge is exactly the same as Doge, only with some eye makeup, rosy red cheeks, and a rather fetching (see what we did there?) tiara.
In terms of what the cryptocurrency actually does, the official Wife Doge website describes it as a "meme cryptocurrency that seeks to improve upon Dogecoin by improving transaction speeds and adding more deflationary attributes that reward users".
The descriptions are all rather tongue in cheek, adding to the humor and fun factor that comes with meme-based cryptocurrency.
The coin works in a similar fashion to other meme-based cryptocurrencies, in that users of the coin will be gifted with a percentage every time that a transaction is undertaken.
This allows the cryptocurrency to build over time within a digital wallet, offering an incentive to those wishing to invest.
There are also some additional incentives offered by Wife Doge, such as locked liquidity, safe auto-farming, and a charity wallet to name a few.
How To Buy Wife Doge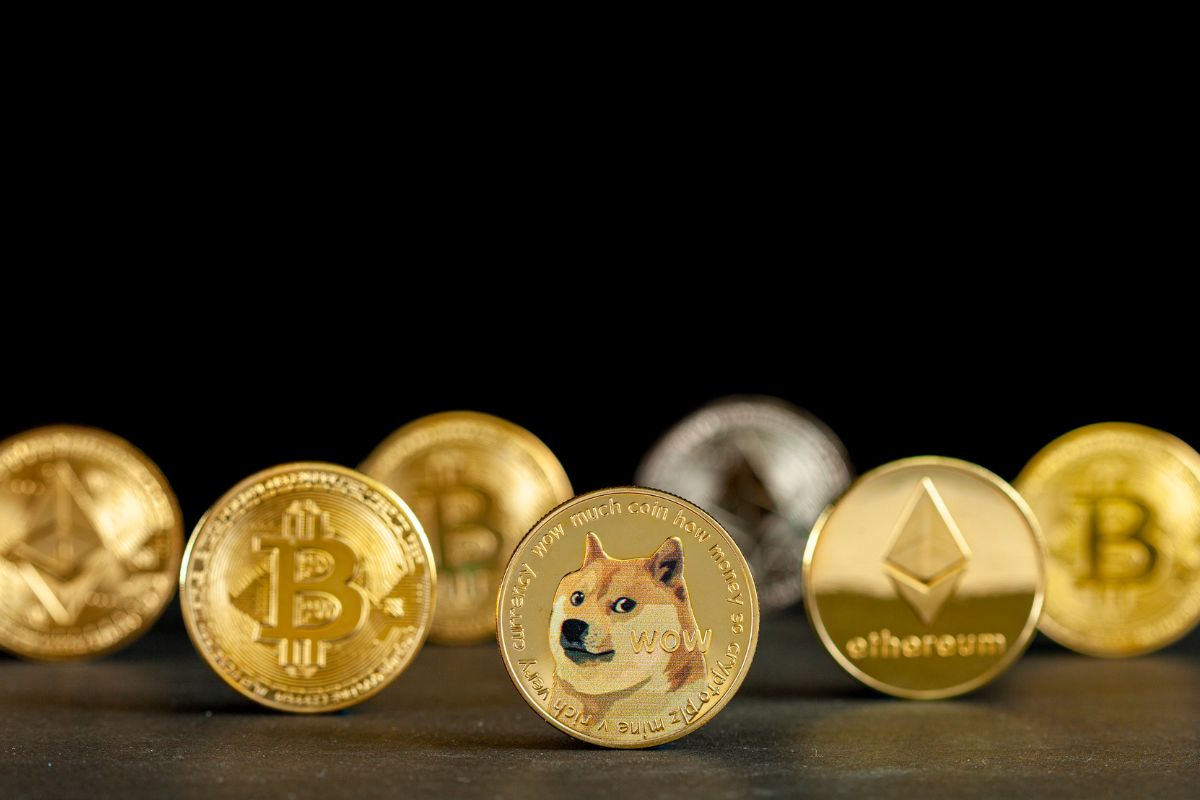 There are a few different ways that you can go about buying Wife Doge. Keep in mind that Wife Doge isn't like certain cryptocurrencies in that it can't be directly purchased by fiat's money.
Fiats to crypto exchanges followed by transfers to exchanges that trade the coin in question are the best way that you can go about buying Wife Doge.
Don't worry if that all sounds a bit confusing, as we are going to be going through how you can do this in a simple, easy-to-understand manner!
If you haven't registered already, get yourself set up on a fiat to crypto exchange platform. Make sure you have one of the major cryptocurrencies ready to go and if not, purchase some when you have registered on an exchange platform.

For this example, we are going to be using the behemoth that is Bitcoin.
Before you buy your Bitcoin, make sure that you have either TrustWallet- a cryptocurrency app- or MetaMask- a browser extension crypto wallet- so that you can store your crypto.
As well as a crypto wallet, you will also need to add the Binance Smart Chain to your network list to use later.
To buy your Bitcoin, you can use either a bank transfer, a credit card, or a debit card. Cards charge high fees for instant purchases, whilst transfers are cheap but can be slower when it comes to receiving your crypto.

Once you have decided, simply click on "Trade" on the top left, choose your Bitcoin and click on "Confirm Buy". You should now have your Bitcoin!
You'll now need to convert your Bitcoin into Wife Doge. The easiest way to do this is via the exchange platform that is PancakeSwap, as it is a decentralized exchange platform where you won't need to register to use it.

You do need to be more careful though as you have to manage your own private key, which is how you manage your digital currency. If you lose it, you lose access completely, so make sure you keep it secure!
Because Wife Doge is a token that runs on the Binance Smart Chain, the fastest way to obtain it is to transfer your Bitcoin to Binance, transfer it to Binance Coin, and send it to your digital wallet- either MetaMask (see also 'How To Import An NFT To Metamask') or TrustWallet- on the Binance Smart Chain.
You should then be able to swap out your BNB for Wife Doge via PancakeSwap.
When exchanging your BNB for Wife Doge, make sure to set the slippage tolerance to 12%.
Is Wife Doge Worth Investing In?
You can never be sure how an investment is going to go in the cryptocurrency market, particularly when it comes to a coin that is as new on the scene as Wife Doge, which was only established in July 2021.
However, it is possible that those who invested in Dogecoin might find Wife Doge an appealing investment.
Certain members of the community believe that the coin could have a return investment of up to 1,000 times more.
Not only that, but Elon Musk is also a fan of the token, which always leads to a rise in the market. Whilst no form of cryptocurrency guarantees a return on your investment, Wife Doge does show potential.
Final Thoughts
If you are a fan of meme-based cryptocurrency, Wife Doge is sure to be an inviting prospect to you, especially with a seal of approval from Elon Musk too.
Always make sure to do your research and be aware of exactly how much money you are able to put into it before investing in any form of cryptocurrency, though!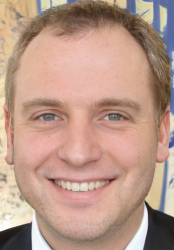 Latest posts by Luke Baldwin
(see all)